Conoce al Equipo corporativo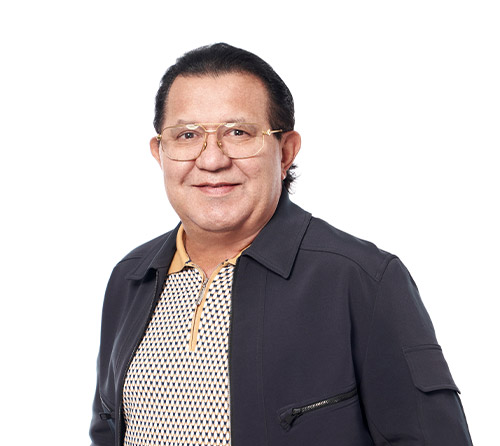 Luis
Urdaneta
CHAIRMAN AND CO-FOUNDER
---
Emprendedor de primera generación en iniciar su negocio de venta directa. El Sr. Luis es un gran apasionado por inspirar a las nuevas generaciones de emprendedores.
Compartir sus valiosas experiencias y transmitir su sabiduría para mejorar la vida de los demás es el mejor trabajo que uno puede hacer en la vida.

Después de lanzar una exitosa compañía de ventas directas en América Latina, el Sr. Luis y Ray Urdaneta, su hijo, cofundaron ALCORA GROUP, lo que finalmente llevaría a la creación de MONAT.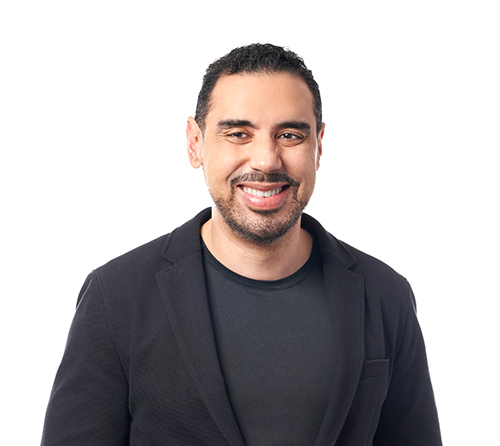 Rayner
Urdaneta
CHIEF EXECUTIVE
OFFICER AND CO-FOUNDER
---
Emprendedor de segunda generación en el mercado de venta directa. Ray siguió el ejemplo de sus padres al combinar sólidos valores familiares con la creencia ferviente de que cualquiera puede alcanzar sus sueños mediante el arduo trabajo y la determinación.
Con un título en Negocios Internacionales, Ray es cofundador de ALCORA GROUP y ahora dirige el éxito de MONAT como Director ejecutivo.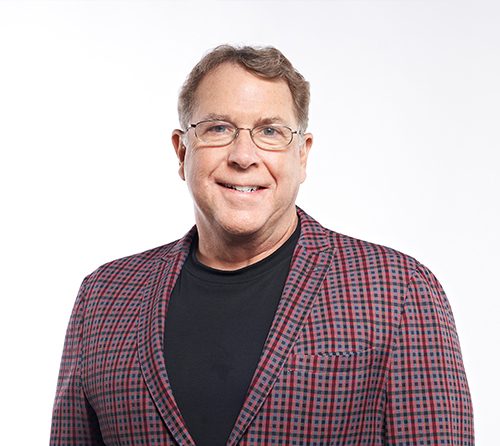 Stuart A.
MacMillan
PRESIDENT
---
Líder y motivador por naturaleza, Stuart aporta a MONAT casi 30 años de experiencia en el área gerencial, con un fuerte énfasis en la venta directa.
Su rol en MONAT incluye la creación de equipos, iniciativas de mercadeo estratégico y desarrollo de negocios, todo con el objetivo de lograr que los Market Partners sean financieramente independientes y estén libres de deudas.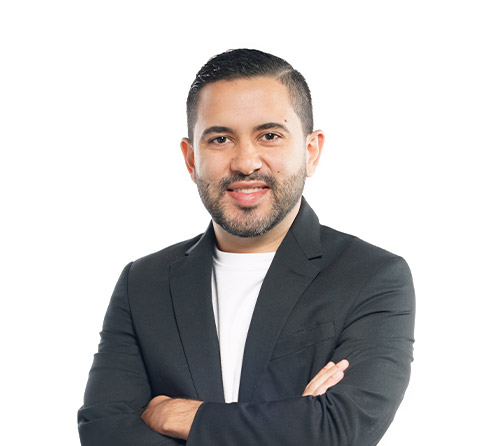 Javier
Urdaneta
CHIEF OF STAFF
---
Con experiencia en negocios internacionales, logística y sistemas informáticos, Javier está altamente calificado para desempeñar el cargo de Director corporativo de personal de MONAT. Javier trabaja eficientemente como líder de equipo fomentando la actitud de "hacer lo que sea necesario" para ayudar de forma integral a todos los departamentos globales a alcanzar los objetivos de la empresa.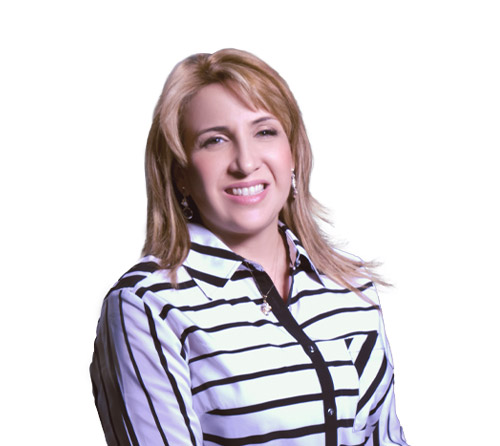 Marjorie
Munoz
CHIEF FINANCIAL OFFICER, ALCORA GROUP
---
Con 20 años de experiencia en el mercado de venta directa, Marjorie ha sido un miembro fundamental del equipo, tanto en las funciones de Operaciones como en el área de Finanzas de Alcora.
Marjorie siente que tiene el mejor trabajo porque combina la precisión de los números con la motivación de la auténtica emoción que produce ver el éxito de los Market Partners.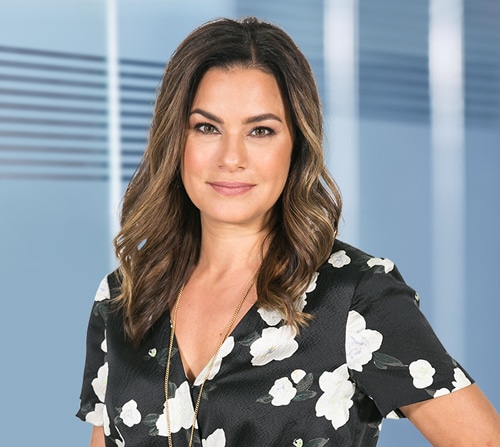 Jackie
Mcclements
VICE PRESIDENT AND GENERAL MANAGER, CANADA
---
With 17 years' experience in the direct sales industry, Jackie brings strong sales, field development, customer service and recognition expertise to MONAT Canada.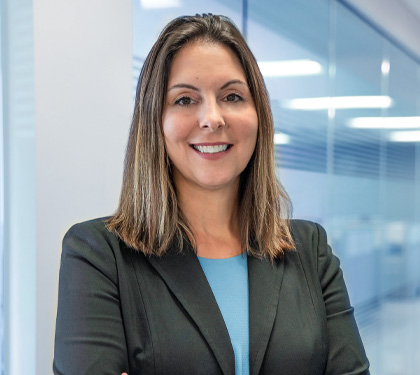 Julie
Garrison
VICE PRESIDENT OF COMPLIANCE, COMMISSIONS & RISK
---
Julie brings business analysis, commissions, software implementation and strategic planning expertise to MONAT's Executive Team. With over 13 years' of industry experience, she has a passion for helping entrepreneurs succeed and is focused on supporting their success with a focused field-centric approach.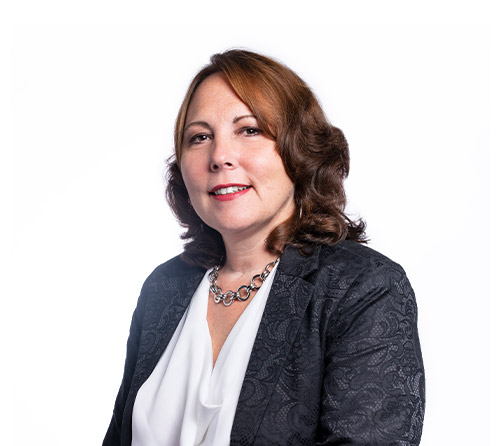 Kimberley
Hayes
SENIOR VICE PRESIDENT GLOBAL MARKET PARTNER & CUSTOMER CARE
---
Con una sólida experiencia internacional, Kimberley aporta a MONAT más de 15 años de experiencia en la industria, dedicados a brindar un servicio de atención al cliente de primera calidad.
Es reconocida por su enfoque estratégico, su capacidad analítica y de toma de decisiones, y por su talento en establecer equipos sólidos y versátiles.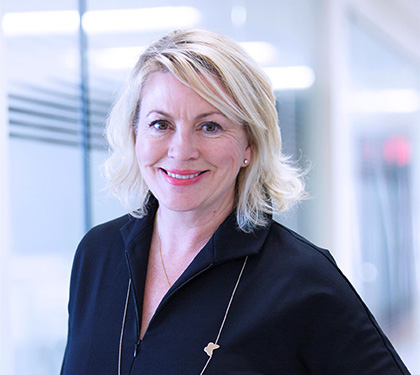 Ros
Simmons
MANAGING DIRECTOR UK AND EUROPE
---
With over 30 years' of International experience within the direct sales and beauty industry, Ros brings her strong entrepreneurial career of start-ups and brand building to MONAT.
Her passion for success for both the field and her team will ensure MONAT UK and Europe continue their momentous success.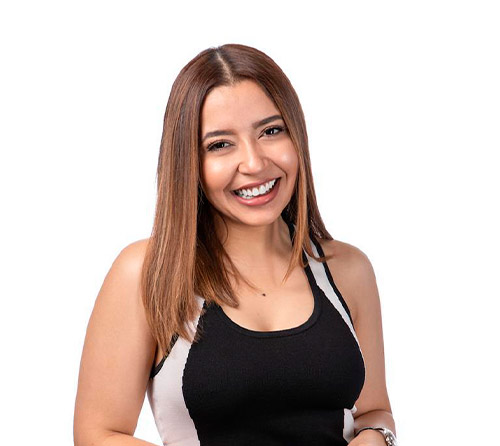 Lu
Urdaneta
CHIEF CULTURE OFFICER
---
Lu ha crecido literalmente en el mundo de la venta directa y ha utilizado sus habilidades creativas para desarrollar el concepto de marca de MONAT, los productos y la voz de la marca.
Su enfoque principal en la actualidad es mantener y reforzar la misión de la empresa centrada en la familia, el reconocimiento y el desarrollo de una cultura organizacional de amor, solidaridad, armonía y gratitud que sirva como base para la compañía en todo el mundo.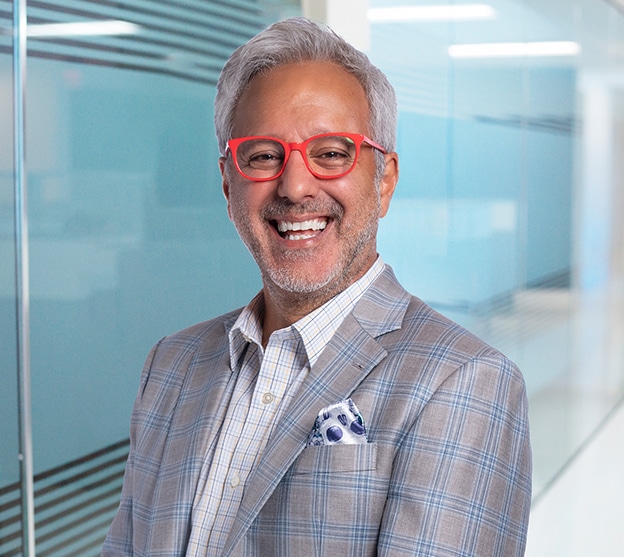 Eduardo
Frias
CHIEF TECHNOLOGY OFFICER
---
Using best practices to improve product quality, time-to-market, and the reduction of operating costs, Eduardo Frias brings a proven track record of growing and transforming tech organizations.
Eduardo's expertise in technology and business alignment, digital strategy and transformation, product management, and large-scale global organization is essential to solidifying MONAT as a global brand.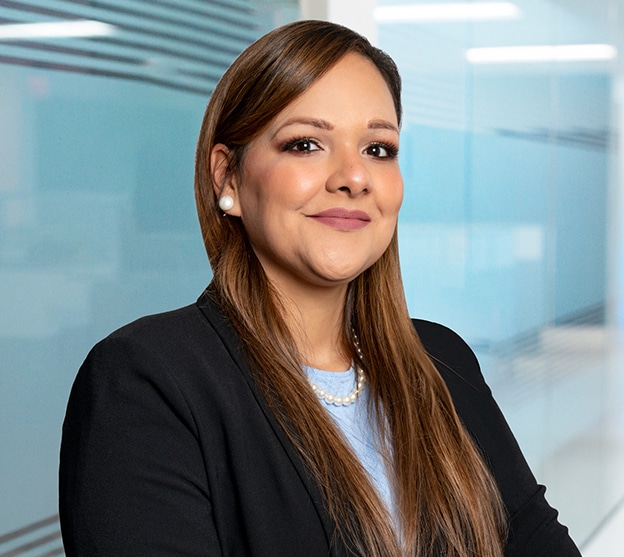 Melissa
Nunez
VICE PRESIDENT OF ADMINISTRATION AND PROCUREMENT
---
Executive MBA Melissa Nunez brings more than 18 years of experience to her role as Vice President of Administration and Procurement.
Melissa is a diligent and passionate leader dedicated to connecting Alcora, B&R, and the MONAT Warehouse to innovative, cost-effective vendors to maintain the functionality of each facility.

Melissa guides her team with compassion and believes anything is possible when people work toward a common purpose.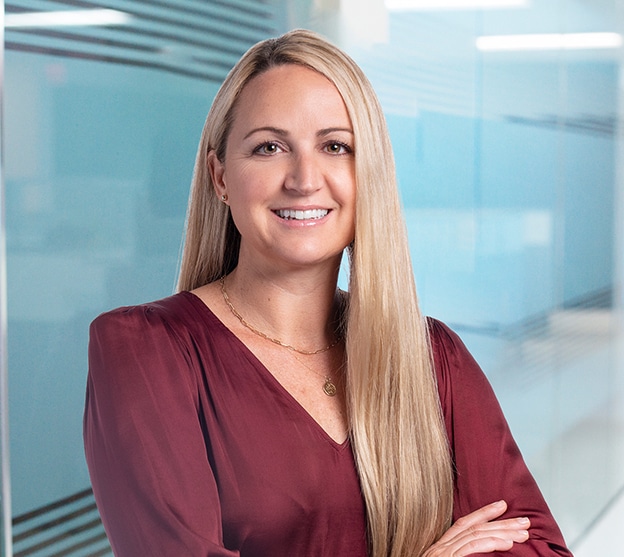 Catherine
Scott
VICE PRESIDENT OF GLOBAL FIELD DEVELOPMENT
---
Catherine Scott passionately supports Market Partners, and her field-centric focus makes her the ideal Vice President of Global Field Development.
Enhancing Market Partner experience is among her essential roles as she supports her team by innovating training, product education and spearheads the development of exciting new programs and tools. In addition to 13 years of experience working with global beauty, wellness, and fashion brands, Catherine also launched her own clean beauty brand in 2014.