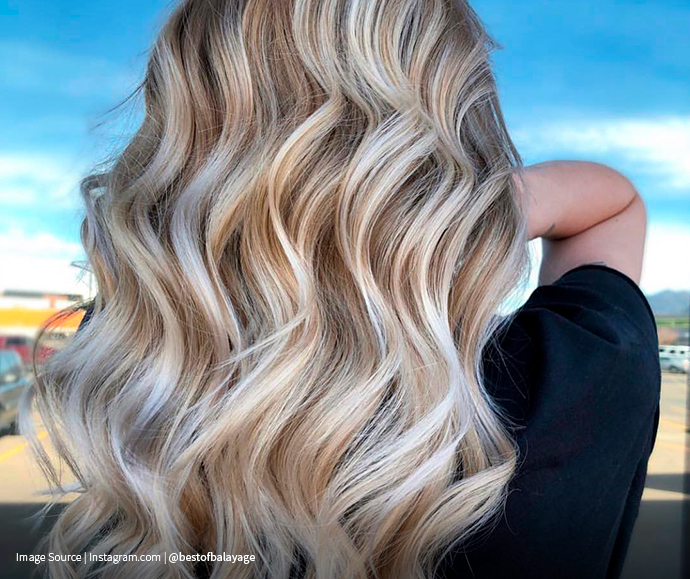 Keep Your Summer Locks in Line
Summer hair don't care? Not quite! Summer is here, and we know your haircare adventures are just as important to you as the eventful trips you have planned. Deciding which way to go with your hair is as big a decision as booking your flights to tropical locales. It's not to be rushed!
Color melting, balayage, and ombre (or sombre, for a lighter touch) highlighting techniques are among this year's hottest trends…and we're sure many of you are already sporting these techniques. So, we want to give you a quick guide on how you can enter summer in stride and protect those fresh new highlights all summer long!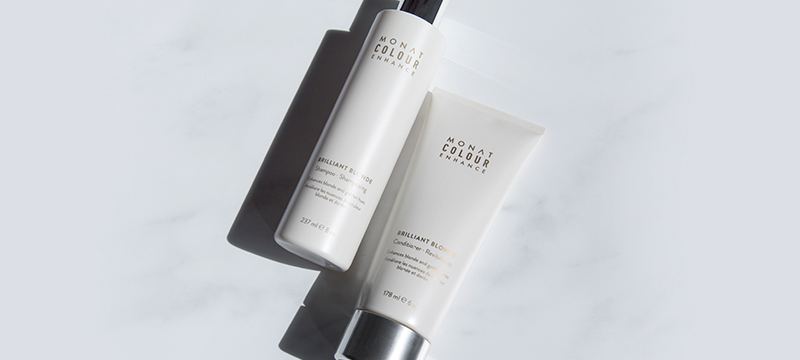 Shampoo. Condition. Repeat.
Balayage highlighting is the hottest new trend! For those who don't know, balayage is a "hair painting" technique which adds subtle brightness to your hair. Balayage techniques are perfect for anyone hoping to create the perfect blonde hues. Keeping this look on lockdown until Labor Day (and beyond if you wish) requires reducing brassiness to maintain those perfect tones!
As with most looks, the right shampoo and conditioning routine is the key here. The optimal combo will boost your lustrous highlights and enhance your color.
MONAT Colour Enhance Brilliant Blonde Shampoo and Conditioner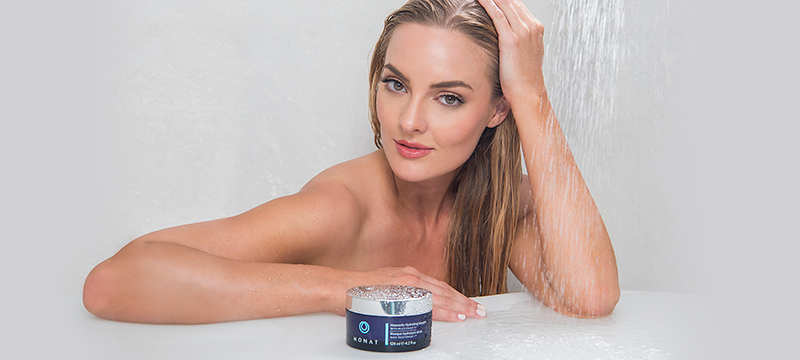 Un-Mask Your Hair Health
We all love experimenting with new colors and highlights, but hair damage is often one of the residual effects…and no one's got time for that! So how can you achieve the highlights you want without damaging your locks? Moisturizing masks!
Moisturizing masks are one of hairstyling's best kept secrets—and we're letting it out! Moisturizing masques rejuvenate your hair and can revitalize your color offering you the bright highlights and healthy-looking hair you crave.
Tint Back Tips
They say blondes have more fun, but brunettes will also get their day in the sun for summer! While going blonde for summer is common, many of you blondes are deciding to go darker. Going from blonde to brunette is an intricate process stylists call "tint back." When done correctly, your new look is more natural and healthier. Of course, you'll want your new brunette tint back to last as long as possible, and hydration is the key to that!
Hydrated hair holds color better and prevents color fading. You'll want to utilize hydrating shampoos, conditioners, masques and more to keep your hair feeling quenched and looking beautiful during summer's driest periods.