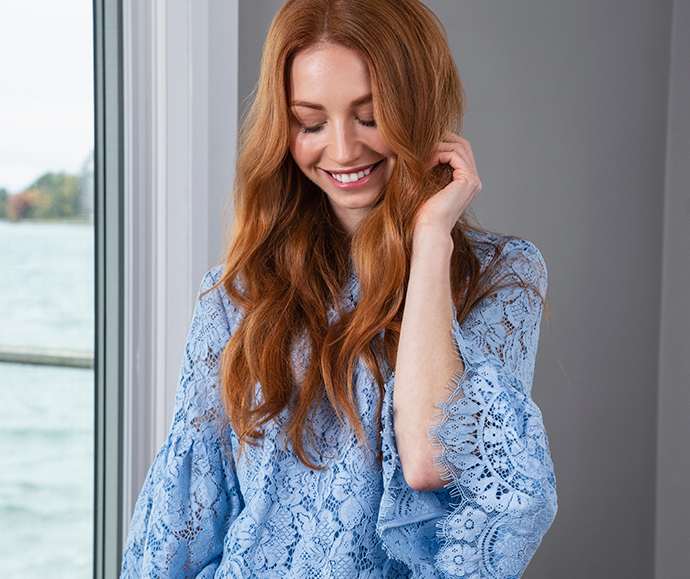 4 Essentials to Support Your Hair Health!
Love styling but hate daily shampooing? You aren't the only one dealing with this age-old haircare balancing act. You already know that clean, healthy hair is essential to creating the best styles. Using products that keep your hair looking fresh and healthy is critical to managing this balancing act. Check out the four essentials we love to support your hair health, so that you can style without daily shampooing!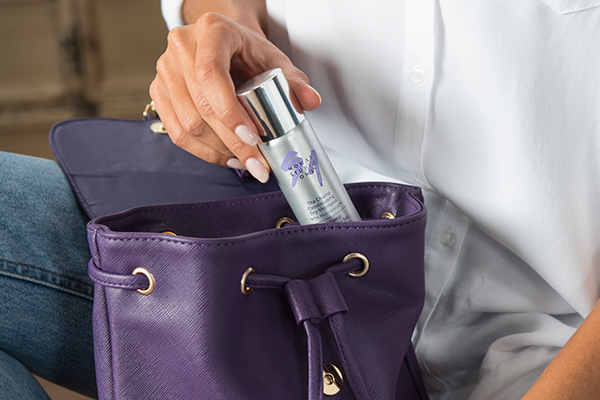 A great dry shampoo is your best friend to avoid daily shampooing. Infused with REJUVENIQE™, The Champ™ leaves your hair feeling fresh and clean while knocking oil out of your hair. Expect The Champ™ to be part of your daily styling routine in between wash days.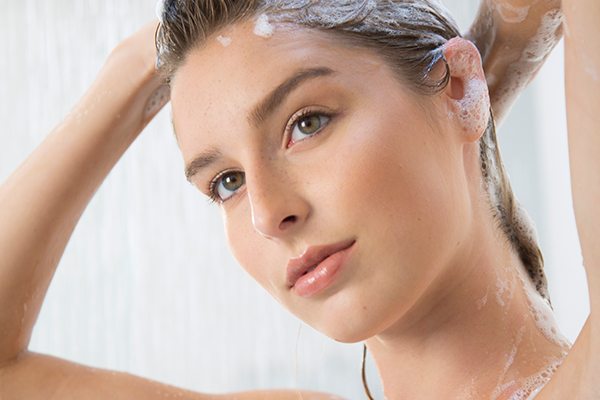 You'll need a deep cleansing shampoo if you want healthy-looking and manageable hair without daily shampooing. Our Clarifying Shampoo is one of fave go-to options! Clarifying Shampoo is formulated to lift surface impurities and rebalance hair oils while offering a deep sense of clean. Best of all, it also washes out any excess product buildup from the daily use of dry shampoos. Use it once per week for the best results.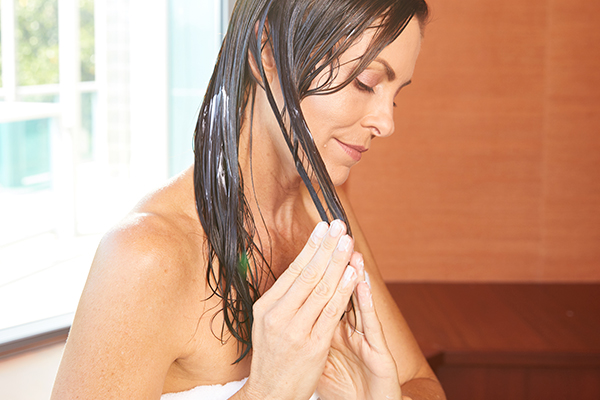 Hair masks are essential to maintaining your hair health and styling—especially if you're avoiding daily shampooing! Our Charcoal Gelée Hair Masque also lifts impurities away while gently conditioning for optimal hair health and beauty.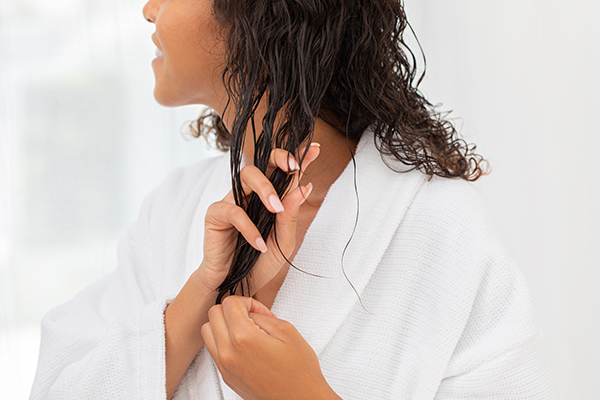 The crown jewel of the MONAT haircare line should also be one of your essentials. REJUVENIQE™ is an amazing pre-shampoo treatment, so we recommend using it before your weekly Clarifying Shampoo wash. Apply a generous amount to your hair before washing and wrap a warm towel around your head for 15 minutes. REJUVENIQE™ nourishes by delivering essential oils to your hair, and the warmth of the towel aids this process.
The key to achieving great styles is a healthy hair routine that suits your needs. Your hair needs a healthy and clean environment to look its best, and this doesn't require daily washing if you use the proper products.
Let us know if you'll be trying this approach to cleansing haircare—we'd love to see the results. Tag your photos on social with
#MONATstyle!