Curls That Make the World Go 'Round!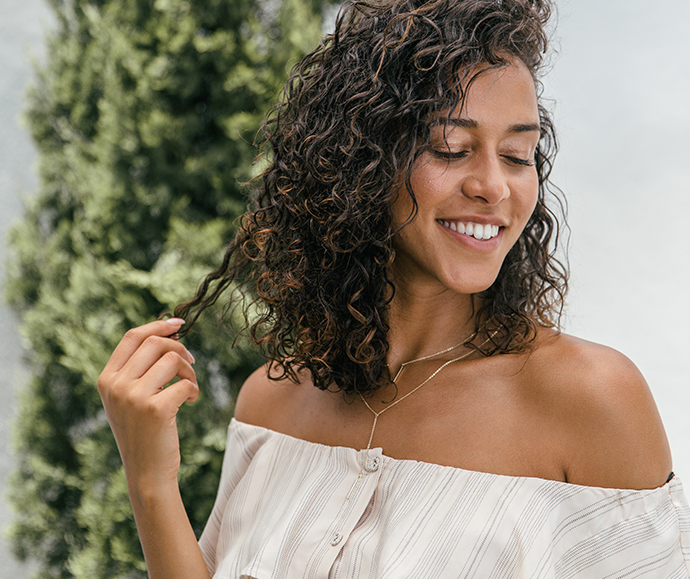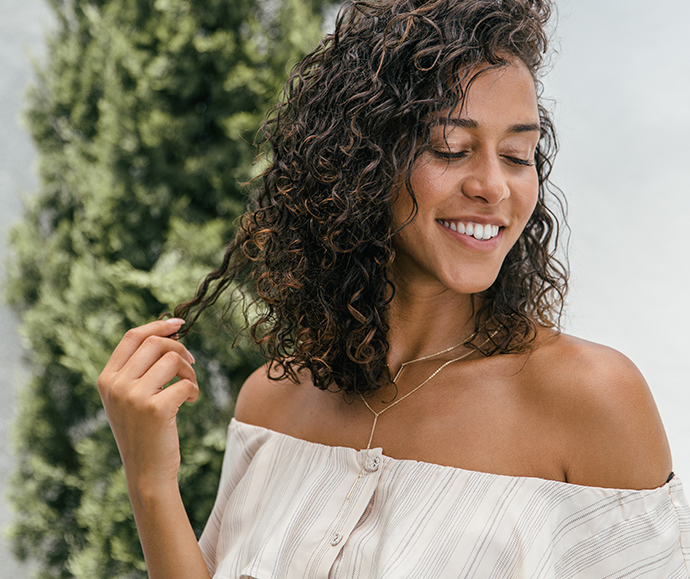 The Best Hairstyles for Curly Hair
Whether you're a naturally curly girl or use treatments to try something new, finding the best hairstyle to suit your curly hair is essential to completing your look. Here are three envy-worthy looks to add to your catalog of styles if you're looking to mix things up—and ensure your curls are living their best (hair) life!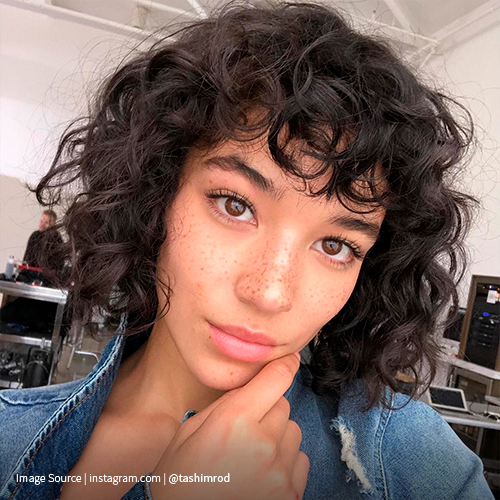 Short Air-Dried Curls
Air-dried curls are perfect for styling on the run! These curls are cute but casual so you can look your best without much effort in the morning.
MONAT STUDIO ONE™ Air Dry Cream
makes achieving this look easy by taming and softening unruly hair.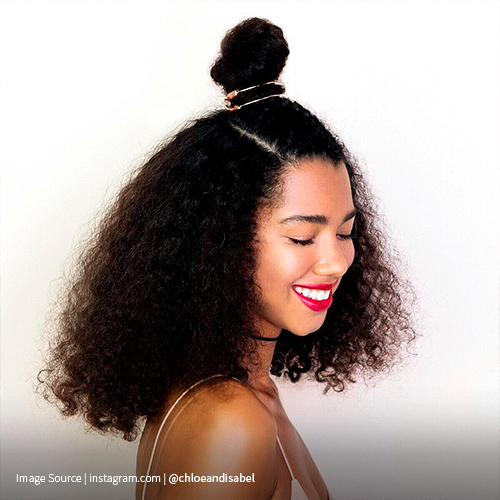 Top Knots
Top knots are a great look for curly girls with longer hair. Strong, moisturized curls and coils are essential to creating this look, and
MONAT Super Nourish™
is just what you need to achieve that! Super Nourish™ reduces frizz and provides long-lasting shine by delivering moisture to even the curliest strands of hair!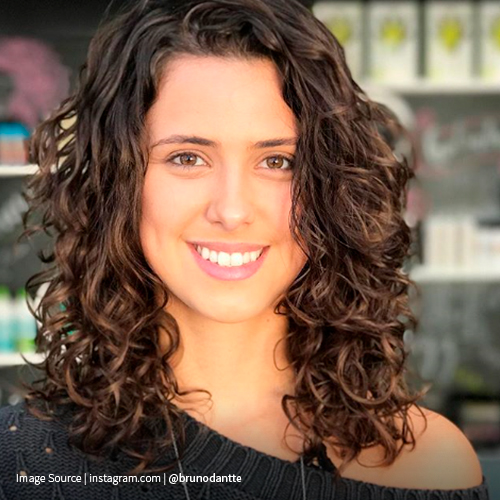 Medium Loose Curls
Medium-length curls are pretty and easy to maintain. Obtain and keep that coveted "just came from the salon" look—even if you just woke up like this!
Thickening Spray
will help you maintain the extra body and bounce you need to make this look pop.
Will you be trying one of these curl-a-licious styles? Share a pic with us on social media with
#MONATstyle!