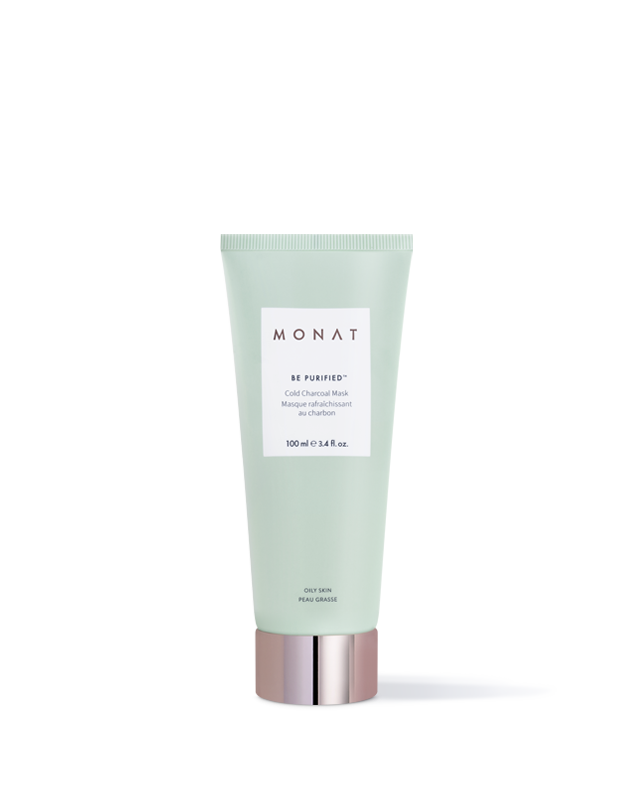 BE PURIFIED™
Cold Charcoal
Mask
Una exclusiva mezcla refrescante de arcillas ricas en minerales y carbón purificante para ayudar a refinar los poros y proporcionar una limpieza profunda.
100 ml ℮ 3.4 fl. oz.
Precio minorista
$44.00 (USD)
Precio para Clientes VIP
$37.00 (USD)
Para conocer más sobre BE PURIFIED™ Cold Charcoal Mask, comunícate con tu Market Partner de MONAT.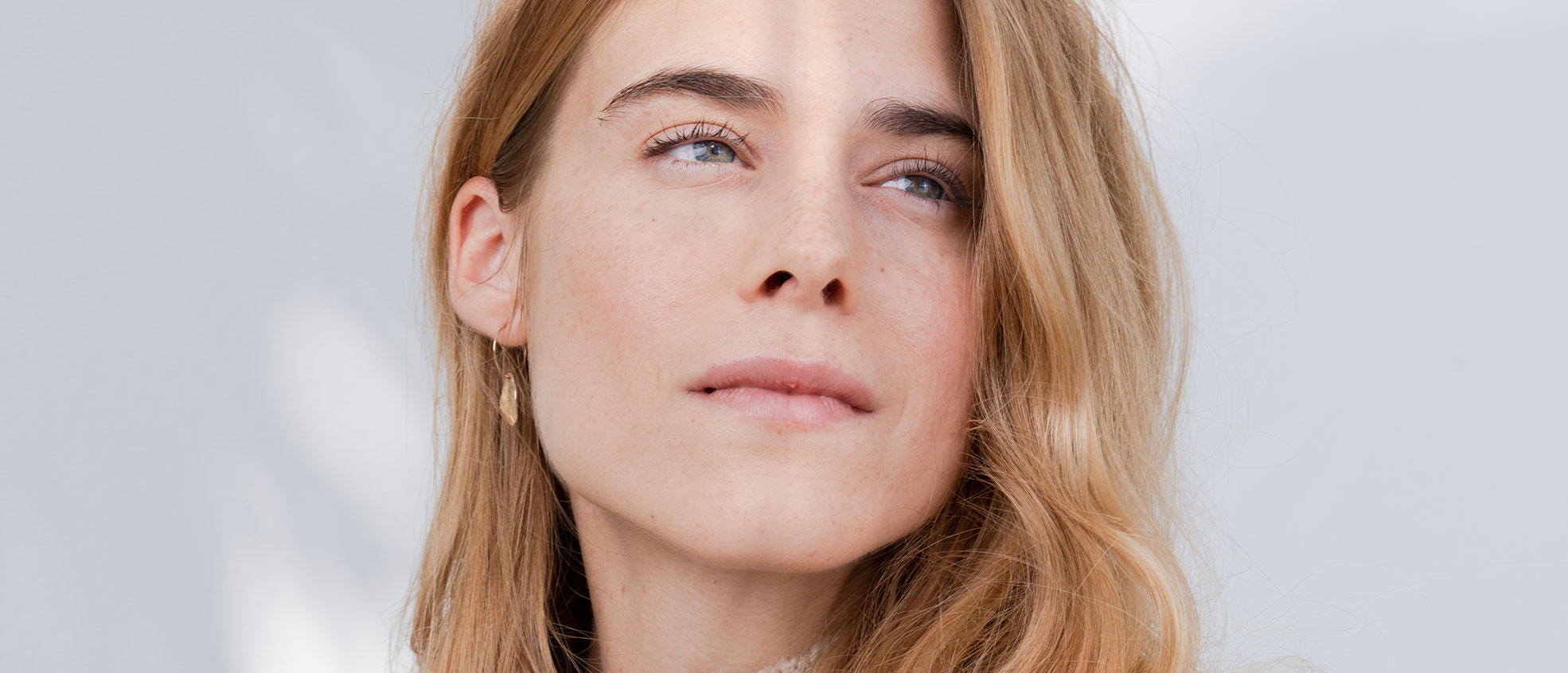 BENEFICIOS
Elaborada específicamente para tipos de piel grasa, nuestra fórmula libre de aceite absorbe suavemente el exceso de grasa mientras que proporciona una experiencia de cuidado de la piel fresca y refrescante de inmediato.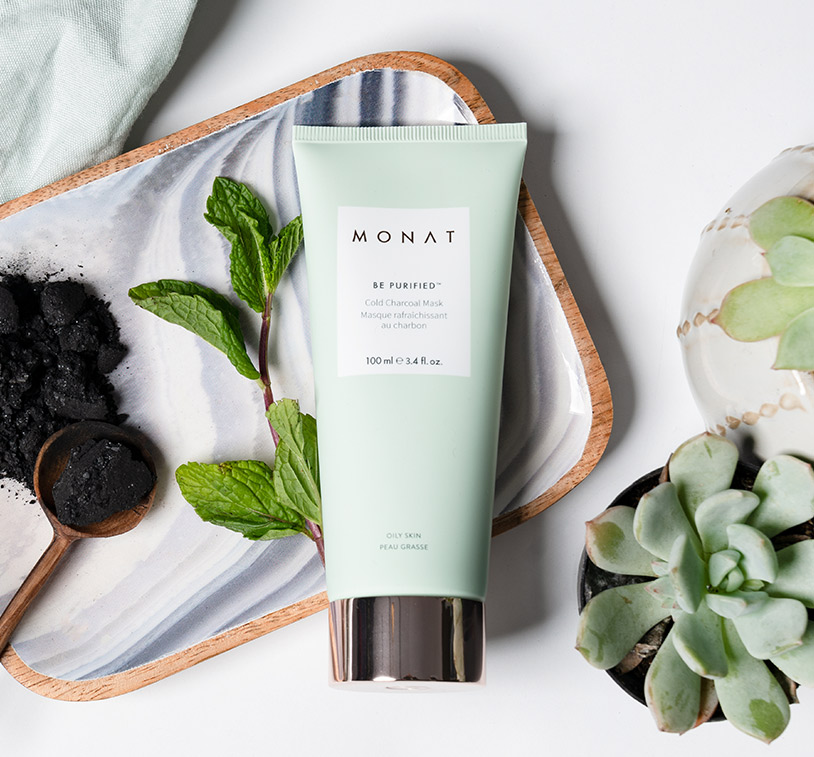 Características
/ Reduce visiblemente la apariencia de los poros
/ Matifica y reduce el brillo hasta por 8 horas
/ Ayuda a destapar los poros
/ Segura para pieles sensibles
Fragrance / Unwind and enjoy a coconut-forward, citrusy aroma with notes of blood orange, coconut husk, cashew nut and sandalwood.
Texture / Cream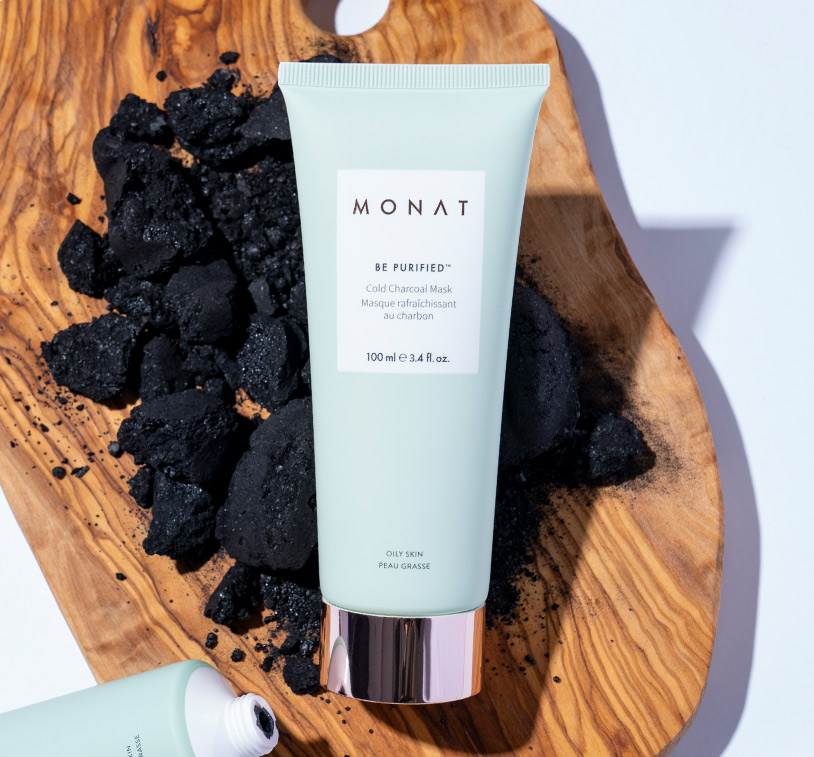 Enriquecida de arcillas ricas en minerales, carbón vegetal y ácido salicílico, esta mascarilla purificante destapa los poros y tiene un efecto mate instantáneo, que reduce el brillo hasta por ocho horas.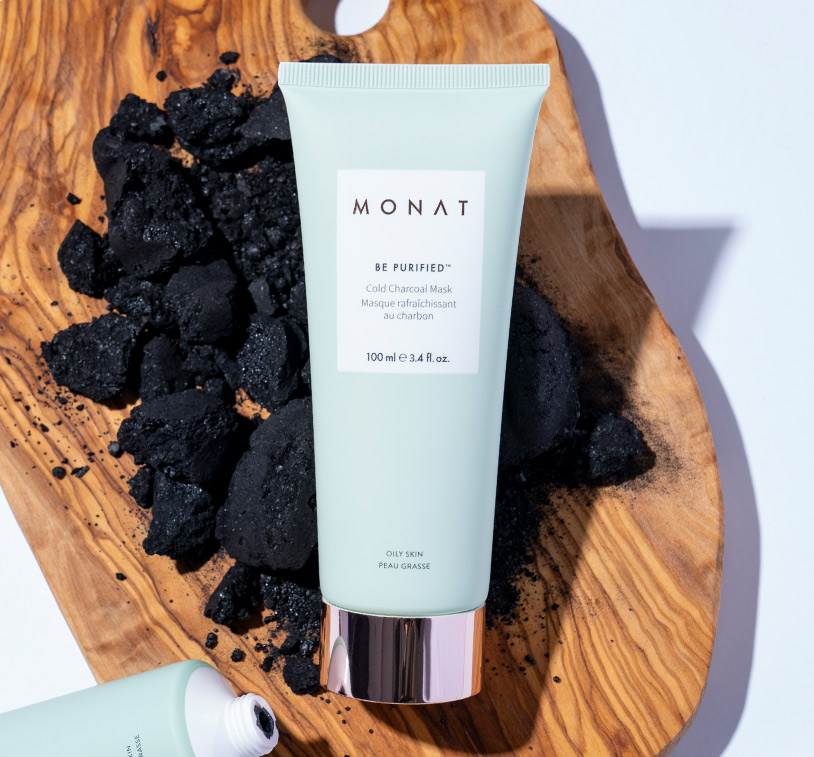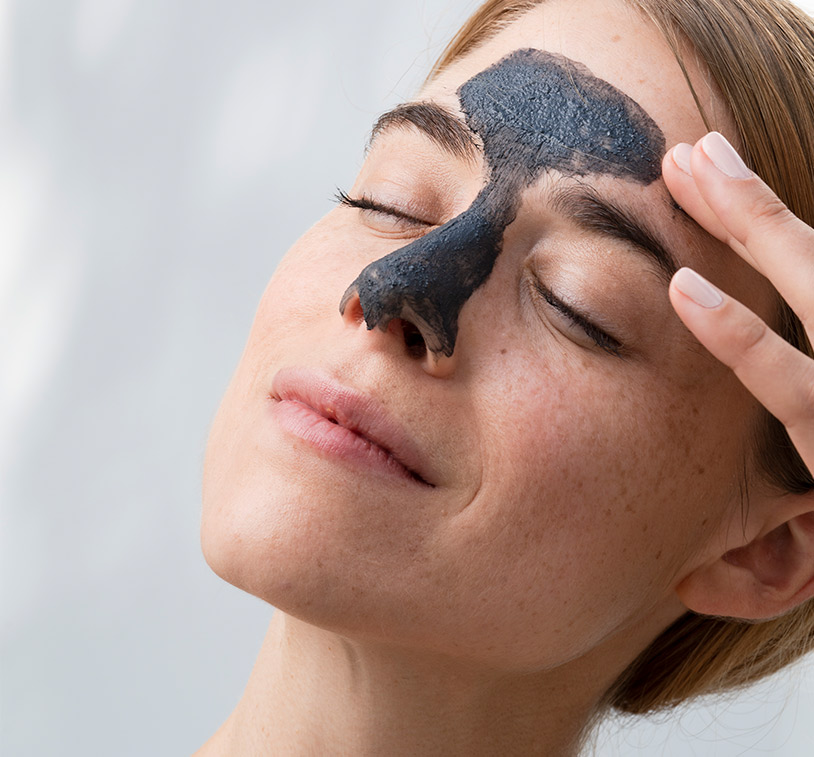 Forma de uso
/ Aplicar una pequeña cantidad en la yema de los dedos.
/ Aplicar uniformemente sobre la piel limpia y seca.
/ Dejar secar la mascarilla durante 10-15 minutos.
/ Enjuagar con agua tibia y secar con suaves palmaditas.
/ Continúa con tu rutina de cuidado de la piel MONAT.
BE PURIFIED™
Cold Charcoal Mask
0:36
×
Agua, Caolín, Alcohol Cetearílico, Bentonita, Carbón Vegetal En Polvo, Propanediol, Laurilglucósidos de Sodio Hidroxipropilsulfonato, Glicerina, Ácido Salicílico, Ácido Láctico, Mentol, Mentona, Prenilflavonoides de La Hoja de Maclura Cochinchinensis, Cocoamfoacetato Sódico, Goma Xantana, Cocamidopropilhidroxisultaína, Fitato Sódico, Pentilenglicol, Alcohol Fenetílico, Alcohol.