Three Ways to Improve Your Hair Health
Strong. Shiny. Healthy.
The hair of your dreams can be brought to life with a few simple adjustments to your daily routine!
For some expert advice on the best to-dos for improved hair health, we reached out to Laura Dale, our resident haircare expert and MONAT Director of Product Education. Read on to learn how to get and keep your hair health in-check!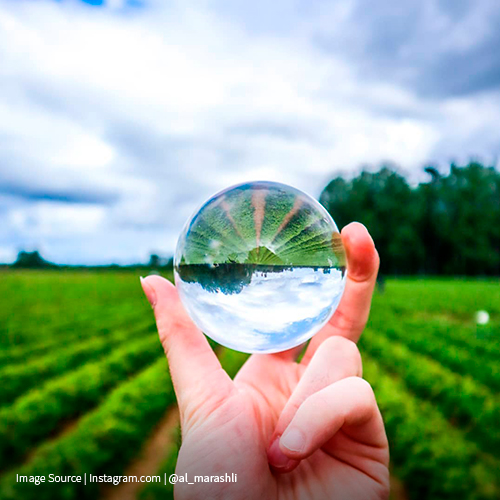 Keep It Natural
Naturally based products are a great way to give your hair the proper TLC it desires, without the added yuck of harsh chemicals or artificial ingredients. By opting for these types of hair products, you are investing in both an eco-friendly market, as well as yourself! Laura shared some of the benefits of choosing naturally based hair care products.
"Naturally based ingredients provide amazing results! Products infused with plants and essential oils are rich in omega fatty acids, antioxidants and nutrients that are highly compatible with your skin and hair. As a result, your hair looks healthier instantly with long-lasting shine, all without using harmful silicones that build up in your hair."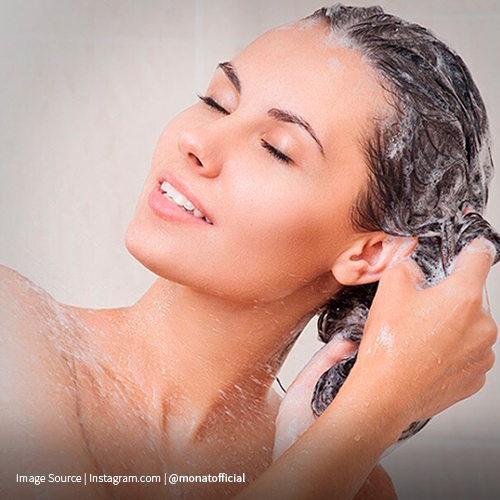 Decisions, Decisions! Choosing the Best Shampoo & Conditioner
Choosing a shampoo and conditioner can be overwhelming—if you don't know what to look for! Consider this…every head of hair has different needs, so you'll want to pinpoint yours before you choose.
Maybe you need hydration or volume. Or maybe some strength or color care is knocking at your door. Laura explained a few reasons why choosing the right cleaning and conditioning duo makes a big difference in the overall health and appearance of your hair!
"Everyone's hair is unique. Finding the right shampoo and conditioner that works for you is the key to unlocking your hair health. MONAT offers a variety of Systems and Duos which are great for lots of hair types. But many people also create their own Systems or pairings for Duos that work for them. For example, if you have color treated hair, you'd want a moisturizing rinse-out conditioner. But if your hair is also curly and prone to breakage, you may want to pair it with a volumizing shampoo."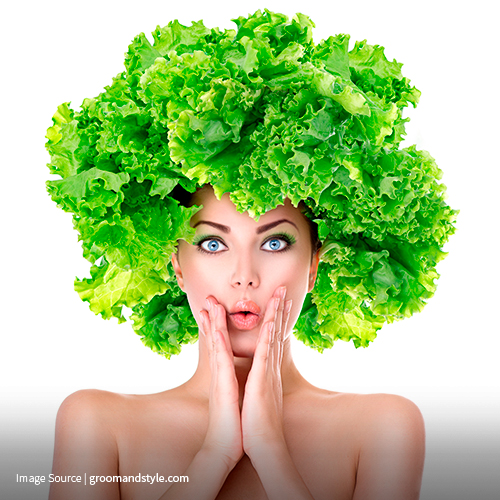 Healthier Hair From the Inside Out
If your mom's voice echoing the reminder "You are what you eat!" is lingering in your mind…well, she was right! Your hair's beauty, strength and shine starts from within. A diet full of healthy fats, proteins and vitamins is the highway to healthy hair. Laura shares some of the best go-to eats to keep your locks supercharged!
"You are what you eat! That saying applies to your hair as much as your body. Maintaining a balanced diet including eggs ꟷwhich are a great source of protein and biotinꟷ and quality seafood like salmon will enrich your hair. If you're interested in vegan options, berries, avocados and sweet potatoes should be a staple of your diet."