It's Valentine's Day. Whatever Can You Do That's Different?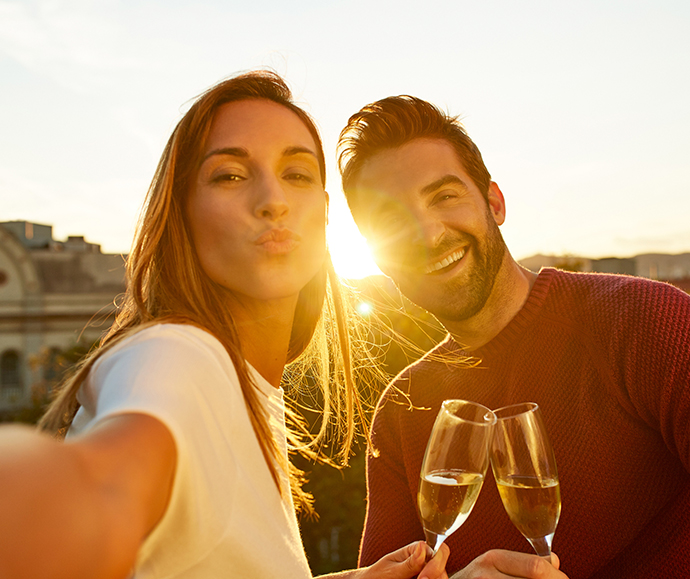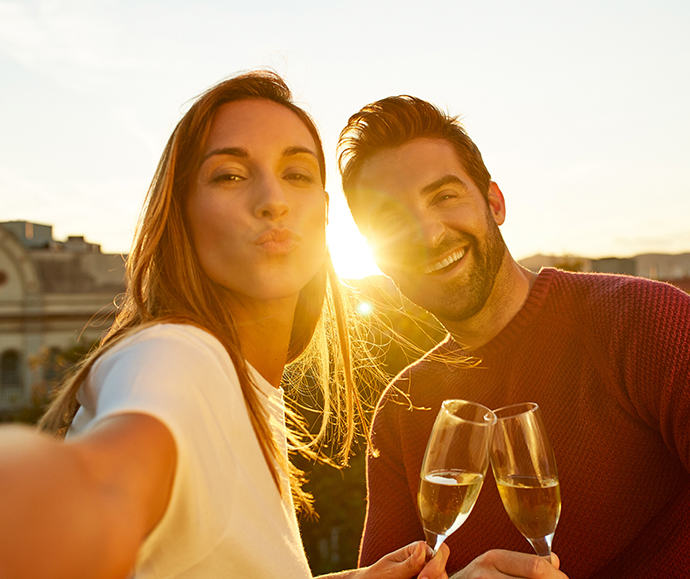 Valentine's Day is just around the corner and that age old question pops up: What can I do with my boyfriend/husband/significant other that's not same old, same old?
Here are a few ideas for Valentine's Day that go outside the usual flowers, chocolate and lavish dinner out.
Go Dancing. Real dancing. Take a class, hit a salsa club (for quickie lessons, try this link or simply go see live music where you just have to dance!

Try Karaoke. As hokey as it may seem, karaoke is really a ton of fun. What better way to celebrate your chemistry than singing classic couples duets such as "'03 Bonnie & Clyde" and "I Got You Babe" together?
Hit a Comedy Club. Laughter is at the heart of intimacy, after all. Laugh the night away with a Valentine's Day themed show at a local comedy club. A stomach aching from laughter is the best feeling when it's shared.

Get a Couple's Massage. Not only is this relaxing and totally indulgent, it will put and your boo in the mood for love! Tons of spas make hay out of this romantic holiday with couples specials so take advantage of reduced prices.

Make Your Man Breakfast In Bed. You can't go wrong with this one, especially when you blow caution to the winds and make chocolate chip pancakes!
Go Tapas Hopping. Instead of sticking to just one spot, hop around to different places, grab seats at the bar, and order different kinds of wine and tapas at each place. It's soooo much more fun than a regular sit-down dinner.
Get Out of Town. From a bed-and-breakfast to a 5-Star, you can't go wrong with a special night away. In fact, many places hold Valentine's specials so scour around for the trip that looks most fun!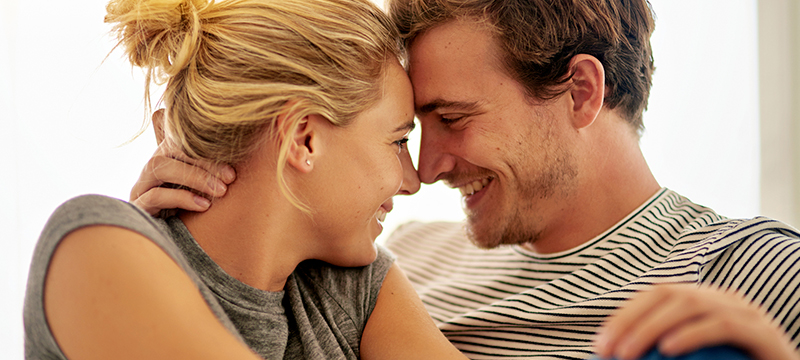 While there really are a ton of different things you can do, it's important to realize that it's not what you do but rather, how you treat your special love while you're on this Valentine's Day date. Romance happens anywhere as long as you pay attention to your partner, remember what they like and let them know your heart goes pitty-pat when you see them. In the end, anything can be romantic, even hot dogs and a baseball game, when you're with the one you love. The key to long-lasting romance is not the bouquet of roses but the spark of knowing there's always more to learn about each other.