Which Hair Masque Is Right For Me?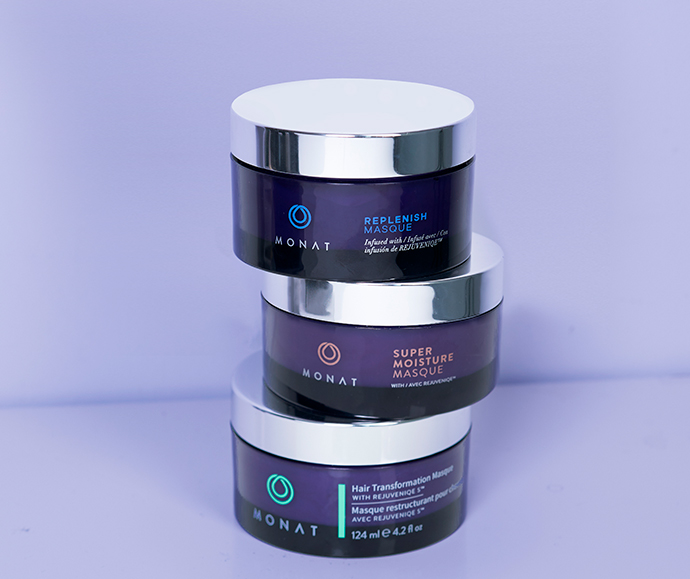 Show your dry winter locks some love with the perfect hair masque!
As we slowly make our way through the last of the winter months, (warm weather, we miss you!) it's important to make sure you take the proper steps to show your dry winter hair some extra love! Most hair masques work in similar ways. However, different formulations provide different levels of nourishment, moisture and hydration, whilst others help mend or repair damaged hair. Applying a masque during your weekly routine is a quick and easy way to add some extra moisture, hydration, and nourishing repair into your locks.
With so many products on the market, choosing the right masque may feel overwhelming. So how do you know which is the best choice for your hair? Well, it really all depends on what your hair needs! We've made it simple for you. Here's a quick reference chart of our faves you can use to decide what's best for your hair.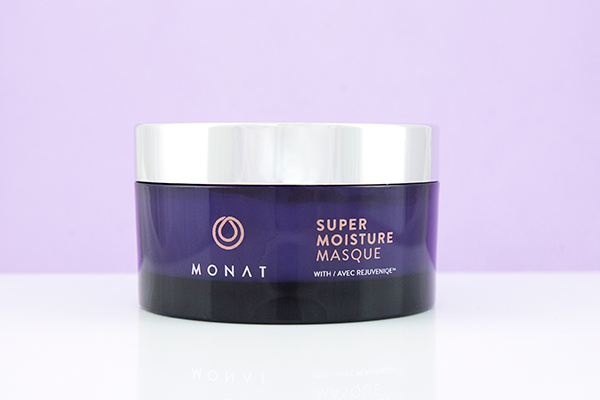 Who needs it? Slightly dry hair
Benefits: Provides a light nourishing moisture treatment
Formulated with: REJUVENIQE® & Amino Acid Complex
Usage: Once or twice a week
How it Works: This rich hair masque provides nourishing moisture replenishment to restore hair to its soft, silky condition.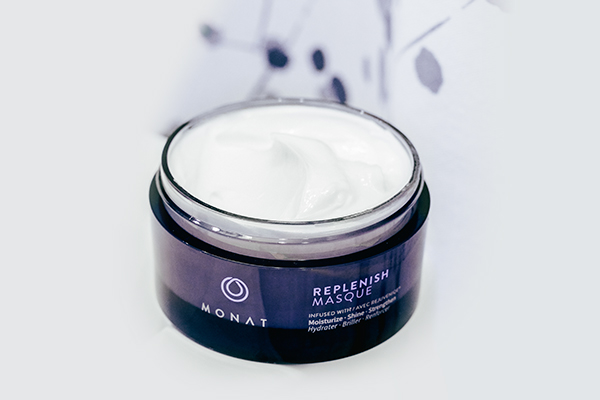 Who needs it? Slightly dry, lightly damaged hair
Benefits: Delivers light hydration and moisturisation and helps minimise frizz and split ends
Formulated with: REJUVENIQE®
Usage: Once or twice a week
How it Works: This repairing and hydrating masque penetrates moisture-starved hair and nurtures the scalp. It infuses essential moisture and delivers vital nutrients to help eliminate frizz and reduce split ends, leaving your hair silky, more manageable and youthful-looking.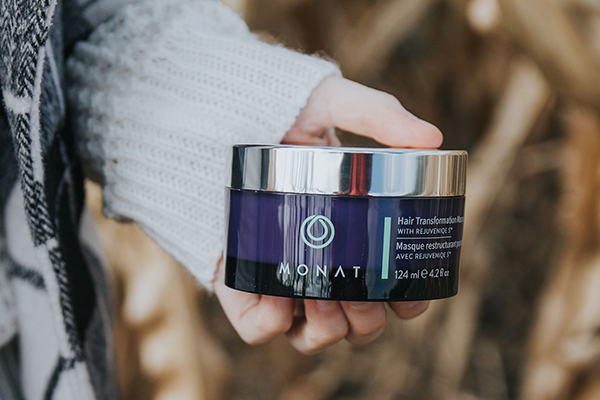 Who needs it? Severely damaged, over-processed hair
Benefits: Fixes breakage, strengthens, softens
Formulated with: FIBER RESCUE™, REJUVENIQE S™
Usage: Once or twice a week or every day if hair is extremely damaged or shampooed daily
How it Works: This nutrient-rich masque delivers a total transformation from the inside out by nourishing, restructuring, rebuilding, and strengthening each individual hair strand, providing hair repair and fibre reconstruction. It also seals and reinforces the newly reconstructed cuticle layer with a defensive shield to help prevent breakage and split ends.
Still not certain which masque is the best fit for you? Click to take the
MONAT Hair Quiz
and receive product recommendations specifically for your hair needs!