Take Care & Enjoy Winning Summer Hair!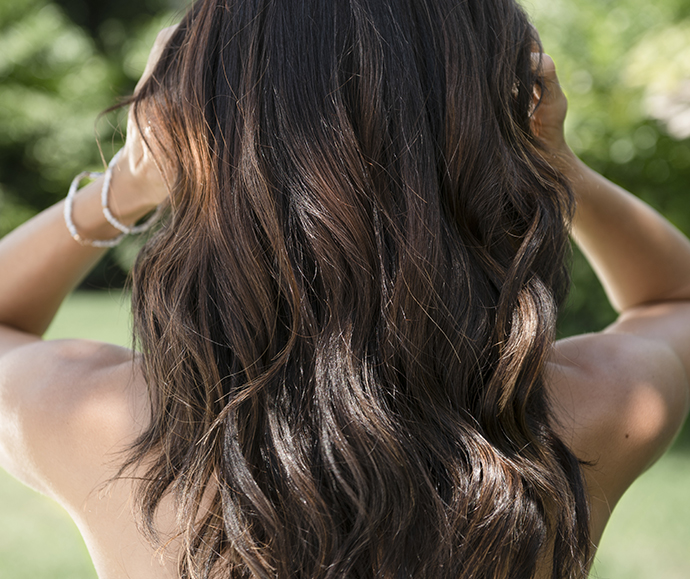 5 tips to protect your hair and look your best all summer
Sun worshippers rejoice!
Summer is around the corner and it's time for some of our favourite things: beach and pool days, barbecues, hikes and endless outdoor adventures! But remember that whilst it's fun to be in the sun, it can do a not so fun number on your hair. We've got you covered with 5 tips to help you protect your hair and look your best this summer!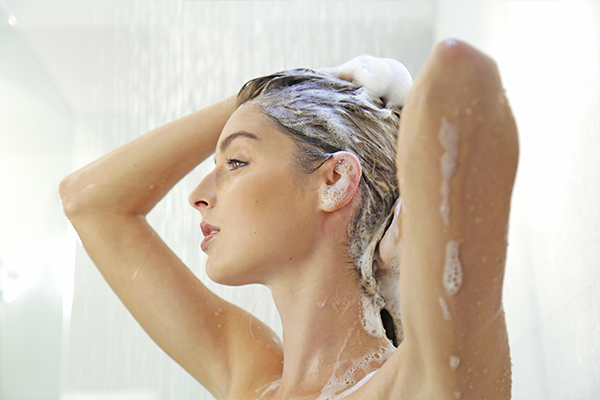 Use The Right Conditioner
Switching your haircare products is essential to keeping your hair looking its best, especially during the summer. Hair tends to dry out and frizz more from sea water, chlorine and hours in the sun. We recommend using a smoothing conditioner to fight frizz and keep your locks looking lovely as you lounge in the sun.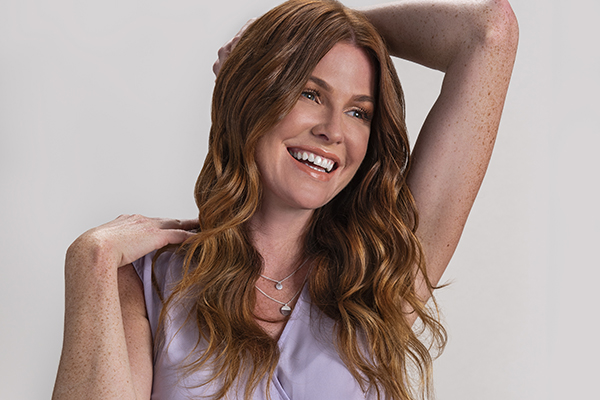 Get a Fresh Haircut
Trimming your hair for the summer isn't just about having a trendy new look for the season. A haircut helps ensure you rid your hair of split ends. Plus, a new do makes your hair more manageable as you head outdoors.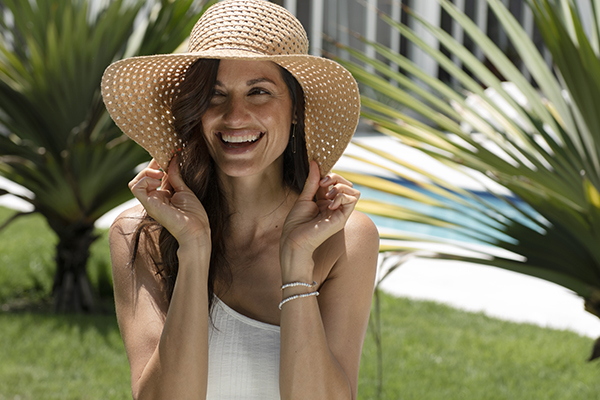 Wear Your Favourite Hat
Hats aren't just a fun, fashionable way to shade your eyes and skin from the sun. They also provide your hair and scalp with an extra layer of protection from damaging UV rays. Whilst your favourite baseball cap or wide brim straw hat won't offer total protection, they are trendy, easy ways to support your overall hair health. P.S. Don't forget your sunscreen!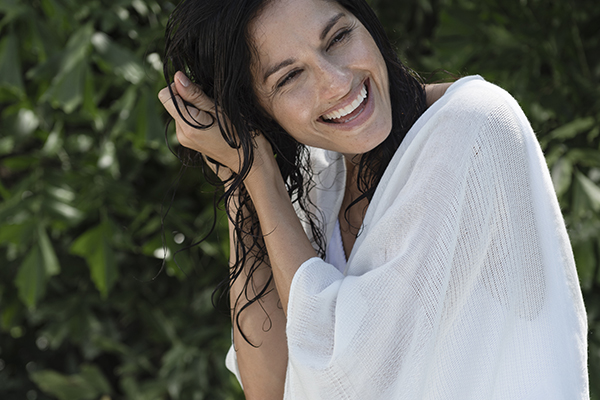 Rinse Before Swimming
Chlorinated water is powerful and can strip away the natural oil that coats and protects the shiny layer of your hair. Avoid the damage of dry, dull locks by rinsing your hair with cool water before taking a dip.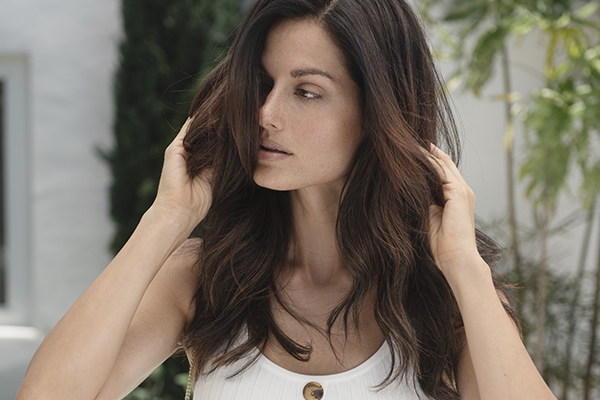 Avoid Hair Dehydration
There's no better way to flood your hair with essential moisture than by using a hair mask. Hair masks offer the moisture and hydration you need to keep your locks soft and shiny.
Follow these tips and make the most of what could be your best summer yet!