It's National Clean Beauty Day!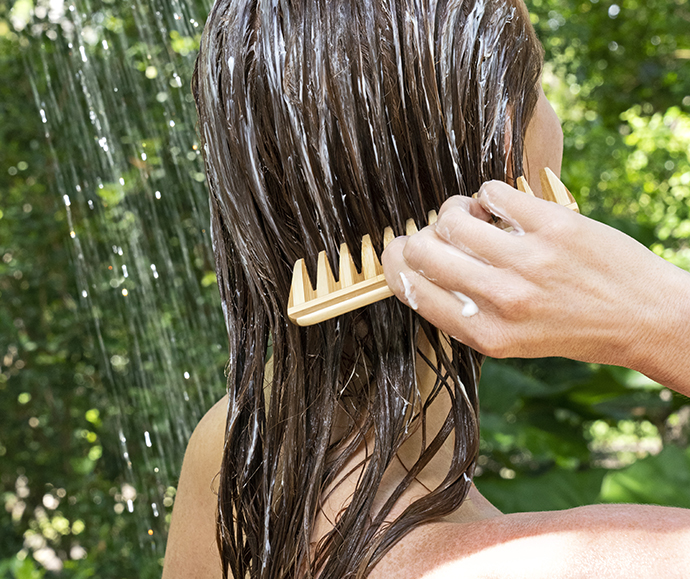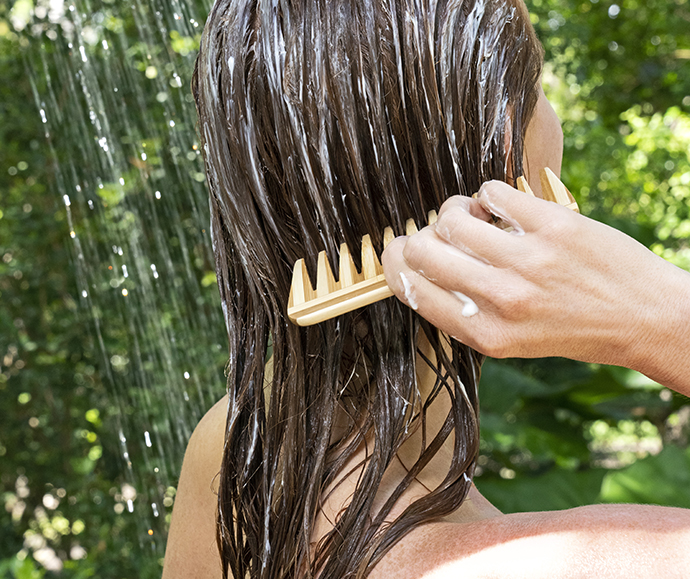 Would you sacrifice your health for the sake of beauty? Thanks to the rise in safer ingredient standards, you don't have to. Today is National Clean Beauty Day and the perfect day to learn what it means, and how you can make the switch to "cleaner" products.
If you follow beauty brands on social media, chances are good you've heard the term "clean beauty" at least once. But what exactly does it mean? Clean beauty products are made without ingredients shown to harm human health.
Make the switch from "dirty" to "clean."
Clean beauty is about awareness. It means making a conscious effort to use ingredients that are deemed safe for public consumption.
Did you know formaldehyde, used in cosmetics as a preservative, is a known carcinogen, and is often found in creams and haircare treatments? Formaldehyde can also trigger allergies and weaken the immune system. Instead of sabotaging your health for frizz-free locks, consider a healthier haircare regime to tame your mane.
MONAT STUDIO ONE™ Frizz-Fix Smoothing Hair Primer
is a great pre-styling treatment that helps control frizz and defends against humidity, for long-lasting definition, shine and smoothness.
If you're keen on going clean, switching to a safer sunscreen is also a good idea. Reach for one rich in mineral based zinc oxide like
Sun Veil™ Daily Mineral Protection SPF 30
. The vegan formula offers daily physical sun protection and nourishment. Zinc oxide gives you broad spectrum protection from UVB and UVA rays, meaning your skin is getting the best sun protection possible.
If you agree clean beauty is better beauty, share this blog post with your friends!