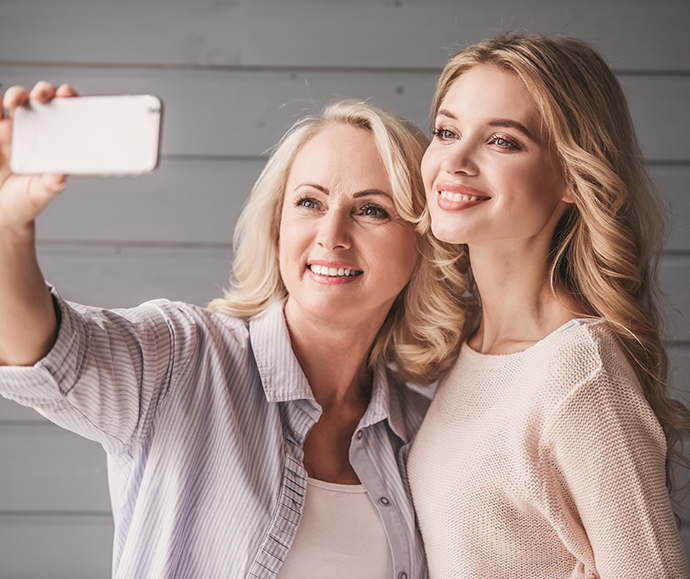 Celebrating Stylish Mothers & Daughters
There's nothing like the relationship between a mother and daughter.
In many cases, a mother is a daughter's first best friend and confidant. That close relationship often carries on into adulthood where mothers and daughters alike share secrets, interests and even style tips! We decided to take a look some of our favourite stylish mother-daughter power couples.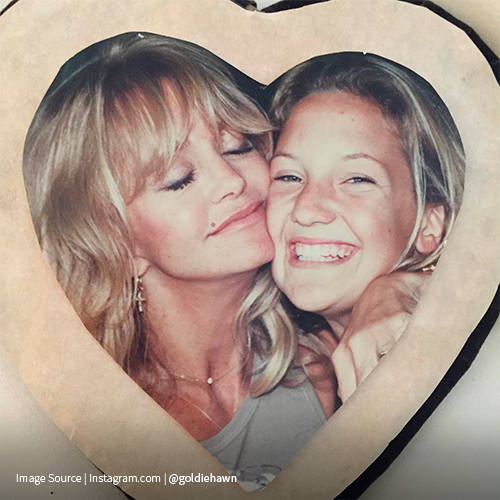 Goldie Hawn and Kate Hudson
Do blondes have more fun? This mother-daughter duo sure makes us feel like there's truth to that saying. Goldie Hawn has been one of America's sweethearts since the late 60s and her star shined brightly as a comedic actress and fashionista for more than three decades. Fittingly, she passed the torch to her own equally talented and stunning daughter, Kate Hudson. Whether it's in comedies or red-carpet appearances, this pair oozes an incomparable combination of charm, class and style. Together, they're really America's stylish sweethearts.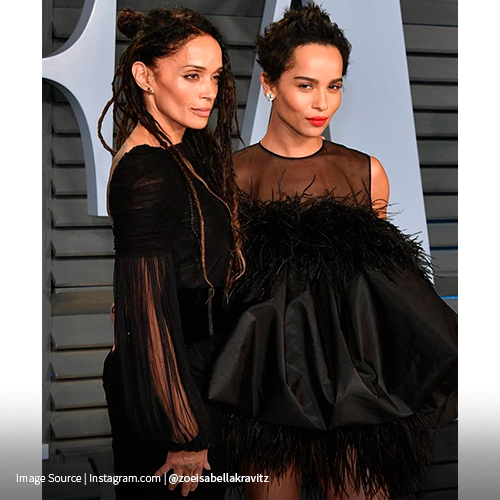 Lisa Bonet and Zoe Kravitz
Lisa Bonet first graced television screens on in the mid-80s and quickly became one of America's brightest young stars. In addition to her talent, Lisa had a rare combination of girl-next-door charm and free-spirited Bohemian style. This cocktail of attributes even caught the eye of a rockstar by the name of Lenny Kravitz who would go on to have a daughter with her. Girl-next-door charm coupled with free-spirited style runs strongly in their bloodline because Zoe inherited every bit of what makes Lisa one of our faves.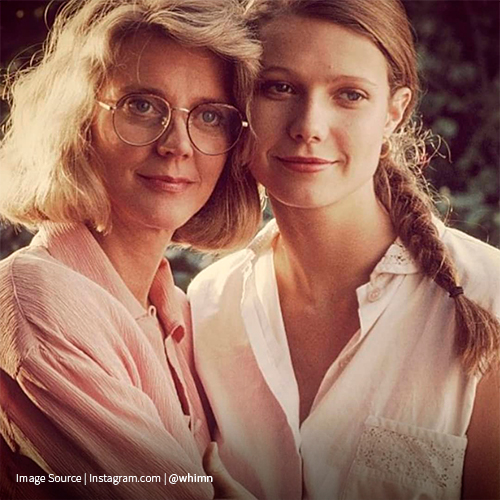 Blythe Danner & Gwyneth Paltrow
Whether she's graced Broadway stages or the silver screen, Blythe Danner has always embodied a spirit of elegance. Blythe has been a fixture in acting, class and culture since the late-60s when her career got its start in Broadway. She transitioned to television and the big screen in the 70s and has been a mainstay ever since. Her daughter Gwyneth Paltrow not only inherited her lovely blonde locks and acting talent. She's also as effortlessly elegance and brings that gravitas to every film she's in as well.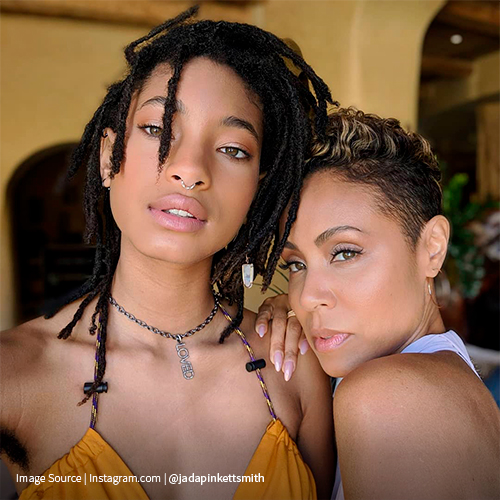 Jada Pinkett-Smith and Willow Smith
Jada Pinkett-Smith's career took off in the early 90s, and it seems like each of her roles is a reminder that women can be strong and beautiful. Jada embodies beauty without being overly delicate. Beauty can be rough around the edges and it's just fine if you like your edges rough. Willow Smith is not only a spitting image of Jada, she brings her own edge to her looks and style. Whether she's whipping her dreadlocks back and forth or shaving her head, Willow owns the beauty of her rough edges.
Show your mum some love today! Tag us on social
#MONATstyle
.