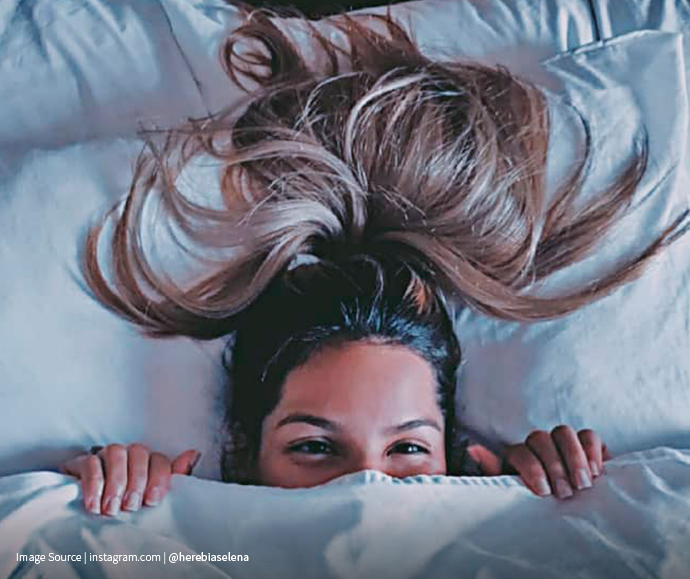 Making back to school mornings a breeze
Every minute counts in the morning, especially when you're balancing all that your daily routine entails! Make sure you (or your little ones) make it to school before the morning bell by cutting out the extra time spent styling your hair. Check out these tips to help make back to school mornings a breeze!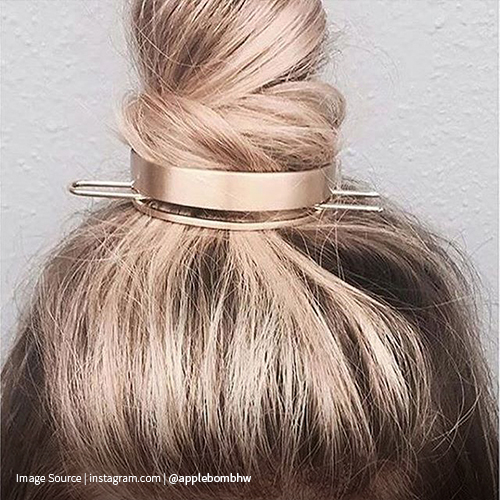 Go Heatless
Ditch the heat styling tools and go heatless instead. With the help of a few styling products, a beautiful braid, sleek ponytail or a twisted top knot bun are stylish alternatives to messing with straighteners and curling irons in the a.m.
Click here
to watch a killer Twisted Top Knot come to life!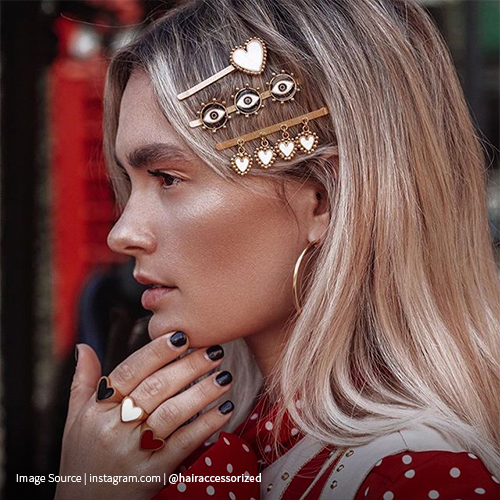 Add Your Favourite Accessories
If you're keeping things simple with a quick ponytail or your go-to side parting in the wee morning hours, why not add some extra style by incorporating some of your favourite accessories? Try a decorative headband to top off your ponytail and finish the look. Or you can't go wrong with adding some trendy hair clips with a little bling to glam up a simple side parting.
Be sure to share your back to school tips on social
#MONATstyle
.