Essential Self-Care Tips for the Festive Season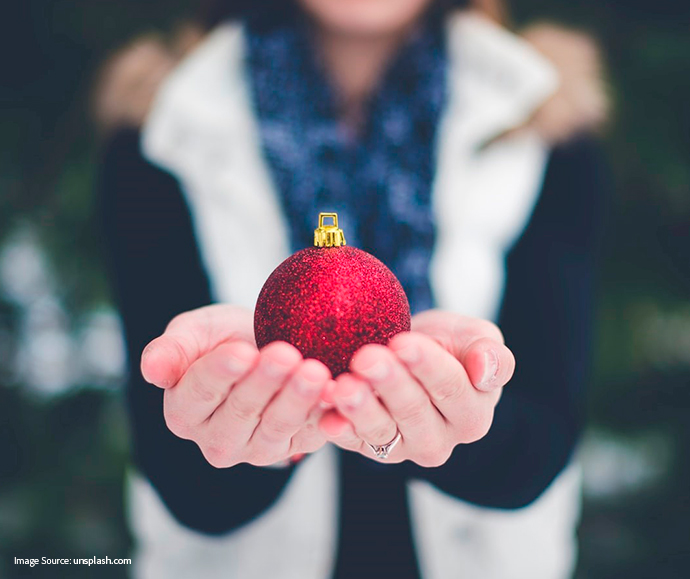 Four Ways to Treat Yourself During the Festive Season
The festive season is here! This means a few of our favourite things are in season: cooler weather, cosy jumpers, shimmering lights, freshly baked treats, and neatly wrapped gifts. Unfortunately, the blissful spirit of the season can be dampened by things like travel obligations, long queues and other stressors. We don't want anything getting in the way of you soaking up the full festive experience—that's why we're listing four ways for you to mix a little self-care into your festive season hustle and bustle!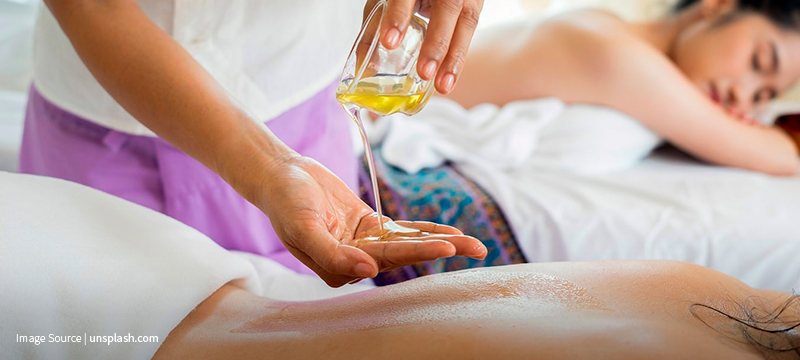 Spa Days
While the festive period is an opportunity to reconnect with loved ones, a little "me" time is still much-deserved. Spa days are relaxing, full-body experiences that are refreshing for your mind, body and soul. Good massages not only ease physical pain, they're also a time to reflect on life and detach from the daily festive frenzy.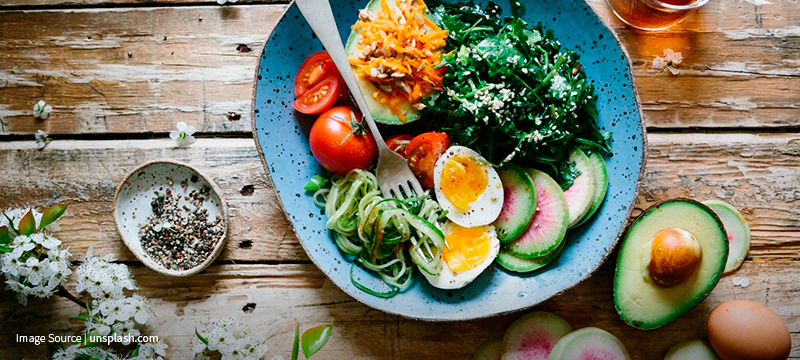 Eat Well
You are what you eat! That old saying stands the test of time for a reason, and the festive season is an ideal time to be conscious of what you're putting into your body. This time of year tends to be filled with big meals, drinks and late nights, so we all expect to splurge a little (or a lot) more than usual this time of year. Try to work more fruits and veggies into your meals, and also don't feel obligated to stuff yourself during those extravagant festive dinners.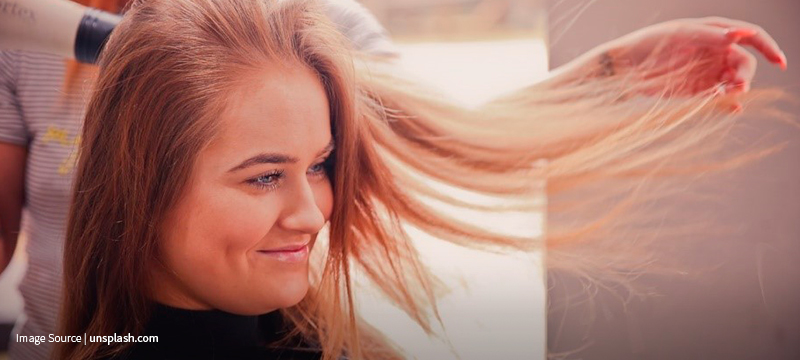 Winter Hair Treatments
Most of us enjoy the changing seasons. We love watching the leaves turn red and brown in the autumn and winter's first snow flurries. However, the cooling weather can dry out your hair, so you'll probably need to adjust your routine. If you have a hair dresser, be sure to let them know your concerns about the effects the cooler weather has on your hair. If you prefer to do it yourself, we recommend the
Advanced Hydrating Hair Care Collection
to treat parched strands. For you curly girls,
MONAT Super Nourish™
is just the thing for dry to ultra-dry hair.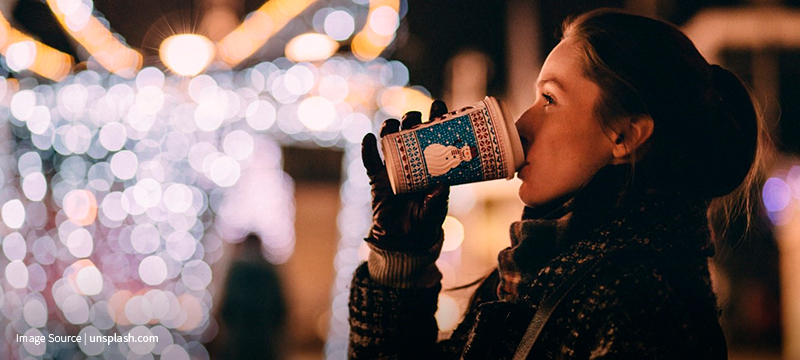 Take a Walk
Autumn and winter are among the most beautiful times of year. From decorations to music and the smell of freshly baked goods, the festive season is a beautiful experience for all your senses. Make the most of it! We spend so much time preparing that sometimes we don't soak in the beauty around us. Take a few walks a week around your neighbourhood with family and friends and truly soak in the beauty that makes this season so special.