Cheers to Your Scalp Health!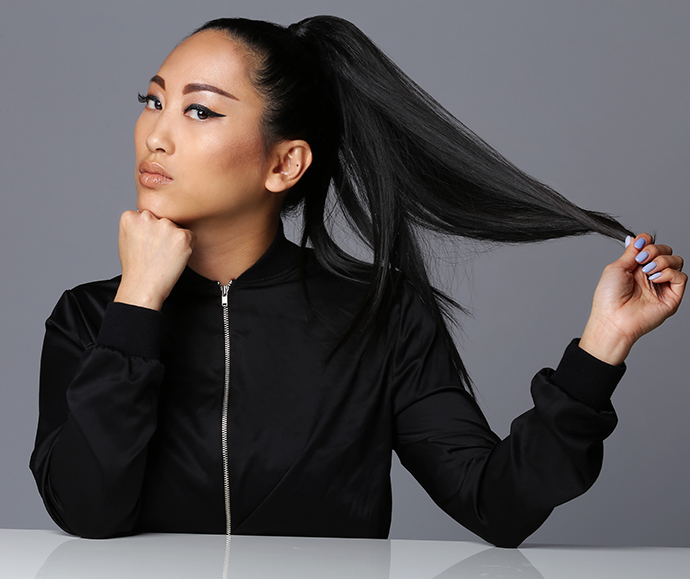 Bad hair days? Nobody has time for that! But if you want to make great hair days the rule and not the exception, you're going to have to make time. Split ends, breakage and heat damage get all the shine when we talk about improving our hair. But we (literally!) have to get down to the roots to sport the shiny, bouncy healthy locks we all want. Strong, healthy hair begins and ends at our scalps. Flakes, itchiness, oily roots and more are often direct results of poor scalp health. Fortunately, we can improve scalp health with a handful of helpful products and quick routine changes. Hair care is self-care, so let's make improved scalp health part of our goals this year.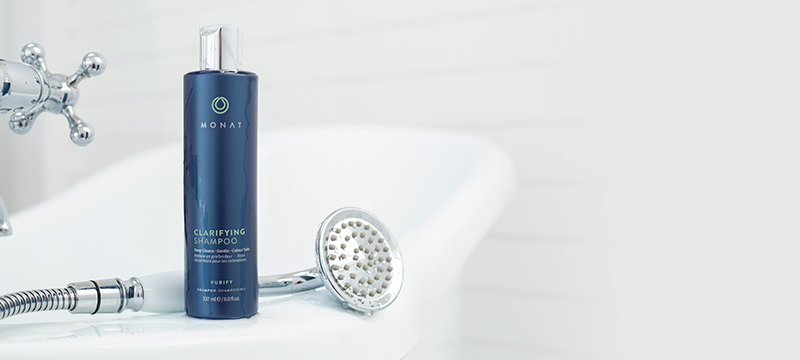 1. Weekly moments of clarity.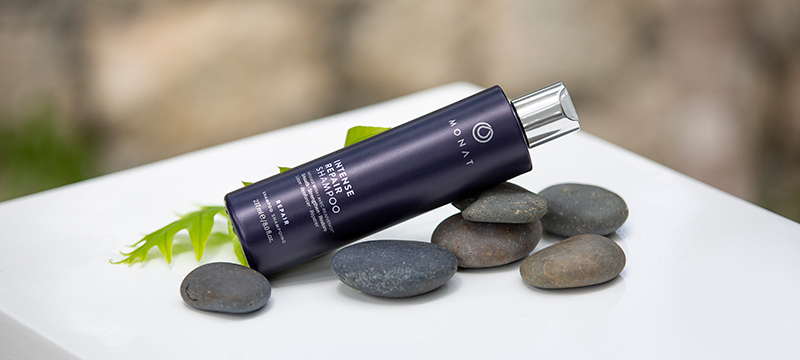 2. A shampoo a day keeps split ends away.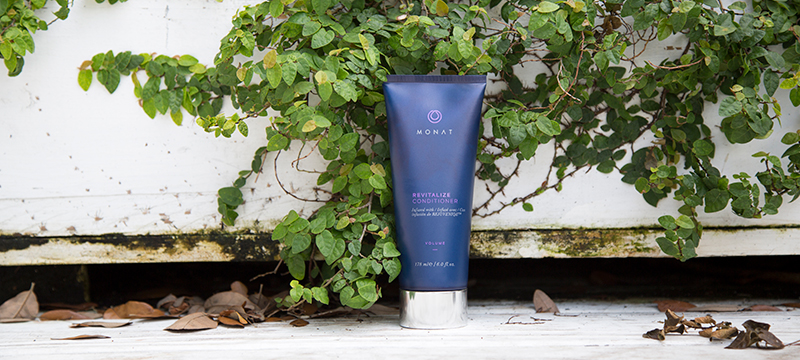 3. Conditioned for success.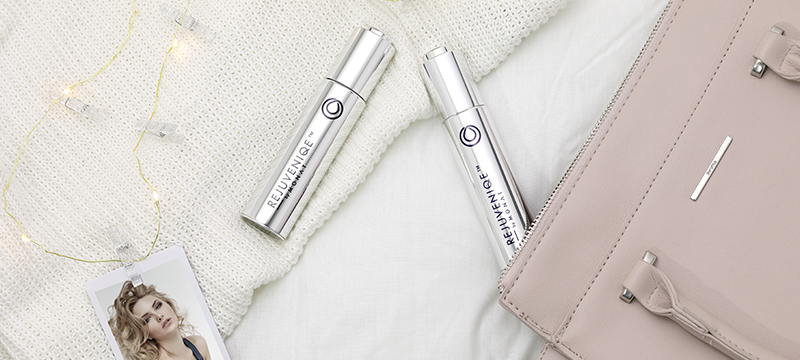 4. Get into pre-shampooing.