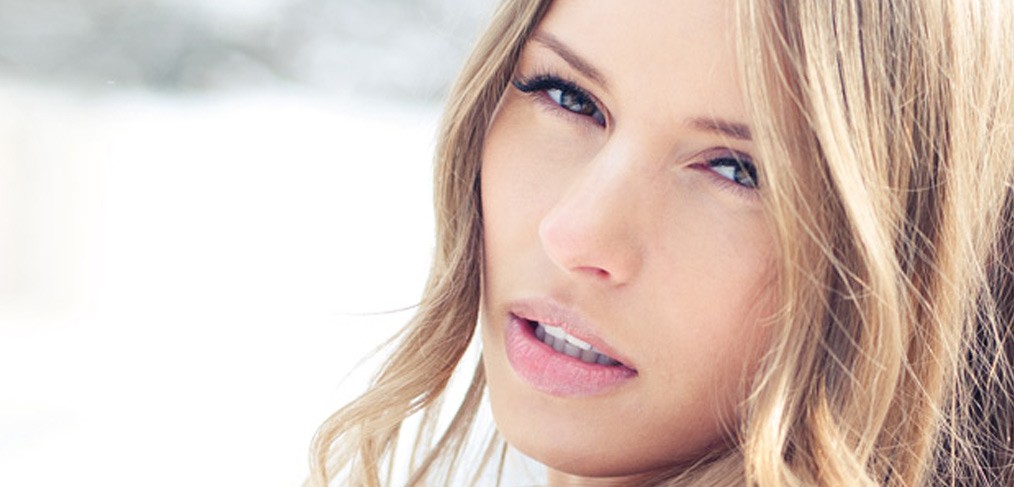 Our top tips for keeping your hair
healthy & hydrated all season long
When the warm weather starts to cool, it's important to be extra careful about keeping your hair hydrated. Can we all agree that dry hair isn't cute…..at all?
When hair is dry, your scalp can become itchy, and your tresses can become more prone to breakage – and let's face it – no one wants that! 
Winter weather and other seasonal changes can leave your hair
feeling dry and damaged. Here, we've outlined the best advice
for helping your hair not just survive but thrive this winter.

Start with a clean canvas.
---
Clear off crispy summer ends with a fresh new haircut. Not a fan of same length hair all over? Scared you'll end up with a bowl cut?  Don't fret! Texture is in! Carefully curated texture is much healthier than overdue split ends.  
Make conditioner your best friend.
---
Going into the dryer months, your hair needs moisture. Prep hair with a moisture-rich shampoo and conditioner like the Balance Treatment System.
Washing your hair regularly with moisturizing products can help combat the damage dry winter air does to your hair and scalp.
Pro tip: Apply Rejuveniqe™ Oil Intensive from the mid-shaft down to coat each strand (for at least 10 minutes) with healthy hydration before you shampoo and condition your locks.

Step it up a notch with a hair masque.
---
Don't be afraid of over-hydrating – even those with fine hair need moisture to prevent dull color and static. Incorporate the Replenish Masque into your weekly hair care routine for added moisture and vibrancy.
If your hair is on the greasy side, concentrate the treatment on the bottom half of your strands, focusing on the dry ends.
Deep conditioning treatments are also a great way to prevent and reduce hair static (dry hair is prone to static in the winter months because of the lack of moisture in the air).


Finish in the shower with a cold water rinse.
---
A cold water rinse leaves hair glossy and oh-so shiny. It's not make believe, it's science! Colder temperatures in water constrict hair cuticles to make strands smoother and more reflective.
Cold water also prevents dirt from accumulating on the scalp and makes hair stronger.
So next time you wash your hair, finish your treatment off with a cold water rinse.
For more tips like these, like us on Facebook and follow us on Twitter, Instagram and/or Pinterest!
---