How to Survive the Holidays and Still Look Your Best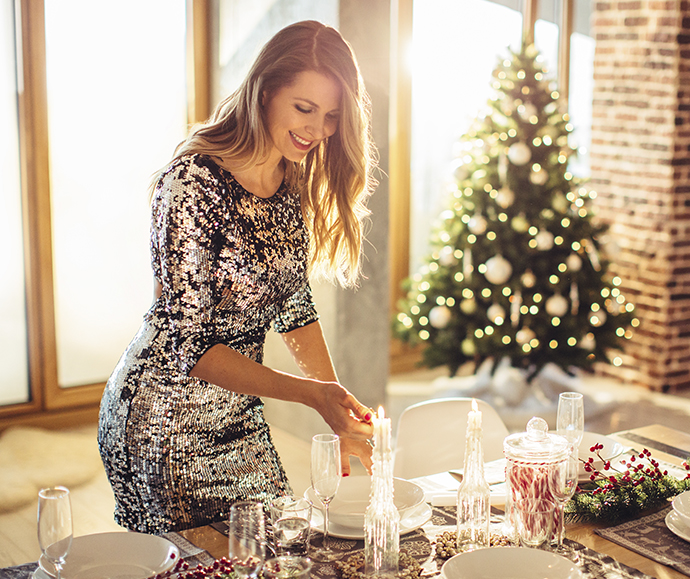 For many of us, the holidays are a special time of year when we connect with friends and family, attend gatherings, share food and drinks, and exchange gifts.
But all of this excitement can easily create a lot of stress and anxiety. I ate too much! Am I wearing the right dress? Is this the right present? It can be challenging to remember the true meaning of the holiday season—being present in the moment with peace and love.
"I think the biggest obstacles people face during the holidays are the pace and the many different influences that create changes to a 'normal' schedule," says Brent Agin, M.D., MONAT Scientific Board Member. "I personally survive the holidays by keeping my focus. Although my schedule undoubtedly changes, I do not let it interfere with my key health habits that keep me feeling good. If I want to eat some delicious foods that are not in my normal diet I make sure I exercise to earn and burn!
"The holidays are always stressful with both good and bad stress," Dr. Agin continues, "so dropping your health habits will just worsen your body's response to these stresses. Staying as close to your regimen as possible is the best way to get through this time looking and feeling your best."
Tips for Making It Through!
This is important! Don't skip meals on the big party day. Instead, eat early and eat often. Keep the fire of your metabolism burning all day rather than slowing it down during periods of "mini-starvation." Your metabolism will work faster and more efficiently.
Eat a small, nutritious snack before the party. This cuts your appetite and will help you resist hors d'oeuvres and save your calories for the main meal. And let's face it: a hungry girl is a hangry one.
Use a smaller plate to help you cut down on the total amount you eat. And don't go back for seconds!
Watch your alcohol which makes you uninhibited around food. If you drink at parties, stay hydrated during the event. As we like to say, go one for one. Drinking plenty of agua at the bar will likely reduce the chance of waking up with a hangover. Trust us on this one.
Focus on family and friends, not food. Shift your attention to what really matters rather than making a dive for the buffet.
Keep up your regular physical activity schedule and make sure to get in a good workout on the day of a party or event. NO excuses! You'll thank yourself later.
Don't overlook sleep. As Dr. Agin says, "Sleep is tough during the holidays but try to keep on a good regimen when can." Your body needs time to recuperate.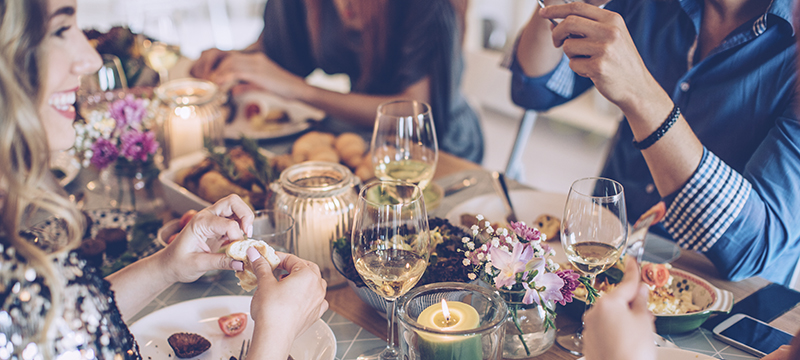 When the Days Are Overwhelming
No matter what you do, sometimes the holidays are all just too much. If that happens, just do you.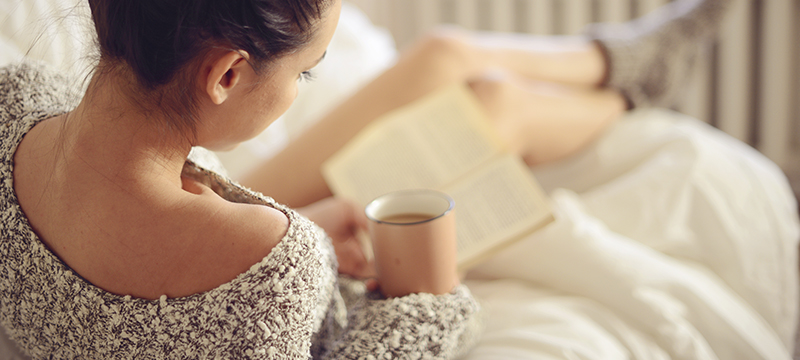 Treat yourself to some alone time to rejuvenate your spirit. Perhaps read a great book, get a mani/pedi, take a yoga class or get a massage.
Reach out to a friend or family member who lives too far away to travel to. You'll both get a positive benefit from the connection!
Carve out at least five minutes a day to sit quietly, meditate, relieve stress and use your breath to calm your body and mind. Namaste!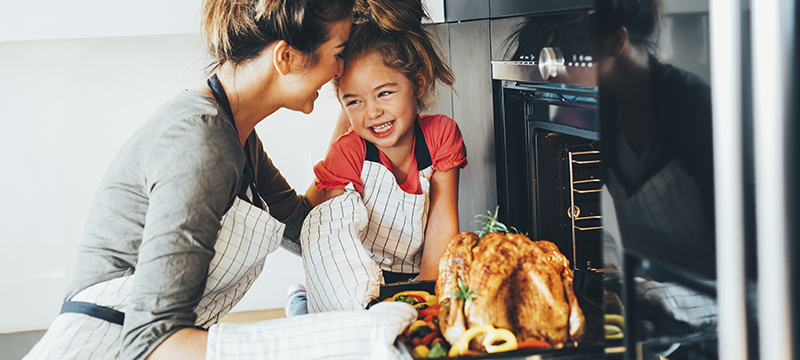 Remember that love and sharing are the best parts of the holidays. Focus your efforts toward maintaining a healthy mind and body so you can really appreciate the festivities.