Spring Tresses Without the Stresses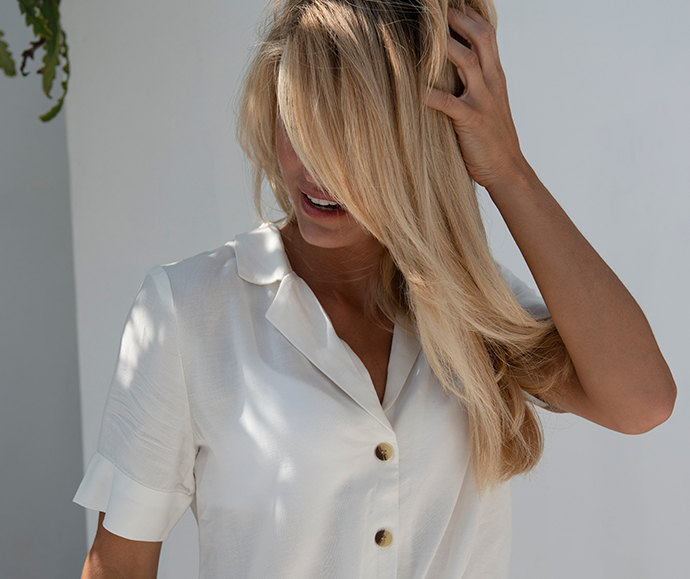 Spring is upon us! It's a time of renewal and growth—and that goes for our planet, as well as our hair! Now that it's almost time to ditch scarves and sweaters and soak in warmer weather, it's also time to refresh your hair and treat it right after the cold, drying, winter months.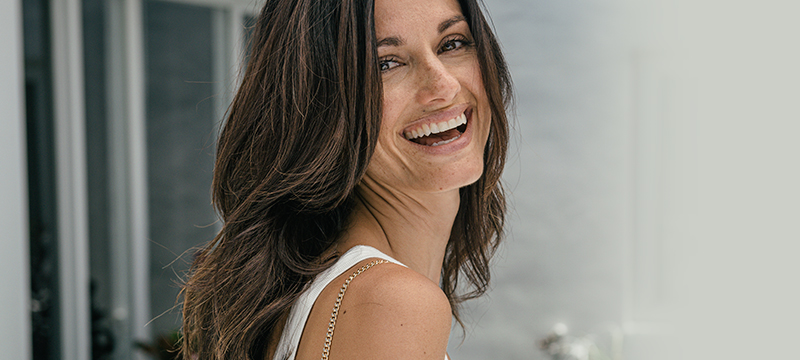 We can't wait for all the outdoor adventures spring has to offer. But before you hit the road, you'll want to have the right products on hand. We've got a few choice product suggestions to keep you and your locks looking their best all season long.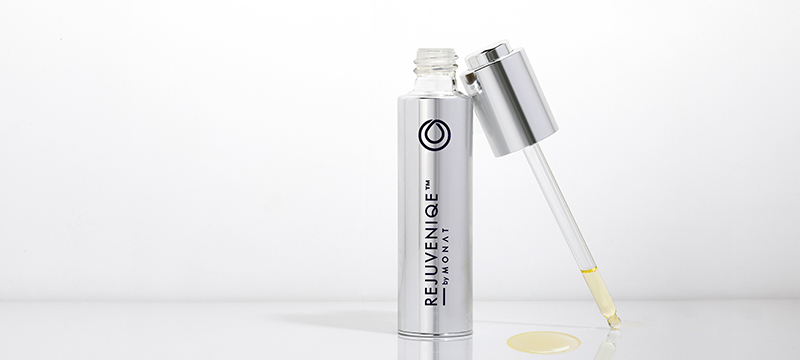 The crown jewel of MONAT is also the ultimate multitasker for the season! Made of natural plants and essential oils rich in omega fatty acids, REJUVENIQE™ offers hair the nourishment and hydration it needs as the weather warms. Use it as a pre-shampoo treatment or as a dry finisher to smooth your style and add brilliant shine before stepping out.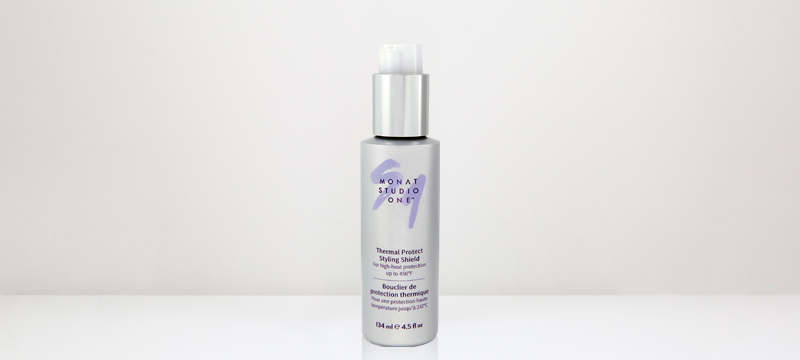 Protecting your hair from heat is essential—and nothing does it better than MONAT STUDIO ONE™ Thermal Protect Styling Shield. Use it to absorb heat, and prevent moisture loss and hair damage caused by styling tools. You can pull out your curling or flat irons and confidently achieve the season's hottest looks without worrying about damage.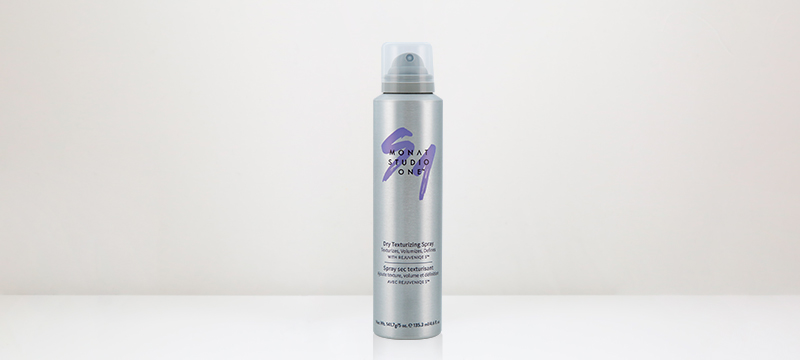 Add a little oomph to your hairstyle with MONAT STUDIO ONE™ Dry Texturizing Spray. This must-have adds the volume and texture your soft curls and waves crave. Plus, its non-sticky formula won't dry out your hair during spring's warmest days.
Humidity is no one's friend…but it's often the downside of warm weather. Still, that's no excuse to let your best styles frizz out. MONAT STUDIO ONE™ Strong Flexi-Hold Hairspray locks your style in place while locking out humidity, static and frizz. Plus, the adjustable nozzle lets you opt for a thin mist or a stronger spray, allowing you to decide exactly how much you need.
We can't wait to see the spring styles you break out in the coming weeks! Share them on social with
#MONATstyle!