Spring 2018 Runway Hair Is So Much Fun!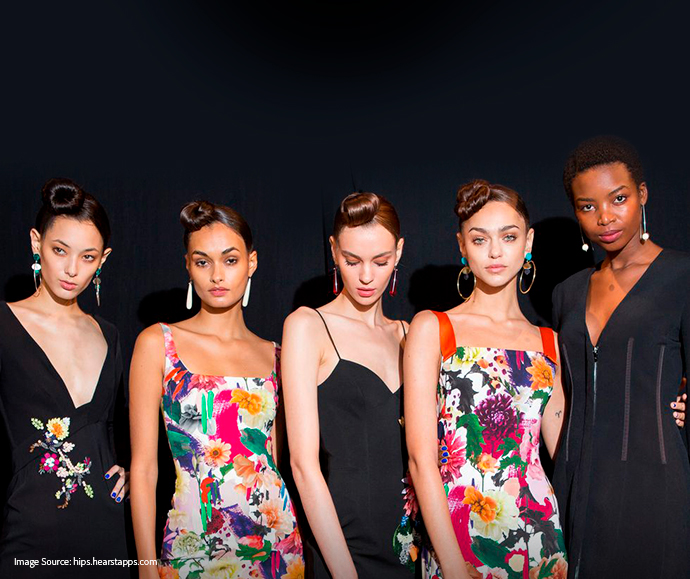 Runway hairstyles are always fun to look at, even though they may be too over the top for real life. They can be stunningly gorgeous or breathtakingly beautiful but always with a special twist that makes them stand out – they have to be runway spectacular to go with the couture clothes. Here are some we like!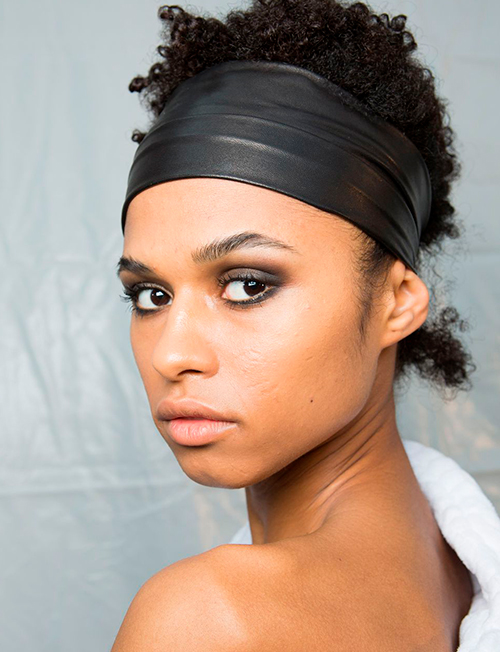 How much fun is this do? A "messy updo," it's very punk and very rockish…a definite throwback to the 80s. If you want to make it yours, you need the Loop Faux Leather Headband ($20) from
etsy.com
Runway hair is not always real. This look definitely calls for a wig! Flat iron it, give the bangs a chop chop and there you go…out for a wild night!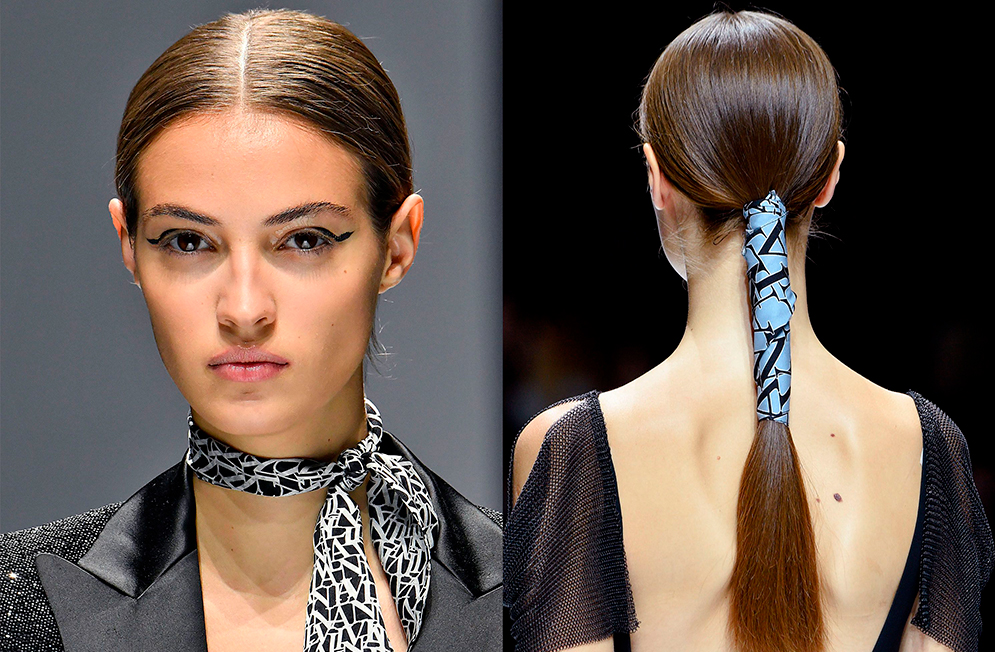 Here's a sleek do that's actually really "do-able!" Make a super straight part down the center of your scalp, pull your hair back into a low ponytail and wrap a thin scarf around the tail halfway. Keep the tail silky, shiny and straight with
Smoothing Shampoo
and
Smoothing Deep Conditioner
…say bye bye to flyaways and frizz!