NEW: Wellness Starter System!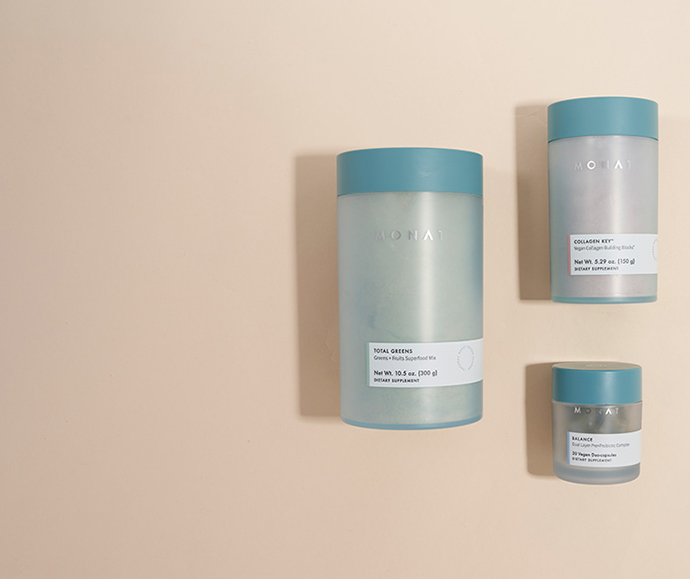 Begin your wellness journey today with the NEW Wellness Starter System! This System includes a powerfully synergistic, plant-based trio of bestellers to help you supercharge your life and wellness goals!*
What's in This System?
MONAT Balance™: A combination of pre- and probiotics to support healthy digestion and healthy skin.*
Collagen Key™: A unique all-in-one vegan formula that helps support the body's natural production of collagen.*
MONAT® Total Greens™: The ultimate daily superfood boost to support digestion, immune health, energy, and mood.*

Jumpstart Your Inner Beauty!
Make this System a staple in your daily beauty and wellness routine to help support digestion and gut health, skin health, energy, and mood.*

Shop now and enjoy an extra 20% off with MONAT Purchase +™!
*These statements have not been evaluated by the Food and Drug Administration. These products are not intended to diagnose, treat, cure, or prevent any disease.
Add Volume to Your Hair with September's Only For You!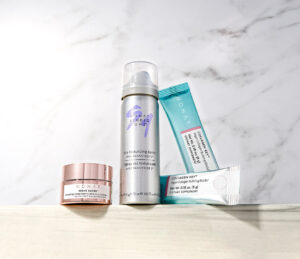 Provide effortless body and dimension to your hair no matter what style you choose! Select MONAT STUDIO ONETM Dry Texturizing Spray as your Only For You option in your September Flexship order and achieve total style control. Exclusive ingredients REJUVENIQE S™ and FIBER RESCUE™ keep your hair strong, healthy, and shiny! Whether it's an intricate up-do, your signature messy bun, or tousled hair—this is the styling product you won't be able to live without!
Enjoy this gift or choose Night Haven™ Overnight Age Control Cream or Collagen Key™!
Revitalize Your Skin with September's Product of the Month!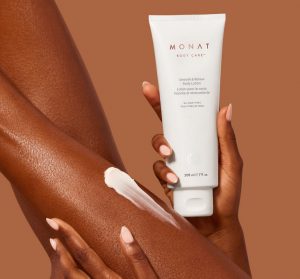 Moisturize your skin luxuriously for up to 24 hours with our featured Product of the Month for September, Smooth & Renew Body Lotion!
Formulated to hydrate and nourish, this lightweight skin-loving lotion:
Helps reduce signs of aging
Replenishes moisture for supple, radiant skin
Helps improve firmness and elasticity
Softens
Smooths
Add Smooth & Renew Body Lotion to your order today and ENJOY 15% off PLUS your VIP and MONAT Purchase+ ™ discounts!
Remove Stubborn Makeup with Ease!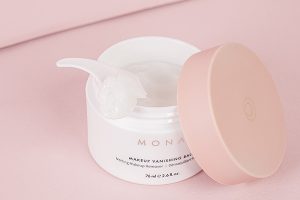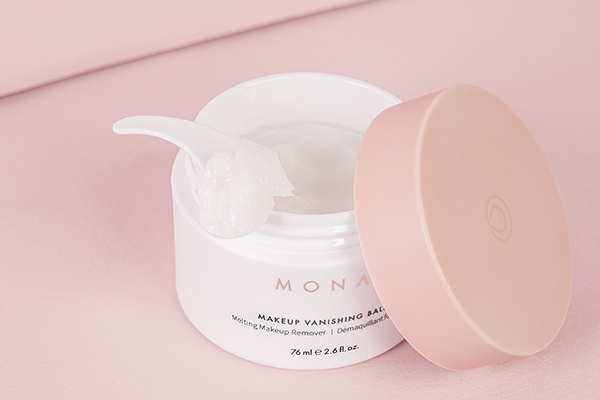 Pre-cleanse effortlessly with Makeup Vanishing Balm™! This non-greasy balm-to-oil formula:
Is infused with REJUVENIQE S™ to nourish and moisturize
Contains natural fruit acids (AHAs) to smooth and brighten
Melts into your skin to dissolve stubborn makeup—leaving your skin feeling soft and soothed
Create a perfect skin canvas for your MONAT Skincare deep-cleansing routine with this gentle makeup-melting remover.
It even comes with a reusable muslin face cloth to assist in the removal of your makeup!
We're Standing in the Gap!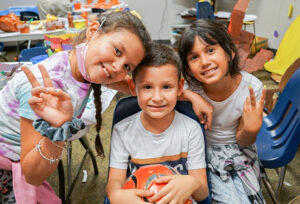 Together we've made a huge impact! With your help, we donated over $2 million to various causes and organizations in 2021—and we could not have done it without you! We are proud to have such a generous and giving MONAT community. Your donations have made a difference in the lives of the people we serve and support through our Gratitude partnerships and initiatives. Thank you!
Look what we've accomplished!
Check out how we've impacted the community by numbers!