Recently experienced a breakup? Did you close out last month without hitting your numbers? Does it always seem like life can't get any worse? I have a message for you: it gets better.
Life is all about peaks and valleys. Sometimes you're high, sometimes you're low. You see, the universe has a funny way of reminding you you're alive. It'll shake your foundation like an earthquake, making you feel like you can't stand up on your feet anymore, like your world has crumbled so you feel broken and unbalanced like the pavement under you. But you mustn't let it get the best of you because life throws curveballs at you for purposes far beyond your understanding (right now).
We tend to underestimate how much maintaining balance contributes to living life successfully, happily and productively. So when we're hit with failure or rejection, we become overwhelmed.
March is National Optimism Month. March not only means the start of spring – which by nature's standards means rebirth and renewal – March is also a great month to take all the negative thoughts pestering you and stuff 'em in a sack! It means it's time to put a smile on your face and start thinking positively.
Below, I've outlined some mindful practices you can use to work on becoming a happier, more positive person.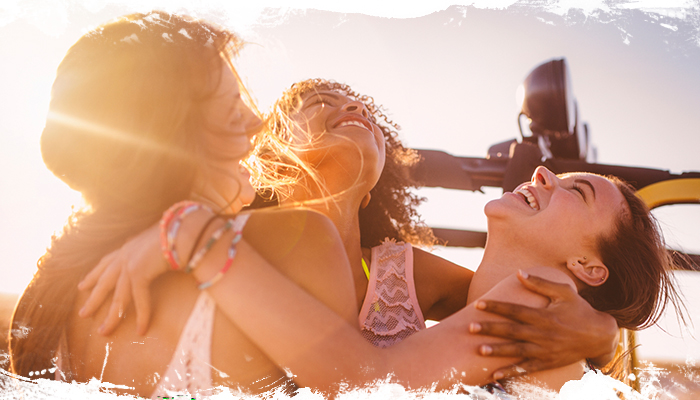 Rid yourself of negativity
If you truly wish to be happy you must not surround yourself with negative people who are not encouraging. Surround yourself with people who see the greatness in you, even if you don't see it yourself. Fostering friendships creates camaraderie, and having positive people in your life is a great way to hinder cynical thoughts.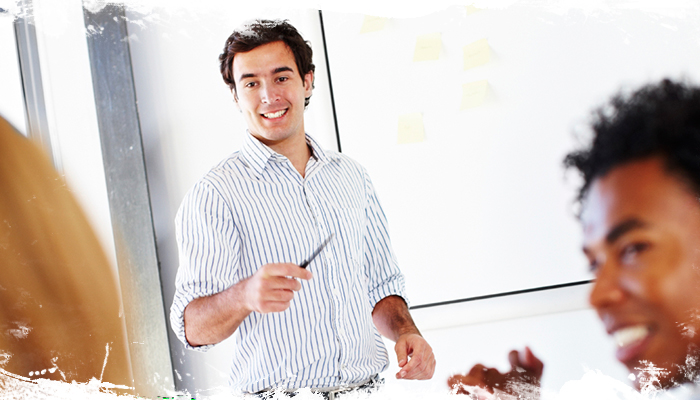 Stay Active
Proactive people are 15% more satisfied with their lives compared to more passive people. Happiness researcher Ed Diener explains, "Happy people set goals for themselves again and again."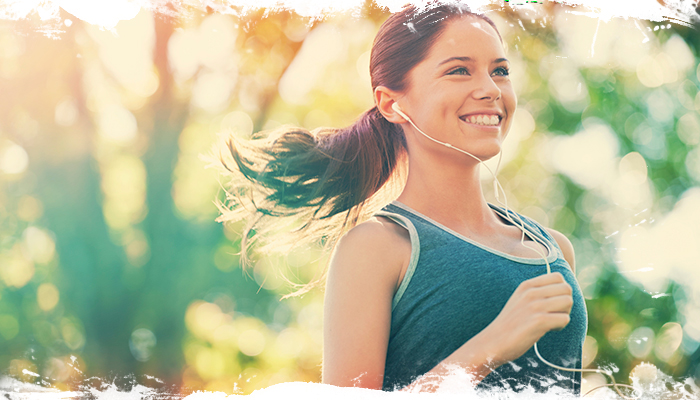 Go Outside
Enjoying time outdoors is a great way to put some pep back in your step. Living near green spaces is associated with better mental health, and even just looking at images of nature scenes can stimulate the parts of your brain associated with happiness, positivity, and emotional stability. Plus, spending time in the great outdoors exposes us to sunlight, which can help our bodies produce vitamin D. Just remember to slather on your sunscreen!
Believe happiness is a choice
Positive thoughts mean positive emotions. No one ever said being your own cheerleader would be easy, but honestly, happiness is a choice. Whether we want to believe it or not, we are responsible for how happy we are.
Remember, happiness is a state of mind. Be the strong, proud-standing flower you are made to be. Give yourself the benefit to bloom, beautifully.