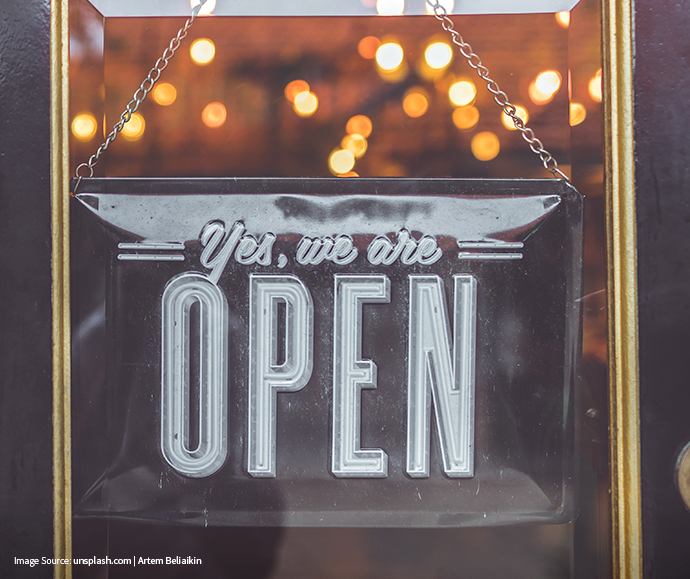 Support Small Businesses While Social Distancing
Social distancing has required adjustments from us all as we work to stay safe and healthy. Those adjustments include working from home, postponing trips, and generally limiting interactions with others. In many ways, social distancing can feel like distancing yourself from the things and people you love.
But that doesn't have to be the case! You can use social distancing to your advantage by supporting the people and businesses that were always within arm's reach—even if you can't be within arm's reach currently. Some of the greatest employees, entrepreneurs, and budding business leaders probably reside in your community. Now is the time to use social distancing to bridge the gap between you and them, and here are three ways you can do that!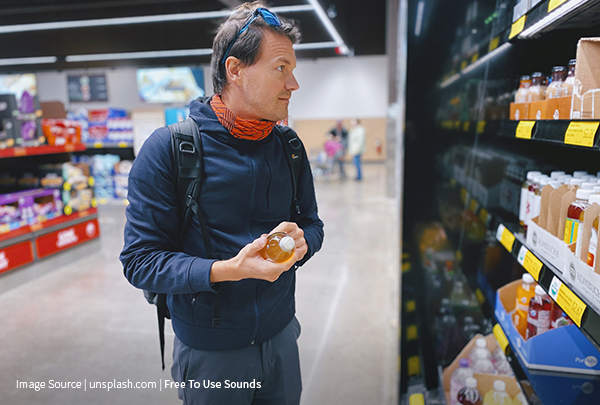 Buy from Local Shops
Large retailers have proven themselves to be trusted sources supplying food and products you and your family have used for years. However, your local deli or corner store—as well as the employees—may be in greater need of your patronage these days. Consider picking up your essential items or takeout order from the business right around the corner. We're confident they'll appreciate it!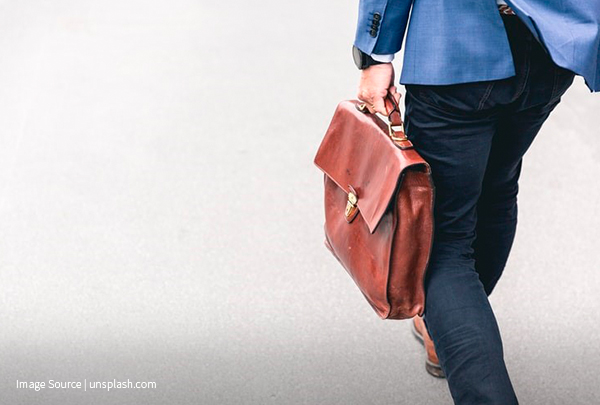 Hire Local
Where's your next Employee of the Month? He or she could be a few blocks over. Whether you're a manager at a large company or an ambitious start-up, social distancing makes traveling long distances impractical. So, while a global candidate search may have been your organization's plan a month or two ago, it probably isn't viable in this moment. However, a local candidate search doesn't mean you'd be settling. An incredibly talented candidate who may have slipped through your screening process may be just the person you need to invest in your company's mission!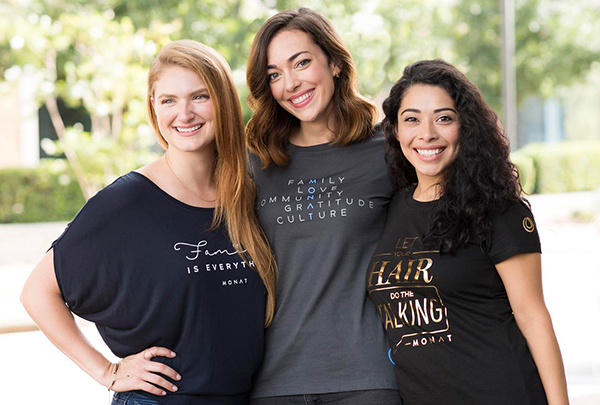 Support Multi-Level Marketers
The most hard-working and ambitious entrepreneur and business leader in your life may live right next door! MONAT VIPs and Market Partners are either supporting or building a small, local business every day. If you're a VIP, each purchase supports the dreams of the local business leader who enrolled you. Plus, you're also supporting them when you introduce new VIPs to MONAT with Refer-A-Friend!
Also, Market Partners are not only earning income and expanding their own businesses. They are also helping new prospects establish and find success as local business owners. It's a beautiful thing, and we can continue supporting these entrepreneurs and leaders while social distancing.