Is Your Hair Knotty by Nature?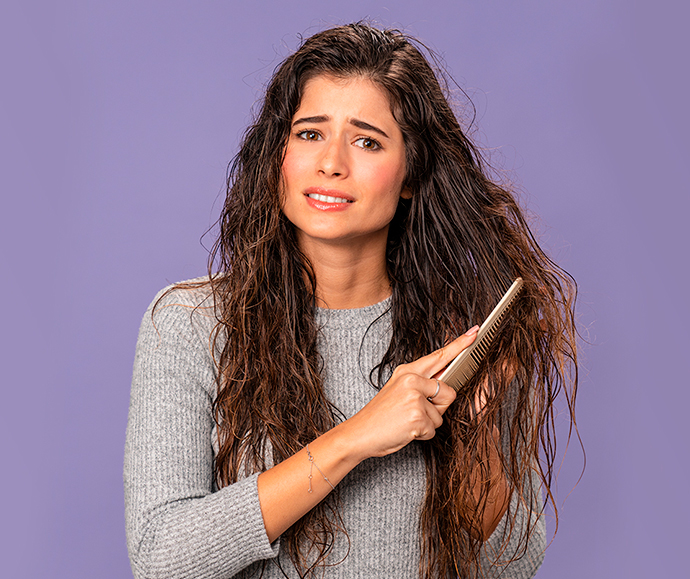 Say hello to your new favorite detangler!
Knots, tangles and hair breakage? Nobody's got time for that!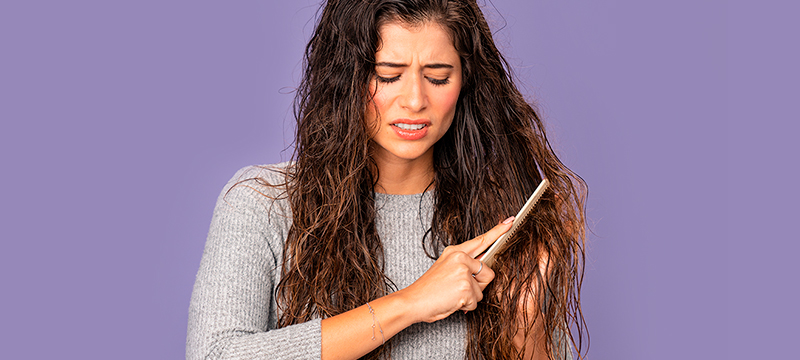 Whether you're preparing for work in the morning or a night out on the town, nothing ruins a potential great hair day like knots and tangles. Fortunately, we've got the perfect remedy: NEW
Unknot Detangler!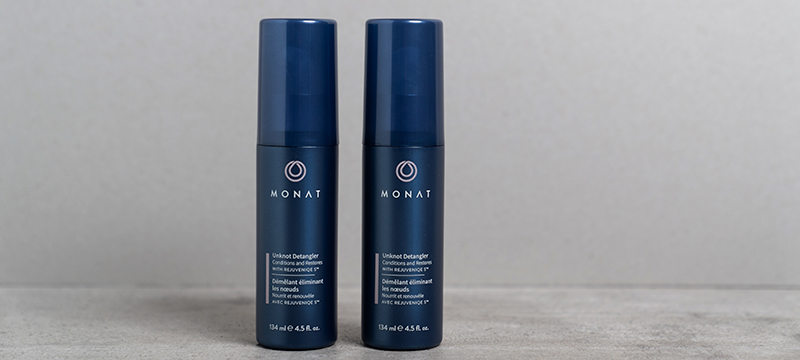 Whether you have naturally curly hair or you wake up with some serious post-slumber tangles, separating a head full of knots is a pain. Worst of all, using a hairbrush to smooth out knots can cause damage, breakage and hair loss.
Unknot Detangler is a multi-tasking formula with familiar ingredients like REJUVENIQUE S™, FIBER RESCUE™ to provide the healthy haircare experience you know and love.
Here's why you need it!
Leaves hair feeling soft, detangled, and conditioned
Offers frizz control and reduces static
Contains a UV absorber to protect against color fading
Can be used daily on wet or dry hair
Will you be adding Unknot Detangler to your haircare routine? We'd love to see your smooth, sleek, knot- and frizz-free styles!
Share your pics on social media with
#MONATstyle!