From Parched Hair To Perfect Hair!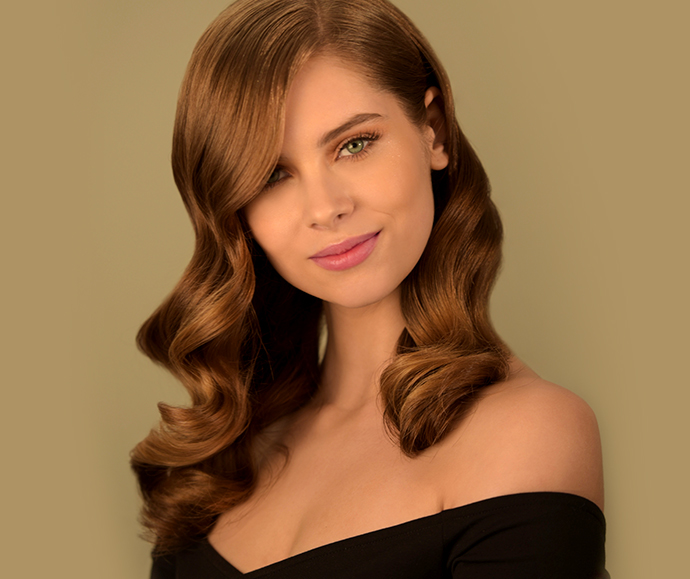 If only good hair days actually happened more often! They can, with the right regimen. But if your hair is parched, it can take the life out of the coolest styles. Fear not. We have an action plan that can bring even the thirstiest, most brittle strands back to life.
Start with the basics.
Swap out your go-to shampoo for one with added moisturizing and nourishing benefits, keeping an eye out for naturally based ingredients and one that is free of sulfates and other toxic ingredients. Try
Renew Shampoo
, a gentle, hydrating cleanser that penetrates and moisturizes the scalp.
Wash your hair less.
Washing your hair too frequently can strip it of its essential oils. Oils are your friends. They prevent further dryness and can help to make your strands happy again. If you are worried about your hair becoming greasy in between shampoo sessions, a dry shampoo like
THE CHAMP™ Conditioning Dry Shampoo
is a great way to remedy the problem without washing your hair.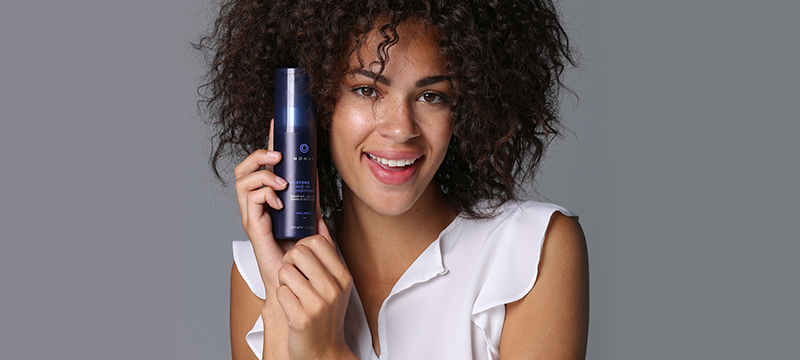 Use a good conditioner each time you shampoo.
Look for one made with nourishing natural oils and free of silicones. If your hair is extremely dry, you might want to consider a leave-in conditioner like
Restore Leave-In Conditioner
. This will protect your hair from drying out during the day, helping it stay shiny and manageable. Leave-in conditioners should be applied to shampooed, towel-dried hair. Using a towel, squeeze excess water out of your hair and apply your leave-in conditioner from scalp to ends. You may want to apply a little extra if your hair seems to feel drier mid-shaft to ends.
Handle your hair gently when you wash and dry it. If you have dry hair, that means you have fragile hair. Handling it roughly will cause your ends to split and could even lead to breakage. When hair is in a fragile wet condition, its tensile strength is enhanced and therefore it is more delicate. Pulling and tugging it in this state only encourages breakage. When you shampoo your hair, use the tips of your fingers to gently pull the shampoo through your hair instead of roughly scrubbing it in. Rinse your hair using cool or lukewarm water; hot water is extra damaging to dry hair. When you're done, gently squeeze excess water from your hair instead of twisting and wringing it out. Pat it dry with a towel or better yet, a soft t-shirt that won't rough up the cuticle.
Invest in an intensive hydrating treatment to put the moisture back into your hair.
Replenish Masque
is a repairing and hydrating masque ideal for damaged or parched strands. This formula infuses essential moisture and delivers vital nutrients to eliminate frizz and stop split ends in their tracks.
It's best to use hair treatments in between shampooing and conditioning. That's because the shampoo initially roughs up the cuticles of the hair, releasing the dirt from the hair shaft. This then leaves the hair shaft open, ready to absorb masque and allow the nourishing ingredients to penetrate deeper into the hair. Your conditioner then slicks the cuticles of your hair back down.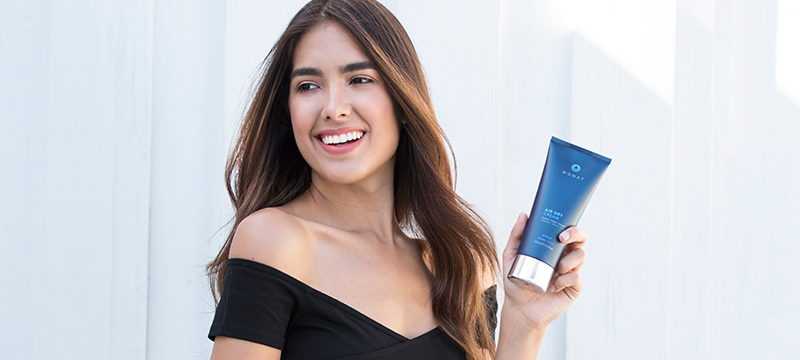 Let your hair air dry.
Are you addicted to your hair dryer? Beat the heat, put it down and let your hair dry on its own. A blowout might make your hair look shiny but the heat is damaging and over time will cause breakage and split ends.
Air Dry Cream
, a light, airy cream for heatless, effortless styling will give you the texture you want and frizz-free results naturally.
If you just have to blow dry…air dry your hair 70 percent and then finish with a blowdryer.
This is the secret to silky, soft volume, not flat-o-lah or frizzed-out locks. A common goof is blowdrying hair halfway and then letting it air dry. But that's how you get frizz. Another mistake is blowdrying sopping wet hair till it's parched, which zaps all its body and leaves it flat. When you just have to style your hair with a dryer (which should be done only on special occasions), use the warm or cool setting on your dryer, and keep it at least six inches from your head. To protect your hair, use silicone free
Blow Out Cream
, which contains Dermofeel Sonsolv®, a natural silicone alternative that is 100% natural in origin.
Blow Out Cream
reduces styling time (less time under the dryer!) while restoring softness and shine.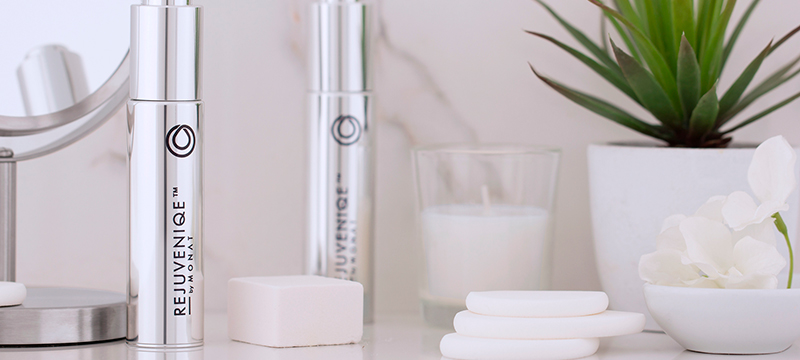 Look at oil as your multi-tasking elixir.
Take care of your hair every day with
REJUVENIQE™ Oil Intensive
. An invigorating blend of 13+ natural plant and essential oils rich in omega fatty acids, antioxidants and nutrients highly compatible with the skin and hair. This unique, proprietary formula helps repair and protect against oxidative stress and adds body. As a result, the hair looks instantly healthier with long-lasting shine. It's the perfect foundation for all hair care and styling.