Exercise And Self Esteem Go Hand-In-Hand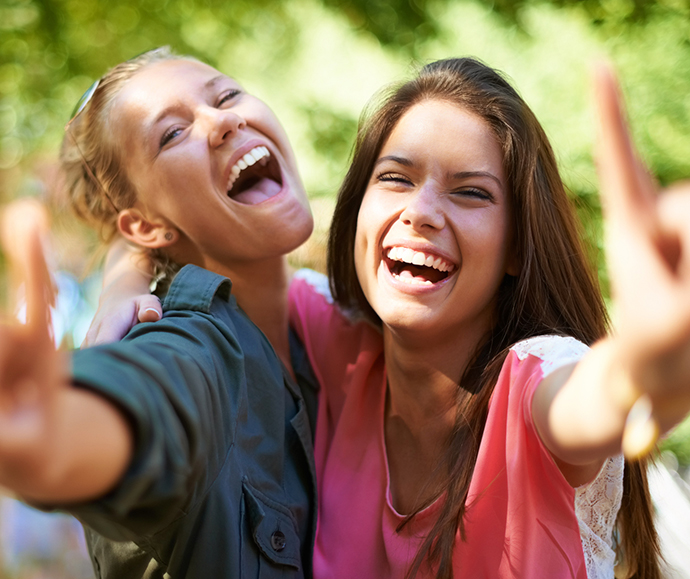 Want to feel better and have more confidence? The guarantee to unlocking a happier life starts with exercise. It really does work. Substantial research shows that when you exercise, your brain starts to release all the "good" hormones—serotonin, endorphins, and dopamine. Together, the hormones will help you feel more relaxed, happier, and in less pain. Doctors regularly recommend exercise for those fighting depression and anxiety.
Interestingly, lifting weights has been found to lower anxiety. Aerobics classes can improve mental positivity. Tai chi can increase a person's feeling of self-worth. All in all, exercise really has amazing benefits.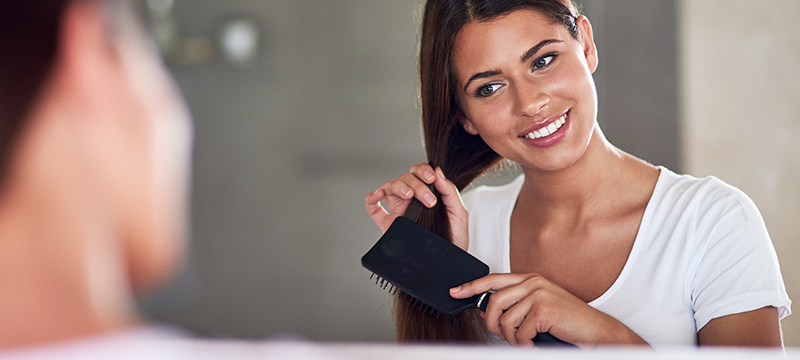 These positive hormones also boost your confidence because when you feel good about yourself, you automatically get more confidence. When you exercise and eat well, you will start seeing changes in your body. You lose weight, tone up, and fit into your clothes. And when you look great, you feel better.
While you know exercise will help you, it can be hard to get started and stay motivated. Here are some tips to make it part of your daily routine, so much so that you actually feel unbalanced if you miss more than a few days of regular exercise.
Exercise for the right reasons. Focus on what you want to gain, e.g., good health, better mood, healthy weight, more energy or improved self-esteem. Do it because it's good for you and not for anyone else.
Find an activity that's right for you. If you hate gyms, don't force yourself to go to one. Choose something that works for you. There are so many options. Swimming, rowing, cycling, yoga, tennis, dancing, even walking the dog. If you love what you do, you'll do it!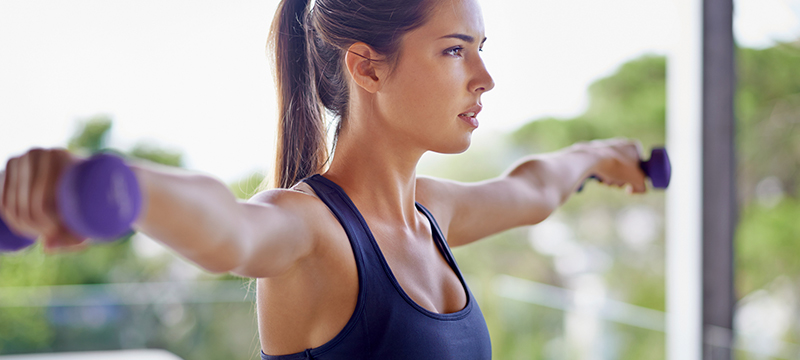 Join a class. Belonging to a group of people all geared to the same goal is very motivational and helps with commitment. Plus, you get to meet new people!
Make exercise part of your everyday life. Walk up the stairs instead of taking the elevator, walk to work, or get off the bus or train a stop early. Your exercise doesn't have to be structured movement.
Exercise isn't all or nothing. Any exercise is better than none. It doesn't have to be intense to be beneficial. If you have activity limitations, do what you're able to do.
Don't worry about getting it right. You might be uncoordinated at the start or get tired quickly. Just do it, as the Nike saying goes!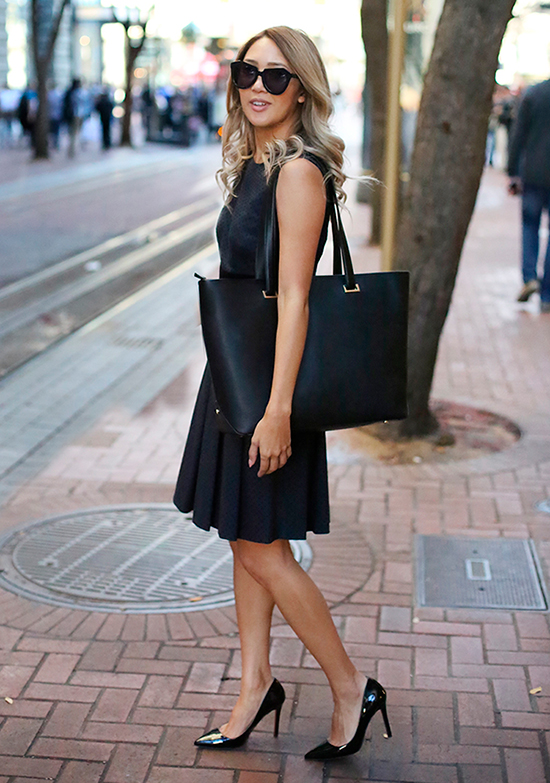 Fit it in when you can.
Sometimes morning or lunch workouts are the best. Just be sure to have a quick clean-up plan. If your hair gets sweaty, bring along a dry shampoo in your tote, like
THE CHAMP™ Conditioning Dry Shampoo
. Even when you're on the go, you'll be able to knock out greasiness and your hair will shine!
So get up and start moving!