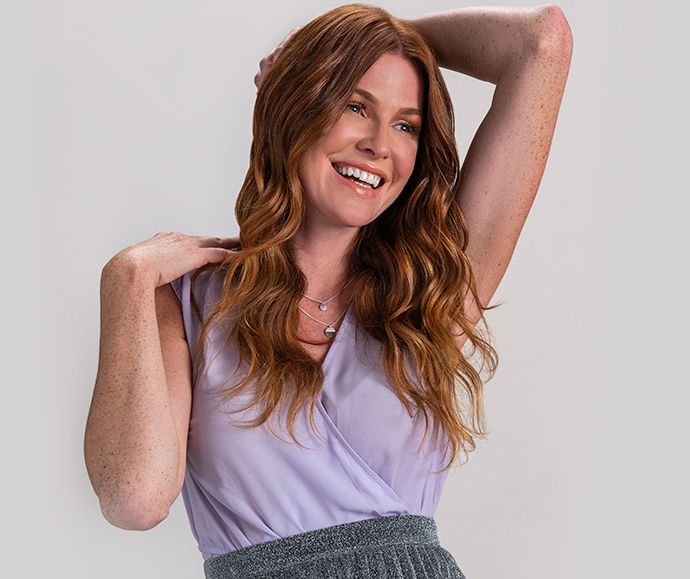 Consider These Pre-Coloring Tips
Change is good!
We can't fight the urge to try new looks, styles and colors as we cycle through the seasons. Whether you're a first-timer or you've changed your hair color more times than you can count, you're about to take a magical journey! Matching the warmth and energy of upcoming summer days and nights is a must…and coloring your hair is a great way to do that! But first, we want to make sure your locks are prepped before receiving a makeover. So here's a list of five things to consider before you jump into the color pool!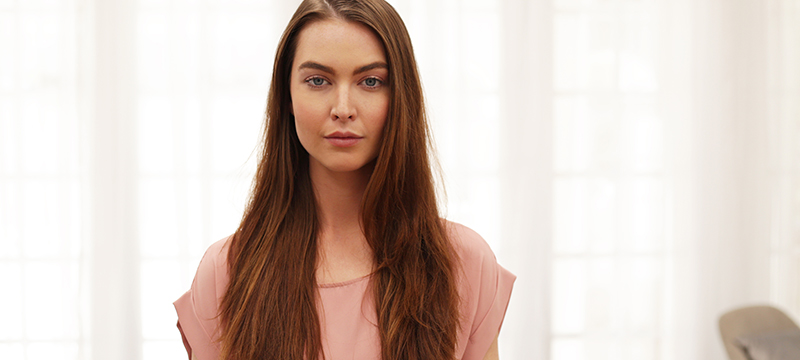 #1 Speak Up
Everyone's hair has a past! Which is why it's super important to share your hair's history with your colorist prior to starting. A quick consultation gives them the best possible idea of the nature of your hair health as you enter the coloring process. It's best to provide a solid history to get the best results possible…so put on your thinkin' cap and jot down any coloring, processing or damage you recall. Don't be shy to mention things you disliked about previous hair colors either. Your hair will thank you!
#2 Prepare Your Hair
Ideally, you want your hair to be as healthy as possible before your appointment. It's the best way to prevent breakage that may occur during processing. Here are a few ways to prep your hair:
Ditch the dead…definitely get a trim to remove any split ends before you color. Healthier hair always responds better to color.
Applying a hydrating hair mask all over your strands about a week before you go in to get your color done is always a good idea, too. This hydrates your hair from root to tip and preps it for the color process.
On the day of (or night before) your appointment, making sure your hair is squeaky clean is key. Use a clarifying shampoo to remove any excess product that may be lingering…because a clean palette is the best way to obtain the truest color and best results.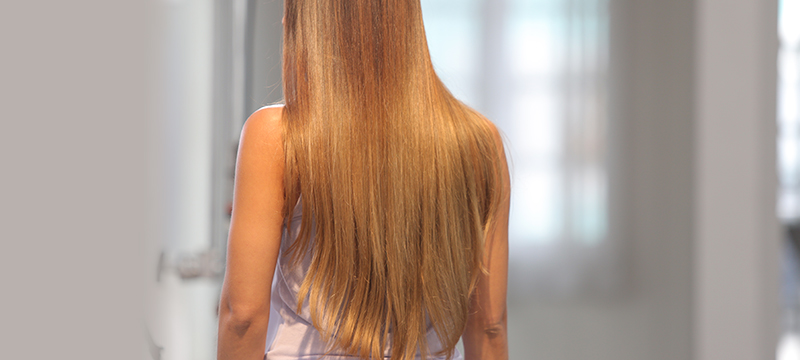 #3 Have Patience
Always consider the level of change you're seeking with your new color. Big changes like going from brunette to blonde take time—and a transition like this is best done over multiple appointments. Too much at once could burn your hair. Yikes! So be patient. This allows the hair to be processed with the least amount of breakage and damage. The result will be beautiful hues that were well worth the wait!
#4 Use Shampoo & Conditioner Designed for Color Treated Hair
One of the golden rules of hair coloring is you MUST change your shampoo and conditioner to those designed for color-treated hair. Doing this maintains your bombshell hues, as well as the overall health of your hair.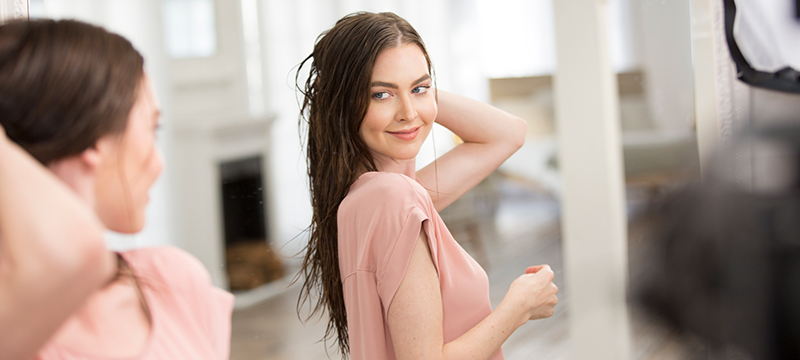 #5 Be Natural
Once your color is complete, be sure to keep things natural and avoid heat styling for at least a few days post processing. Letting your hair air dry is also a great excuse to boast that beachy wave look we all love…which is also perfect for warm weather!
Remember to have fun with your color! Be adventurous and remember that with the proper care, your newly colored locks will be one of your most favored summertime accessories. Happy coloring!
Check out these MONAT faves for pre- and post-color care: