Celebrate the Beauty of Mom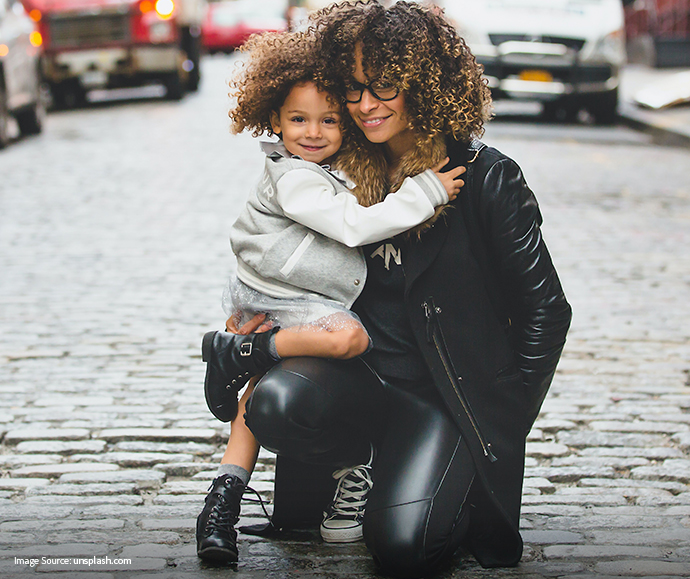 Your Biggest Fan is Beautiful Inside and Out
Moms are amazing! They're our first friends in childhood and our biggest fans in adulthood. Moms call us beautiful in our awkward "tween" phase and lovingly tolerate our more rebellious teenage years. As we approach Mother's Day weekend, there's no better time to celebrate the most amazing women in our lives. Moms are incredible in more ways than we can count, and here are three ways these incredible women are beautiful inside and out!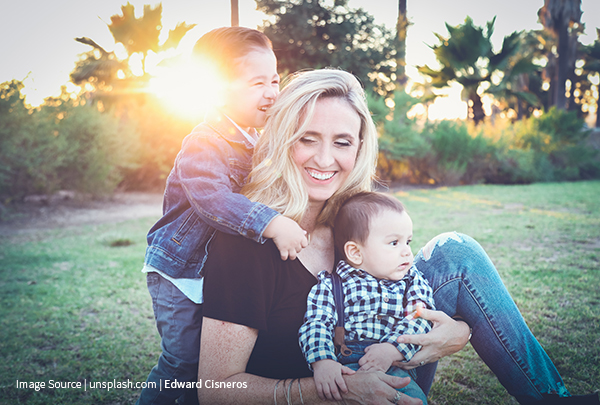 Our First Support System
From the moment we arrive in this great big world, mothers spend every waking moment doting on us. Moms worry whether we've eaten enough, whether we're tired, or whether we've made a new friend. As we grow up, we tend to pull away in pursuit of our own independence—even if Mom tries to hold on to us just a bit longer. However, no matter how far we stray, Mom will always be there. She is a support system many of us rely on well into adulthood.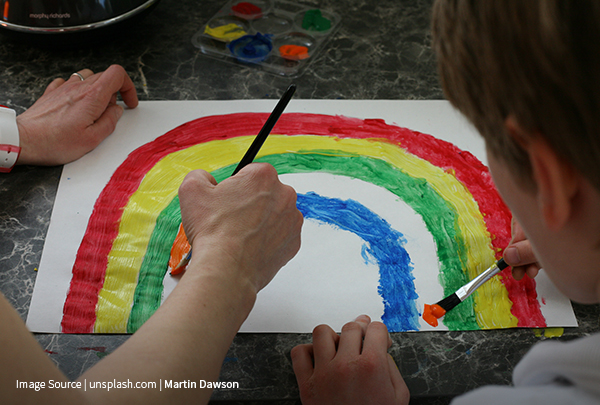 Our First Teachers
Chances are your mom was the first to teach you some of life's simplest lessons. Whether she was teaching you how to take your first steps, how to create art with a pack of paints and blank construction paper, or how to read, she was your number one coach on all things learning. She saw your ability to learn and do anything—and to do it well! She encouraged you and believed in your talents, helping to guide you along the way.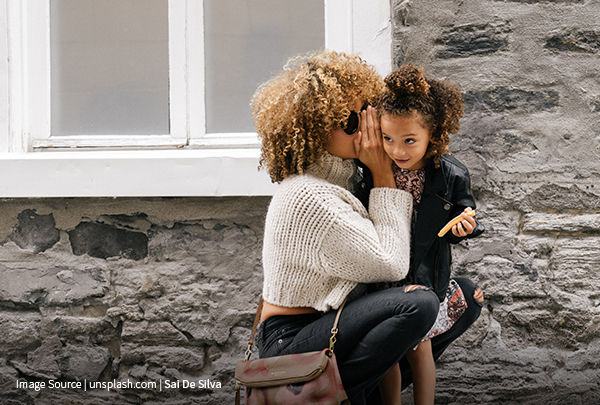 The First to Share Beauty Secrets
Do you remember your first party or formal event? After years of playing dress up with Mom's makeup and slipping on her heels, you finally got your opportunity to dress-up for real—and mom was there to guide you through the process—including sharing all of her favorite beauty secrets to achieving the best hair, skin, and makeup! Before you set off for the night, she probably gazed at you all dressed up and said you looked beautiful—and that's one of life's most beautiful moments.
Now that you've grown up and acquired some of your own beauty routines,
MONAT Haircare
and
Skincare
are the perfect beauty secrets of your own to share with Mom. We hope you all have a wonderful Mother's Day with the most amazing woman in your life!