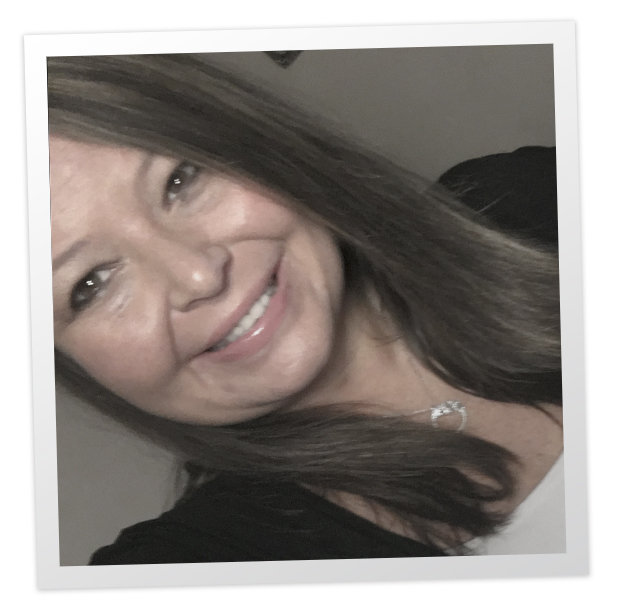 Because of MONAT I can work from home and have a career and still be mom to my seven children. We travel more as a family and live the freedom it is giving to our family and the families we work with.
I found MONAT, or it found me, in September 2014 on social media. I had been in the direct selling industry as a career for four years. When I saw what this company was launching I knew I found something special.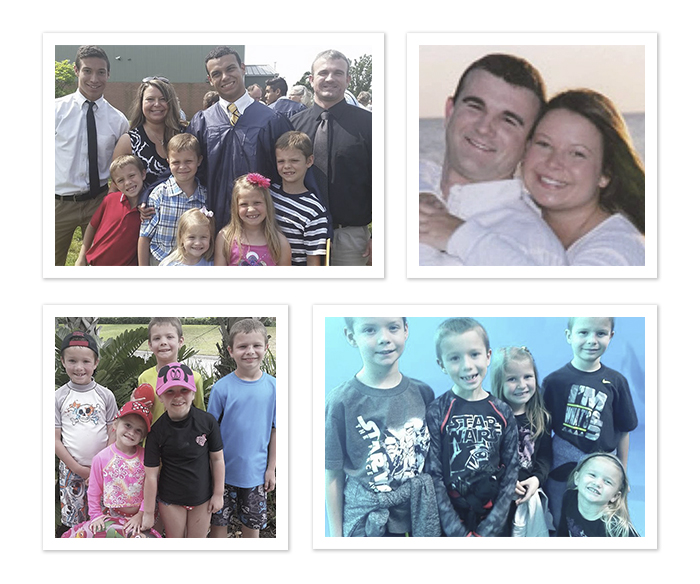 Fast forward from the boardroom table in Miami just two short years ago and I'm still amazed everyday by what MONAT has done for our family and our team. I love the fact that I work a career full time from home and have the flexibility to be wife and mom to our seven children. I don't miss sports games or field trips and it's about family time again in our home.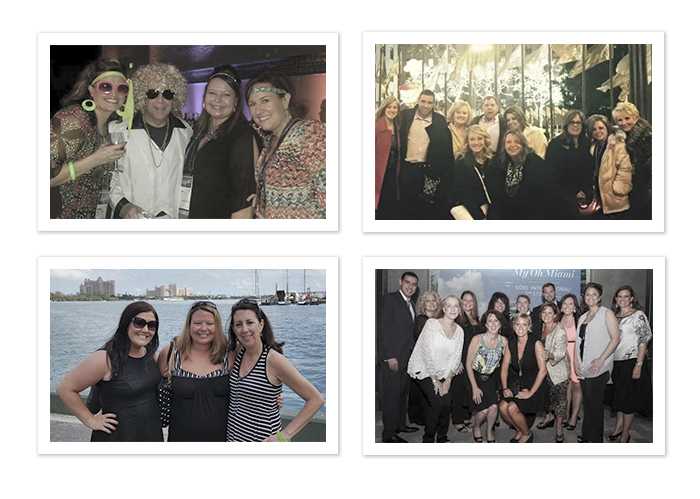 I love that MONAT has literally put my passion of helping others to use. I have the honor to work with leaders across the USA and Canada daily and they are like family. 
Becoming a Founder and seeing it from the beginning has made my dreams so much bigger, not only for my family but for the thousands of families on the team. It's a great blessing when you truly love what you do and can impact lives doing it.