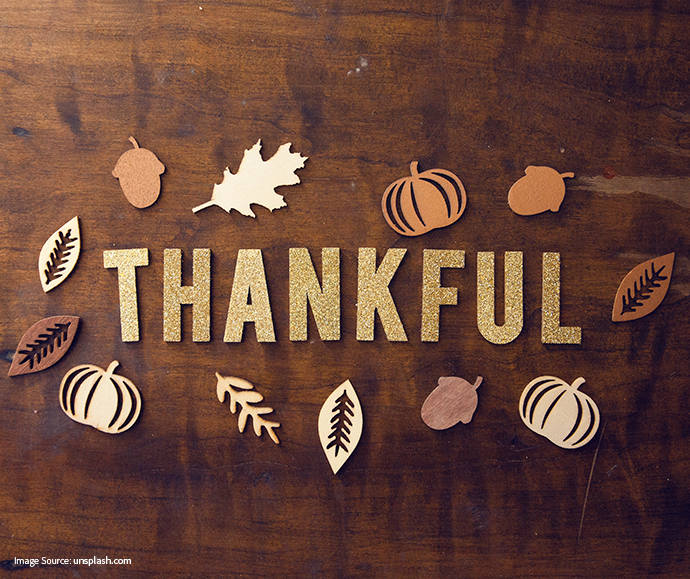 4 Things We're Thankful For!
Thanksgiving is less than one week away! We couldn't be more ready for spending time with family, the food comas, and the sparkling weekend deals that officially kick off the holiday shopping season. In addition to all that holiday goodness, giving thanks for this year's good fortune and blessings is also a HUGE part of this time of year. Naturally, we felt like it was fitting to share a few things we're thankful for with you, too!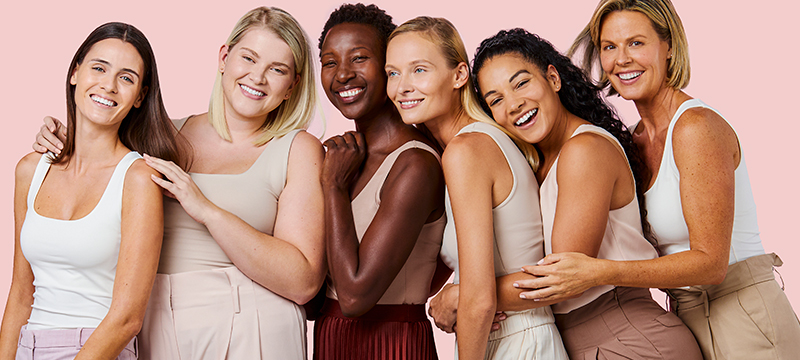 We had to kick this list off with the surprise of the fall! MONAT Skincare launched in September, and it's not an overreaction to say it was one of the beauty industry's biggest moments of the year. While we enjoyed the media love from
PopSugar
and
SheFinds
, your positive response made it all the more special. From your Instagram stories to your Facebook posts, the
#MONATFam
made the
#HealthySkinRevolution
a moment we'll never forget this year!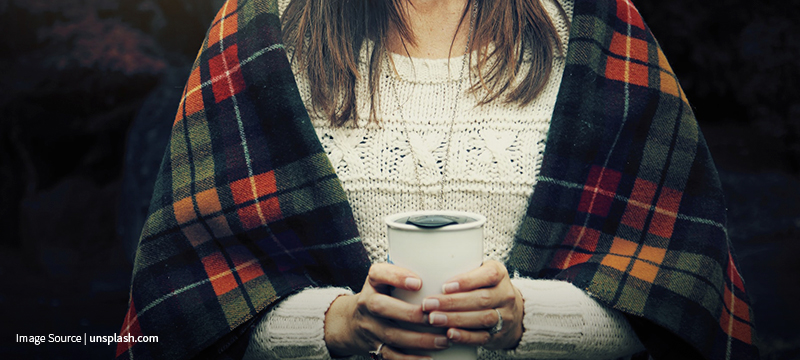 Cool Fall Weather
Loving fall is as "basic" as it gets, but we just can't help ourselves. Nothing preps you for fall like a cold front, a warm sweater, and a cup of hot chocolate—or maybe the coveted pumpkin spice latte! We know you're feeling the holiday warmth right now just thinking about it. Fall is also an opportunity to try some new things with your hair…and that's something else we're always excited about!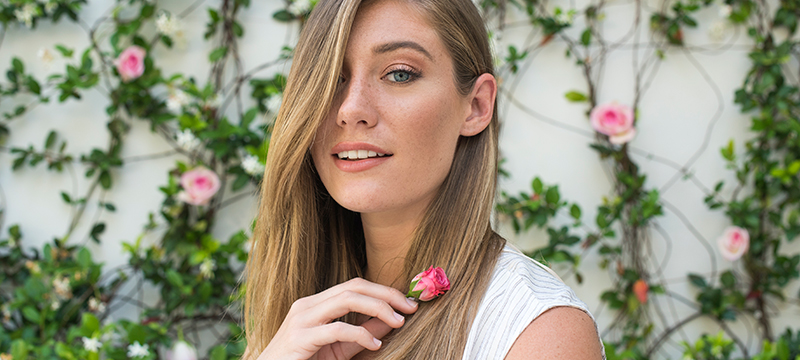 This goodie is now available as part of the full MONAT product line and the timing couldn't be better! Charcoal Gelée Hair Masque is a texturized gel perfect for deeply cleansing and conditioning and leaves your hair feeling super refreshed. Paired with our
Advanced Hydrating Shampoo
and
Advanced Hydrating Conditioner
, you'll be rocking hydrated, healthy-looking hair throughout the fall and winter!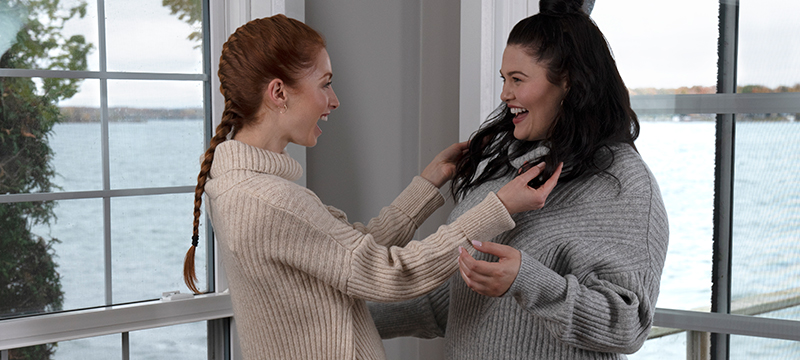 YOU
Thanksgiving is a time for family and that includes you—our MONAT Family!
#MONATstyle
is about more than just healthy hair and skin…it's about the people. None of this would be possible, or nearly as fun, without you being a part of it! Thank you and Happy Thanksgiving!