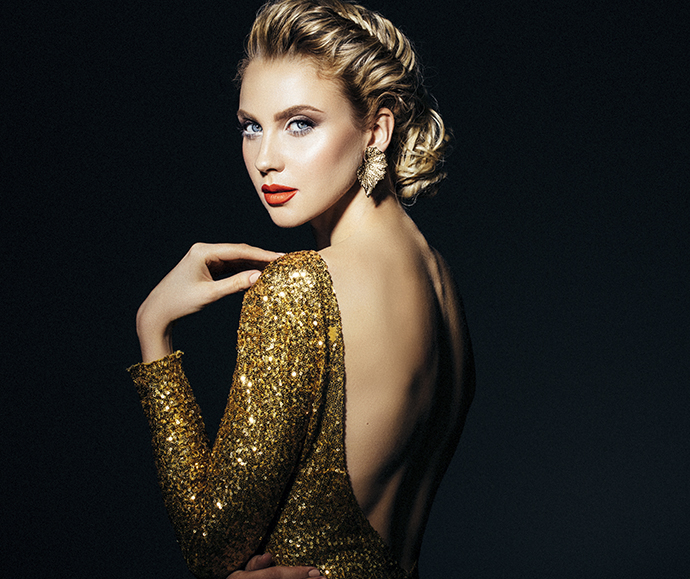 It's not too soon to start thinking about your hair for the upcoming holiday season. "Hold the dates" are already being sent out! Instead of last-minute panic over how to wear your hair in a style that goes with your gorgeous outfit, here are our favorite six updos. When it comes to hairstyles this season it's time to have a real "look." The days of simply brushing your hair and going for that bed-head look are over. It's time to make a grand entrance…so read on!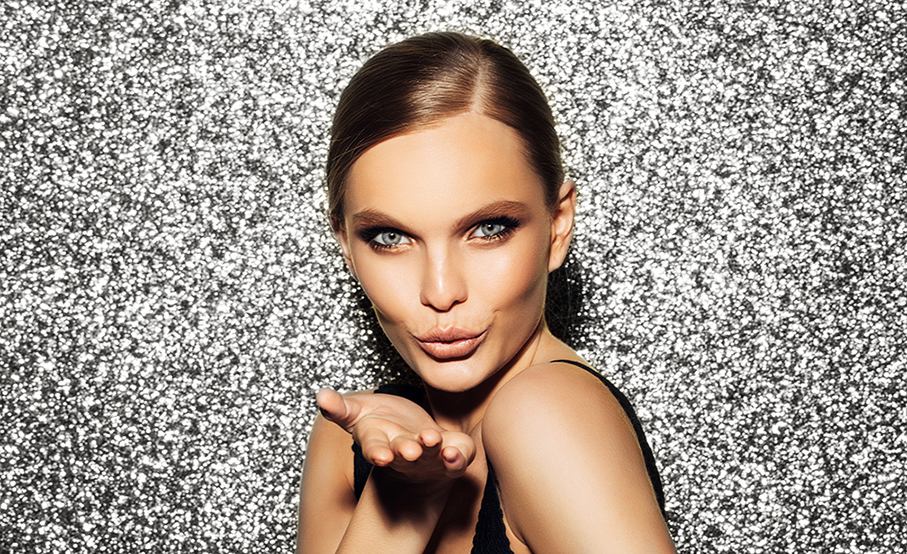 Take an ordinary bun and add glamour with a low side part. Teasing at the crown and an over-the-ear sweep heighten its drama. Blow out your hair with Blow Out Cream for a smooth shine and knot it at the nape of your neck, draping one side over your ear. Finish with Refinish Control Hairspray for a style that'll last the entire night!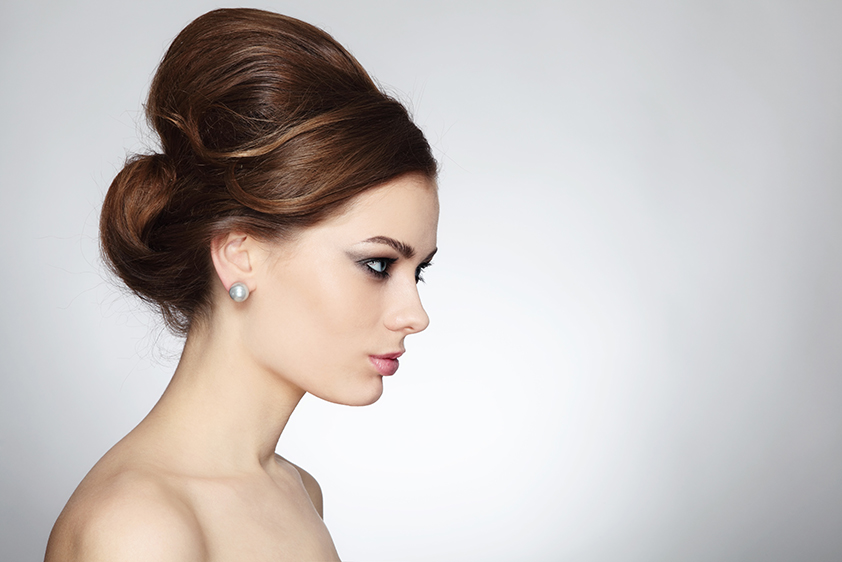 The French twist is always elegant but add dramatic height and you can make it over-the-top impact! Blow out your hair and set it with Velcro rollers, then separate and tease the top section using Reshape Root Lifter to build body as you go. Pull back the sides, twist and secure with pins. Finish by brushing back the top layer so it's smooth. Use a little Restyle Instant Sculpting Taffy to keep the strands secure.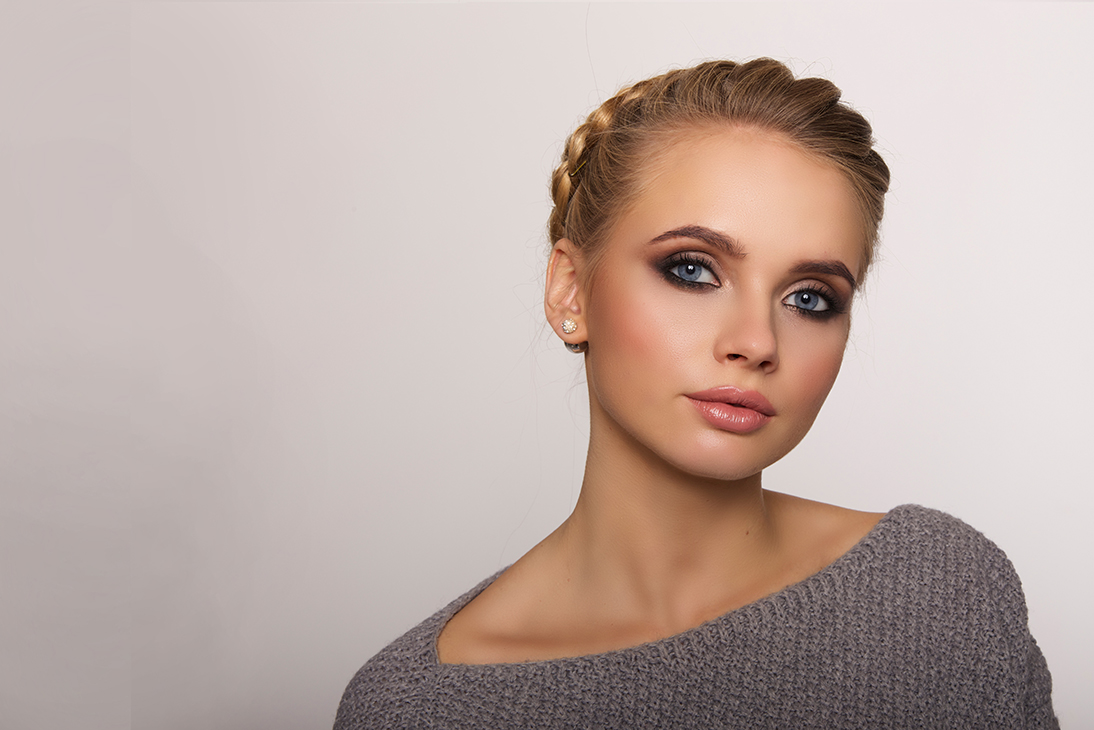 Here's another! The halo braid is wildly chic yet needs only basic braiding skills and a few bobby pins. Start with a little THE CHAMP Conditioning Dry Shampoo to create some hold! Form a center part, separate your hair on either side of your head and braid pigtails. Keep the braid thick and loose. Then wrap each section over your head, securing it in place with bobby pins as you go.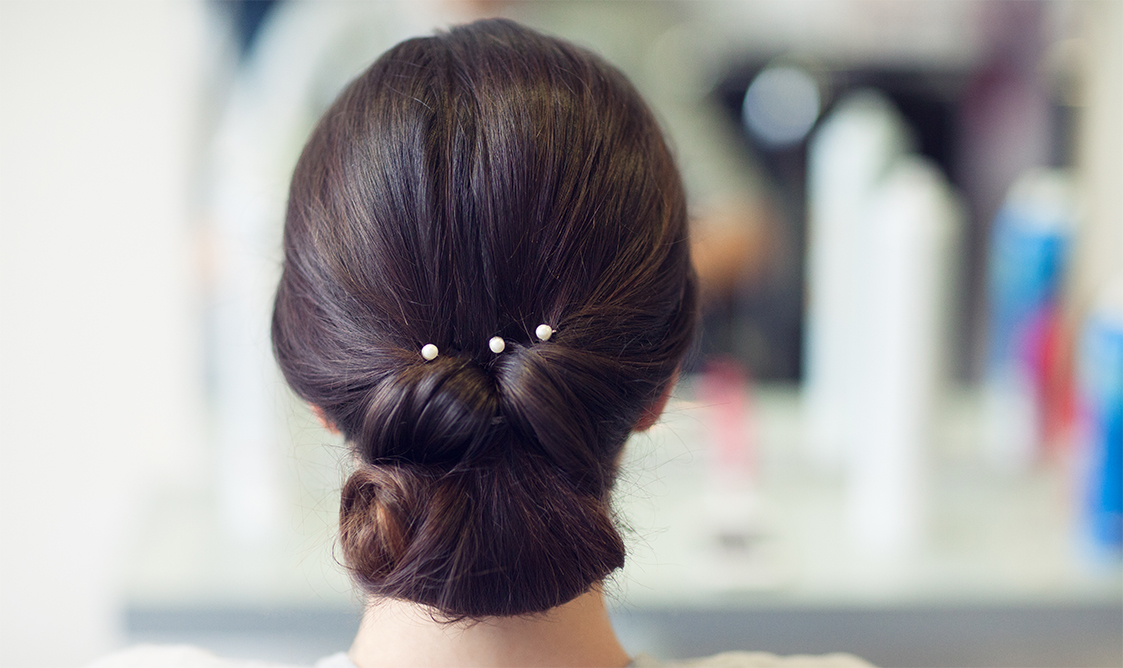 The large teased bun is a stunner. Volume is the key to making hair appear thick, thick, thick! Start with Moxie Magnifying Mouse to make it fuller. Tease your crown as well as the large bun. To create a larger chignon, use a bun maker underneath your backcombed locks.
One of the best things about choosing an up-do (instead of going for a full chop) is the lack of commitment involved. All you have to do is add some glitter! One of our all-time favorite looks is to wrap a glittery, sparkly headband around an updo for instant full glamour.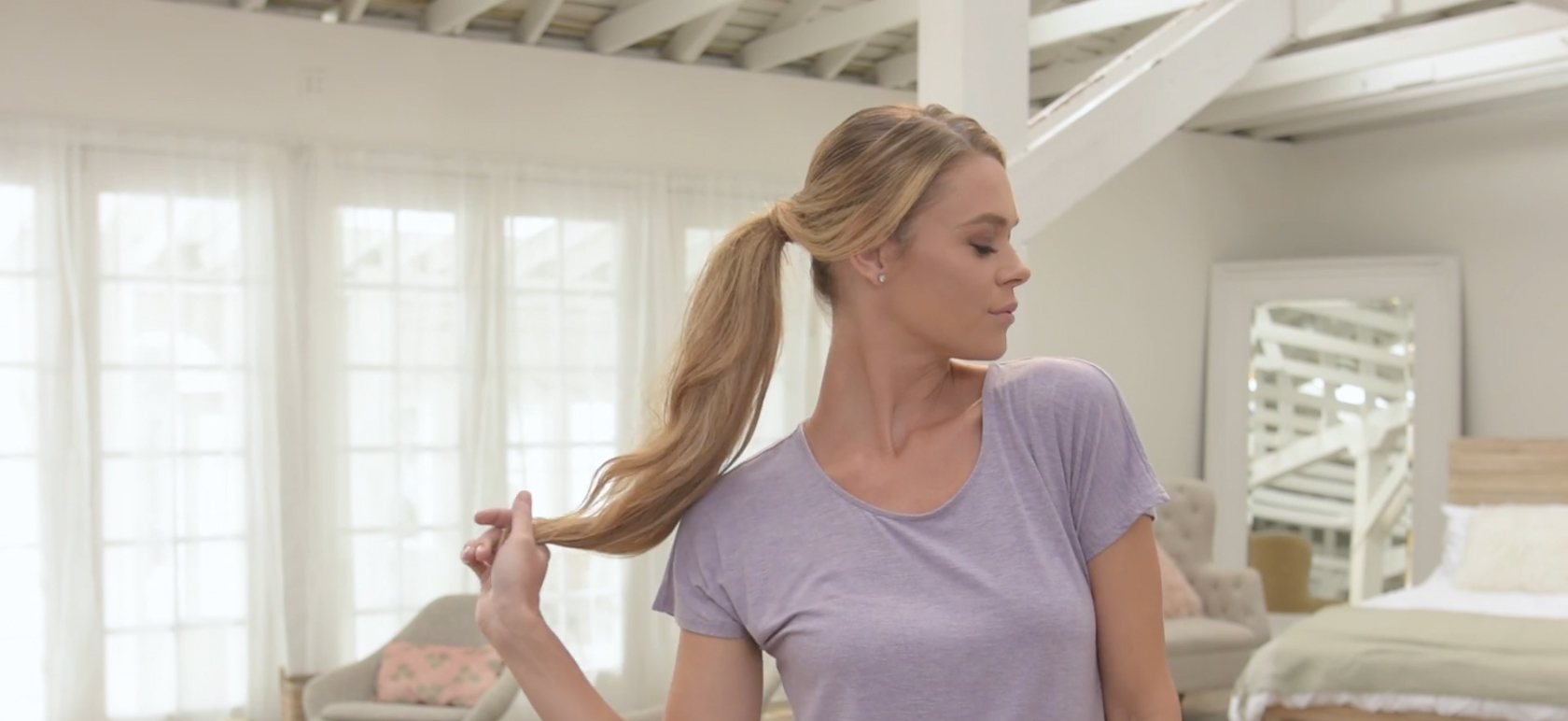 If you really want to go slightly casual, you can always create the "updo ponytail." It combines both the sophistication of an updo with the fun twirl of a ponytail. And it's still quite elegant! Learn how to master one by clicking here.
This holiday season is the time to pull out ALL the stops and you'll be a real head-turner, for sure!