Capture Your Autumn Glow!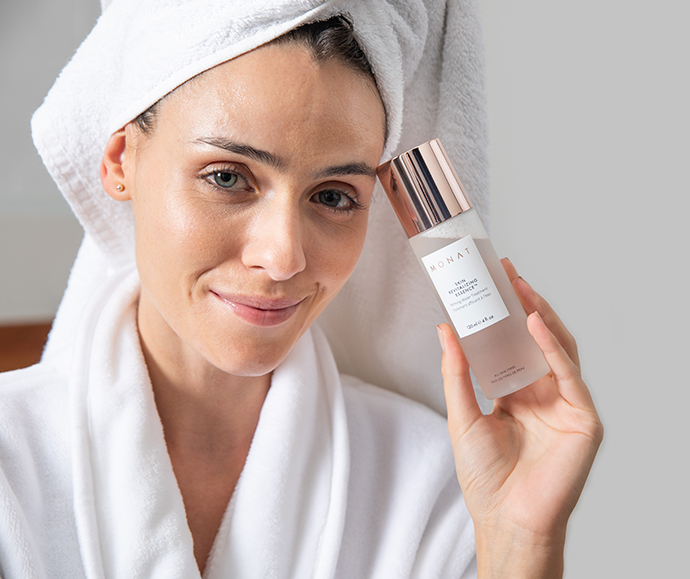 Four Skincare Tips for Glowing Skin!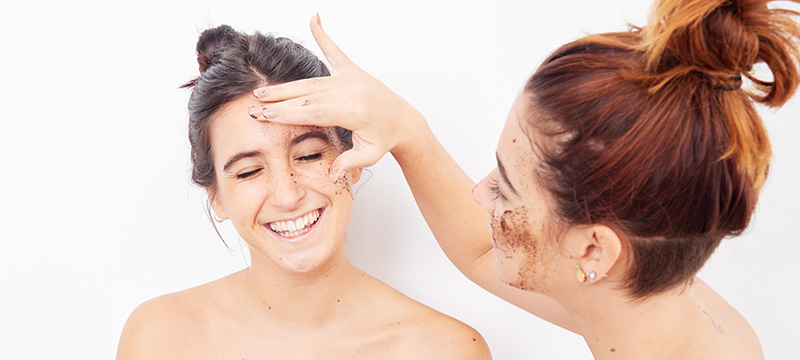 Exfoliate, Exfoliate, Exfoliate!
Start your week with a full-body exfoliating session. Dr. Ross explains that gently exfoliating the skin once a week helps remove dead skin cells and leaves your skin smooth and renewed. Oil-based scrubs are wonderful because they both exfoliate and hydrate.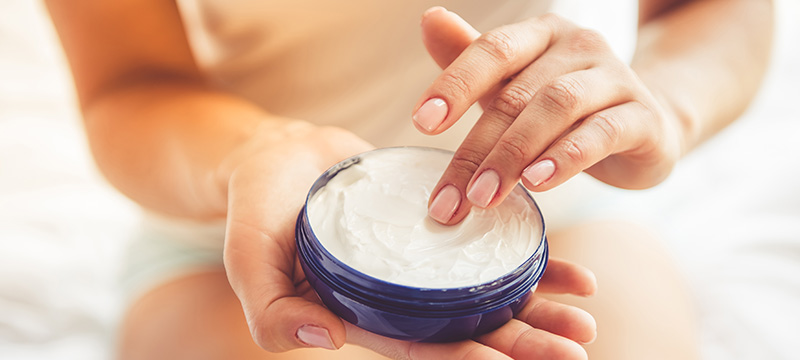 Use Creams & Oils
As the air becomes drier, your skin will need a thicker moisturiser, Dr. Ross says. Creams provide a stronger oily barrier, which means they both reduce water loss from the outer layer of the skin and provide hydration to the inner layer of the skin at the same time.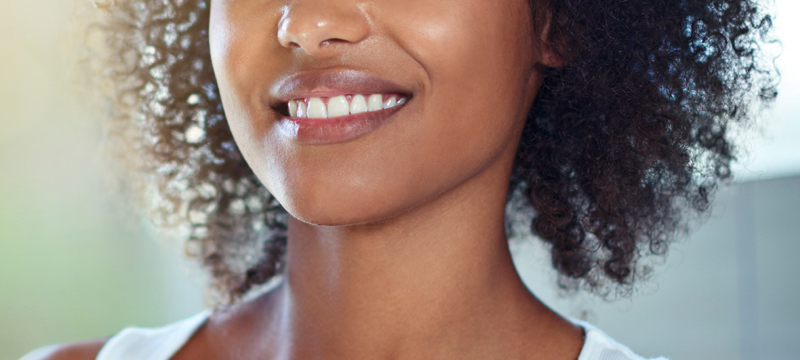 Protect Your Lips
Start moisturising now to prevent dry, cracked lips, Dr. Ross advises. Gently exfoliate your lips and apply a moisturising lip balm that's petroleum free.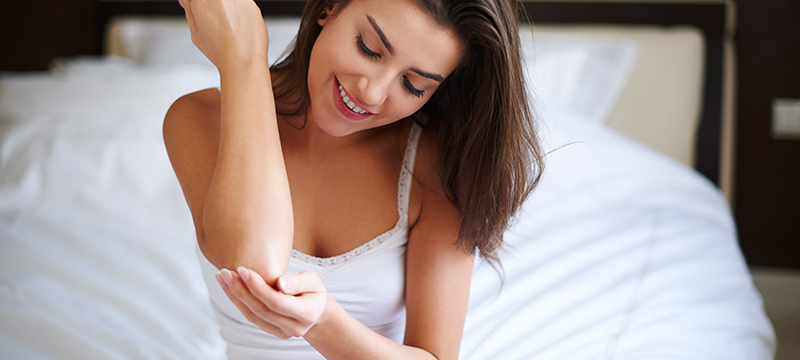 Don't Forget Your Knees, Elbows, Hands, and Feet!
Your knees, elbows, hands and feet always are in need of some TLC. Dr. Ross recommends gently exfoliating these areas with rich, creamy moisturisers. Adding a nightly cuticle cream can also help your hands get a head start on colder weather!
Now you're ready to face the autumn with glowing skin!