Ray Urdaneta Selected as South Florida Business Journal "40 Under 40" Honoree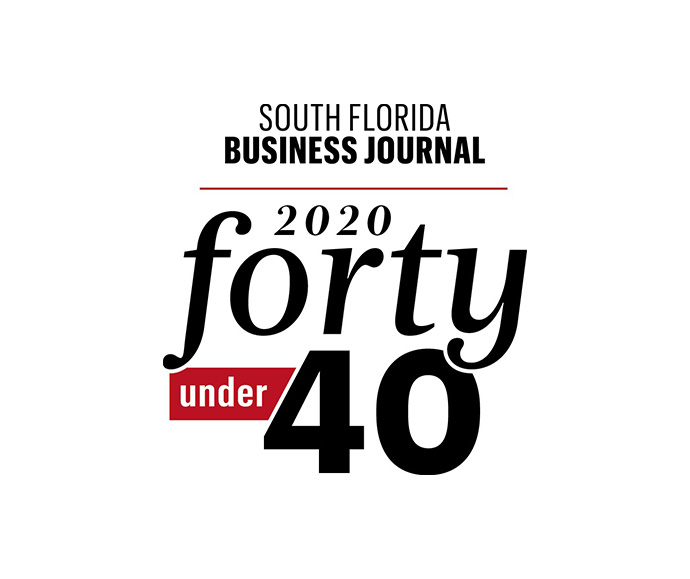 Co-Founder and CEO of healthy-aging haircare and skincare innovator, Monat Global, joins the 40 Under 40 class of 2020
MIAMI
– (August 14, 2020) – CEO and Co-Founder of
MONAT Global Corp (MONAT)
, Ray Urdaneta, was selected as one of the South Florida Business Journal's 40 Under 40 recipients. This honor recognizes South Florida's most influential and entrepreneurial leaders for their innovation, leadership and community contributions.
"I'm honored to be named as one of the recipients for '40 Under 40'," said Ray Urdaneta, Co-Founder and CEO, MONAT Global. "South Florida is home to so many incredible leaders, and I'm proud to be included among business professionals I admire and respect."
As Co-Founder and CEO of MONAT Global, Ray has led MONAT from humble beginnings in a small Miami, FL warehouse to a multi-million-dollar global beauty brand in just a few short years. Ray saw an opportunity to disrupt both the beauty and the direct selling industries in a major way, and in 2014, he officially launched MONAT as a direct selling, healthy-aging haircare company – the first of its kind. Under his leadership, MONAT has grown at a lightening pace, expanding into multiple international markets and adding skincare to its product offerings.
"For Ray to be recognized as one of South Florida's trailblazers in business goes to show that hard work pays off," said Stuart MacMillan, President, MONAT Global. "We've worked side by side since MONAT's inception and I cannot think of anyone more deserving of this honor.
About MONAT Global
MONAT Global Corp is a wholly owned subsidiary of Alcora Corporation, whose holdings include Project Beauty, an online retail beauty company, and B&R Products, Inc., their research, development and manufacturing Laboratory subsidiary. All three companies are headquartered in and around Miami, Florida. MONAT was founded in 2014 to enter the multi-billion-dollar haircare market and provides ground-breaking opportunities through a novel Social Marketing approach to Direct Sales. In 2019, the company expanded into the skincare market. The company offers a unique and exciting business model and one of the most generous compensation plans in the U.S., Canadian, U.K., Irish and Polish markets.
Media Contact:
Maggie Holley
Sunwest Communications for MONAT Global
+1 (214) 641-5200
mholley@sunwestpr.com