Today is International Women's Day — How Will You Celebrate?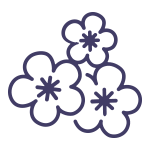 Honor yourself today! It's International Women's Day (IWD), which celebrates women's achievements throughout history and across nations. It's a collective day of global celebration. According to IWD, this day "is all about unity, celebration, reflection, advocacy and action."
Recognized worldwide, it's an official holiday in many countries, including in such widespread countries as Afghanistan, Burkina Faso and Guinea-Bissau to Kazakhstan, Madagascar and Ukraine.
While women still have barriers to break down, we've come a long way. Now we have female astronauts and prime ministers as well as women who are successful at managing their careers while caring for their families.
Women have real choices today…and that's what MONAT is all about: empowering women to go as far as they want in finding a meaningful and enjoyable career and as a result, fulfilling themselves and broadening their horizons.
Hear what MONAT's Chairman and Founder Sr. Luis Urdaneta, Chief Executive Officer Ray Urdaneta and President Stuart MacMillan have to say about a day that celebrates women worldwide!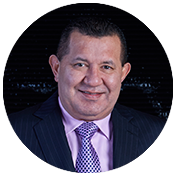 Chairman and Founder Sr. Luis Urdaneta believes that women always have been the propeller of changes, thanks to their courage and dedication. "When a woman becomes empowered and feels confident about being able to reach an objective, she makes things happen. There are no barriers stopping a woman when she dreams big. The world we have right now is because of the incredible value and wisdom that women bring to it. They take an opportunity like MONAT, which changes the life of many families for the better, and make amazing things out of it to be the best they can be and reach their fullest potential."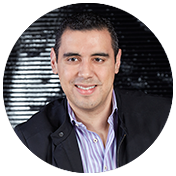 As a second-generation entrepreneur, CEO Ray Urdaneta knows the hard work involved in starting a business and praises women the world over who do so. He does believe, however, that today, with technology and social media, it is easier to have one's own business. A woman learns this when she joins MONAT, with all the resources they offer. "When a woman joins the MONAT community, she is not going into an entrepreneurship adventure by herself. She becomes part of a support system that is second to none. Her horizons are broadened as she joins thousands of other women who have embarked on a journey that is fulfilling, fun and financially rewarding."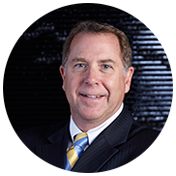 President Stuart MacMillan, who has worked with MONAT since the beginning, is a huge believer in women's rights to work and move ahead. He emphasizes MONAT is committed to celebrating women through its healthy hair revolution that empowers women entrepreneurs to support themselves and their families through a world-class business opportunity. "We take great pride in recognizing and rewarding these phenomenal women on a regular basis as they lead in their organizations and throughout their communities in Canada and the US," he says.
Given how far women have come and the tremendous potential that lies ahead, the sky's the limit! So lift a glass and toast yourself today. See how far you can go!