Thin Hair? You Can Make It Thick Like Rapunzel's!
Skinny is great for a lot of things…jeans, angel hair pasta, eyeliner. But when it comes to hair? Skinny (a la thin) is out! Regardless of why it happens – born with it, hormones, aging, styling abuse – it's one of the biggest complaints stylists hear.
But all is not lost. There are ways to turn a head of thin strands into a gorgeous swirl of full locks. Read on to find out!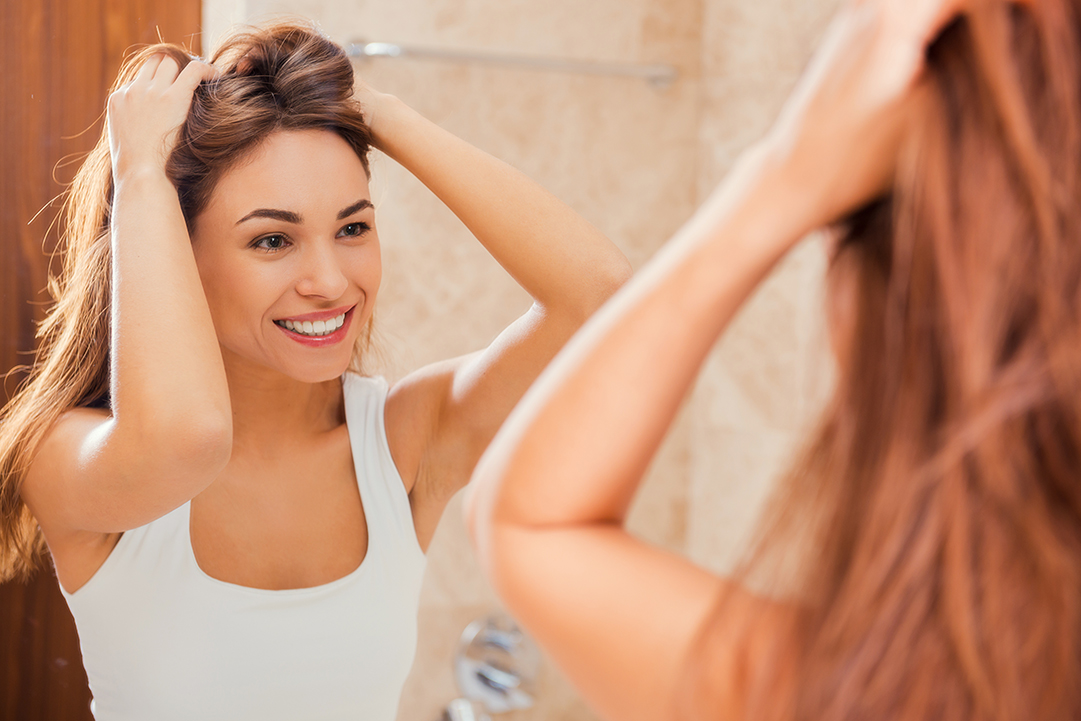 Scalp Spa - Give It a Massage!

Healthy circulation will nourish hair follicles in the scalp where hair begins. Regular scalp massages with your fingers will help stimulate blood flow and can plump up thin, fine hair. Rub a few drops of hair treatment oil like REJUVENIQE™ Oil Intensive all over your scalp before you shampoo to give your hair a special treatment too.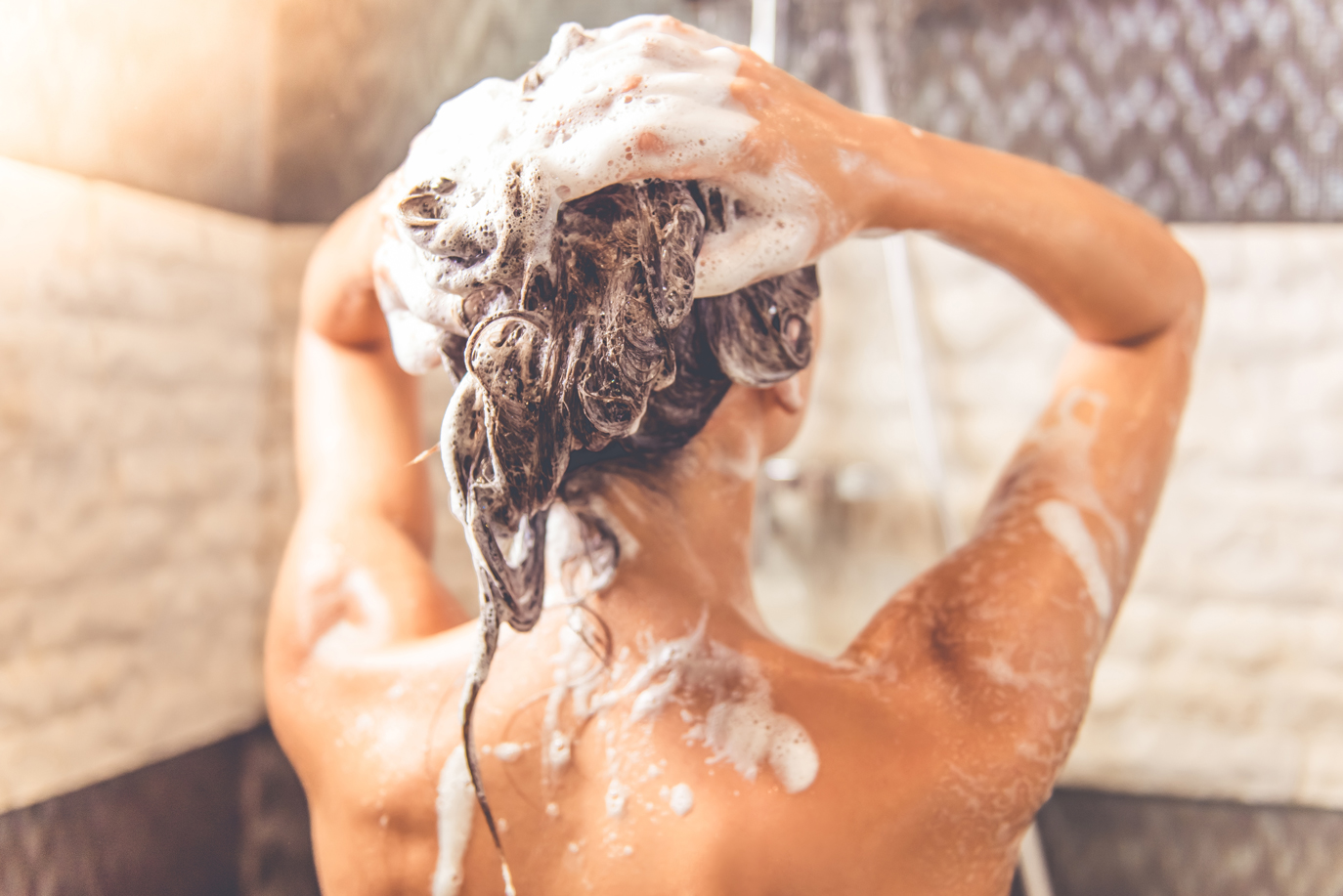 Pump Up the Volume When Cleansing and Conditioning

Volumizing shampoos and conditioners are the "go to" formulas for women with thin, fine hair. The shampoos cleanse without leaving unwanted build-up, which can weigh thin hair down. They also leave hair thicker and fuller. The conditioners gently detangle, again without build-up. Try using Revive Shampoo and Revitalize Conditioner.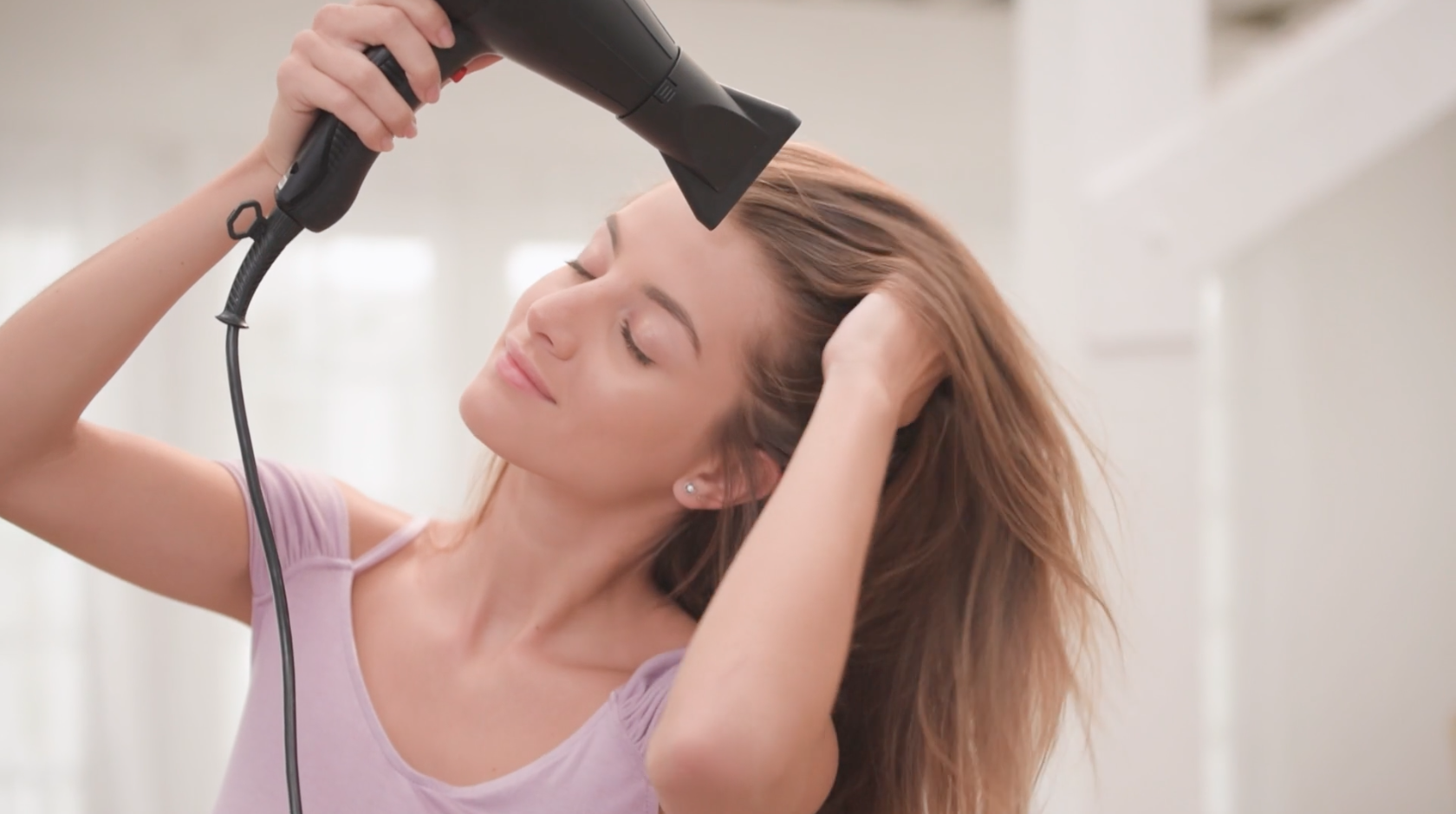 Heighten Your Roots!

One of the best ways to create the impression of thick hair is to create lift at the scalp. Lightly blow dry the crown of your hair while applying Reshape Root Lifter at the scalp to give your top hair fullness. Also try blow drying your scalp upside down so that heat is applied with the roots lifted, finishing off with a big round brush.
Thicken Individual Strands!

Yes, this can be done! For thick, rich and luscious hair, MONAT's new Thickening Spray works wonders! Formulated with MONAT's powerful key ingredients Capixyl™, Procataline™ and Crodasorb™, Thickening Spray provides body, bounce and fullness. It also offers a flexible hold that's soft yet keeps your hairstyle in place. To use, keep hair damp and use 1-2 sweeping sprays on each section while you blow dry.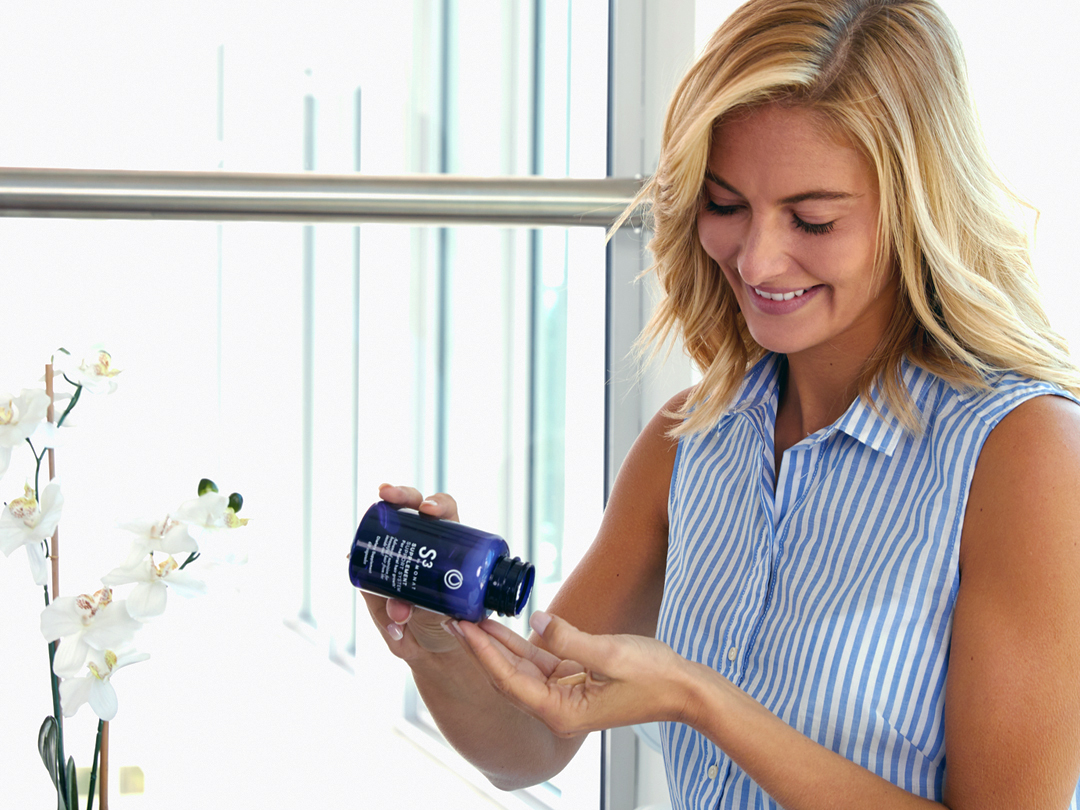 Feed Your Hair!
Take a powerful punch of Biotin, OptiMSM®, ACTIVAloe® and vitamins in the S3 Supplement and you'll be breathing life into dull, dry hair. Take it to replenish hydration, promote healthy, shiny hair, prevent breakage and restore shine.
Keep all these tricks at your fingertips and you'll walk out your front door looking like you have a lion's mane!