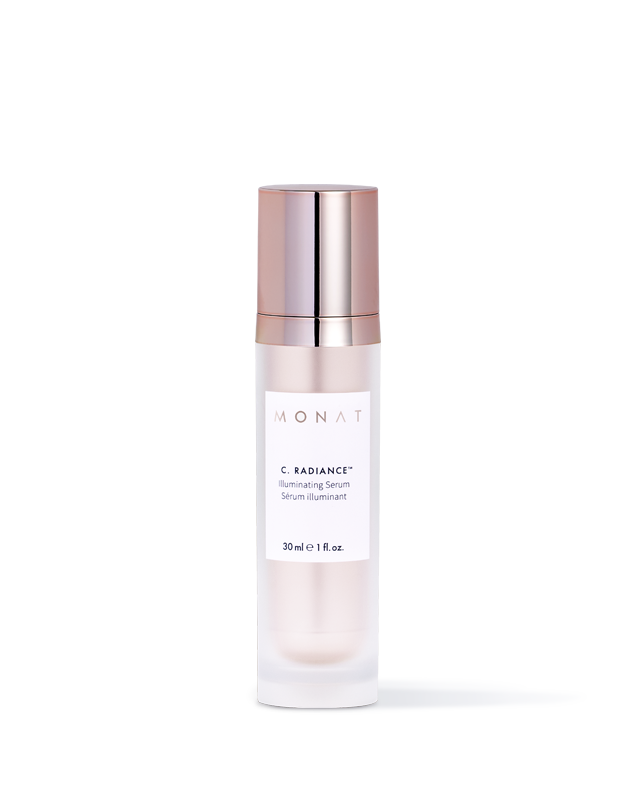 C. Radiance™
Illuminating Serum
Ilumina y realza
Antioxidantes y ciruela Kakadu para intensificar el brillo
30 ml ℮ 1.0 fl. oz.
Precio minorista
$104.00 (USD)
Precio para Clientes VIP
$88.00 (USD)
Para obtener más información sobre C. Radiance™ Illuminating Serum, comunícate con tu Market Partner de MONAT.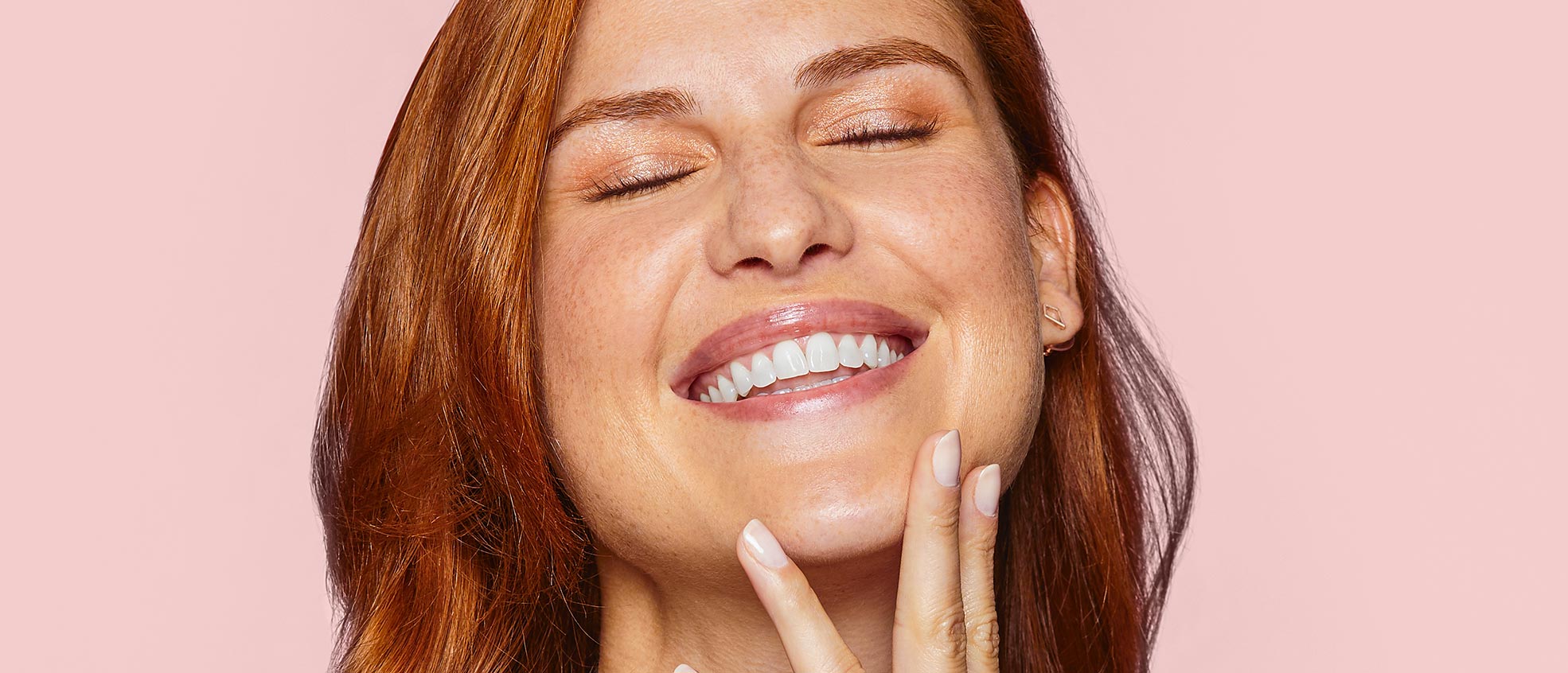 BENEFICIOS
Un suero superactivado formulado con 15% de vitamina C y con potentes antioxidantes que ayudan a iluminar y revitalizar la piel.
Este suave suero se difumina y absorbe rápidamente, dando a la piel un brillo saludable y juvenil.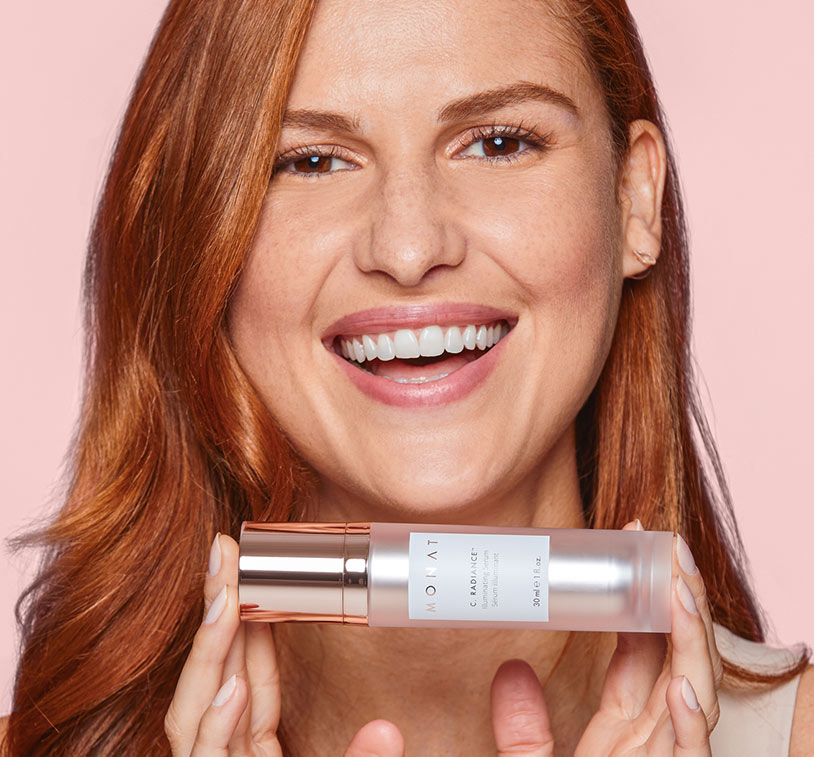 Características
/ La piel luce inmediatamente renovada, más iluminada y radiante
/ Reduce la apariencia del fotodaño, manchas e imperfecciones
/ Ayuda a mejorar la textura para lucir una piel suave
/ Apto para todo tipo de piel
Fragrance / Unwind and enjoy a coconut-forward, citrusy aroma with notes of blood orange, coconut husk, cashew nut and sandalwood.
Texture / Cream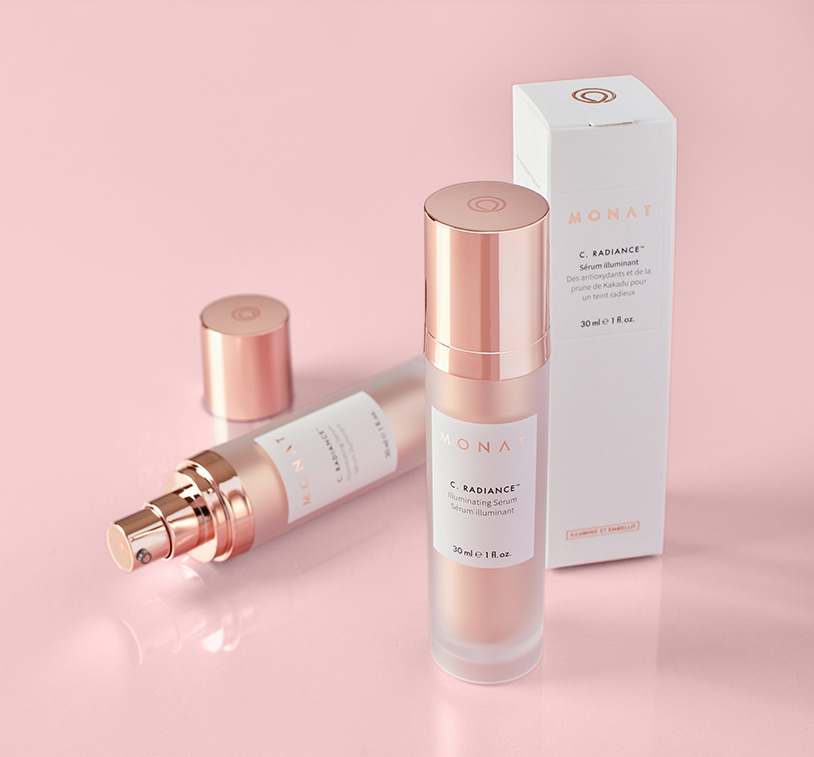 ILUMINA Y REALZA
Este potente suero diurno antienvejecimiento contiene un 15 % de vitamina C del complejo de ciruela Kakadu de MONAT, ácido ferúlico, niacinamida y antioxidantes esenciales y protectores que aumentan la luminosidad de la piel para lucir un cutis radiante.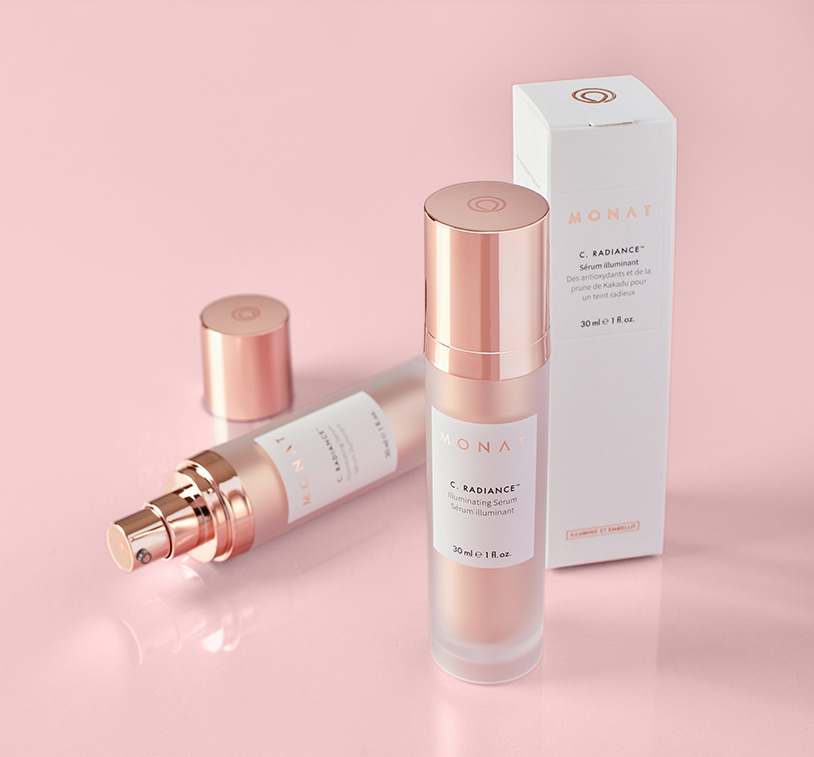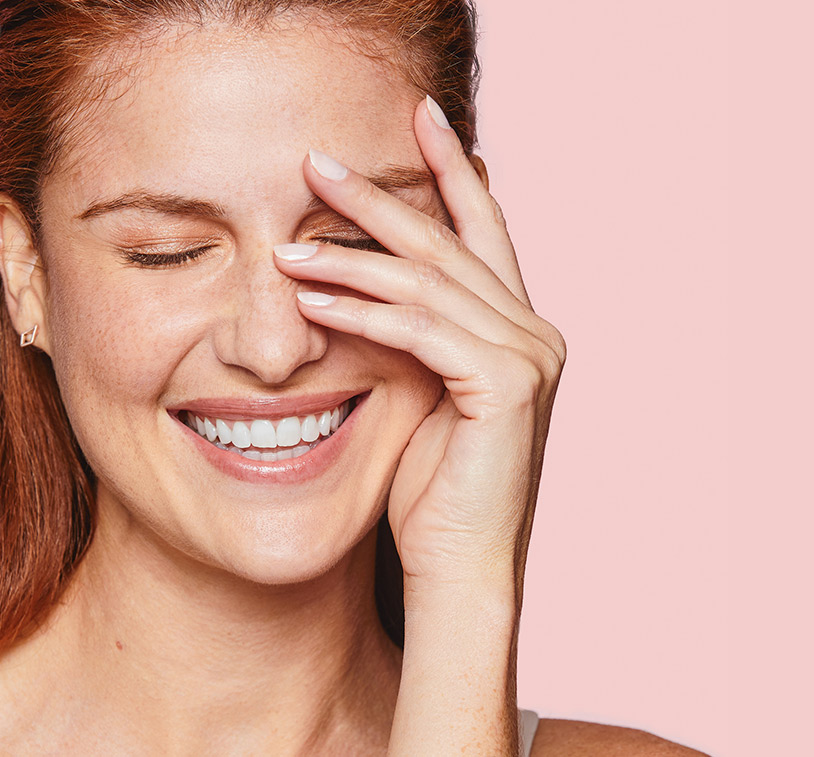 Formas de uso
/ Úsalo diariamente una vez al día después del paso de Preparación.
/ Aplica una pequeña cantidad y extiéndela de manera uniforme en las yemas de los dedos.
/ Presiona suavemente sobre la frente, mejillas, mentón, cuello y escote.
/ Para obtener mejores resultados, comienza en el centro y extiende suavemente hacia fuera y hacia arriba en el cuello.
/ Deja que el producto se absorba completamente antes de aplicar tu humectante MONAT.
C. Radiance™
Illuminating Serum
0:31
Sugerencias
/ Consejo para una piel sana: Aplica protector solar durante el día con el uso de este producto.
INGREDIENTES CLAVE
Complejo de ciruela Kakadu
Extracto de raíz de regaliz
×
Agua, Fosfato de Ascorbilo y Sodio, Glicerina, Dimeticona Peg-8, Ácido Cítrico, Extracto de Fruta Terminalia Ferdinandiana, Ascorbato de Tetrahexildecilo, Hialuronato de Sodio, Ácido Ferúlico, Extracto de Fruta Vaccinium Angustifolium (Arándano), Extracto de Fruta Vaccinium Macrocarpon (Arándano Rojo), Extracto de Fruta Lycium Barbarum, Extracto de Fruta Euterpe Oleracea, Extracto de Raíz De Glycyrrhiza Glabra (Regaliz), Niacinamida, Escualeno, Acetato de Tocoferilo, Betaína, Prolina, Serina, Inositol, Tocoferol, Propanediol, Goma Xantana, Lecitina, Goma Esclerotium, Pullulan, Lecitina Hidrogenada, Polisorbato 20, Dimeticona, Dimeticonol, Fragancia/Parfum, Alcohol Bencílico, Etilhexiglicerina.