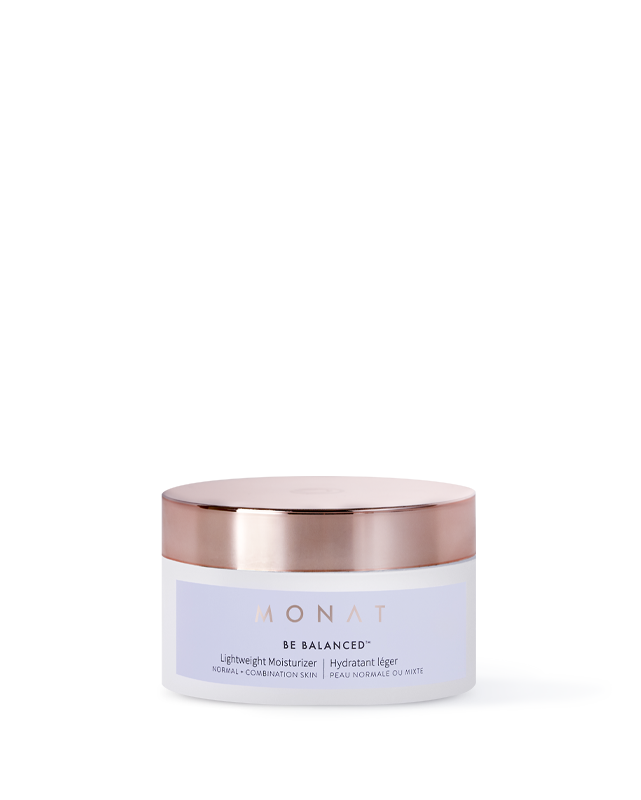 BE BALANCED™
Lightweight
Moisturizer
Restaura y suaviza
Con células madre vegetales regeneradoras y ceramidas
45 ml ℮ 1.52 fl. oz.
Precio minorista
$81.00 (USD)
Precio Clientes VIP
$69.00 (USD)
Para obtener más información sobre Be Balanced™ Lightweight Moisturizer, comunícate con tu Market Partner de MONAT.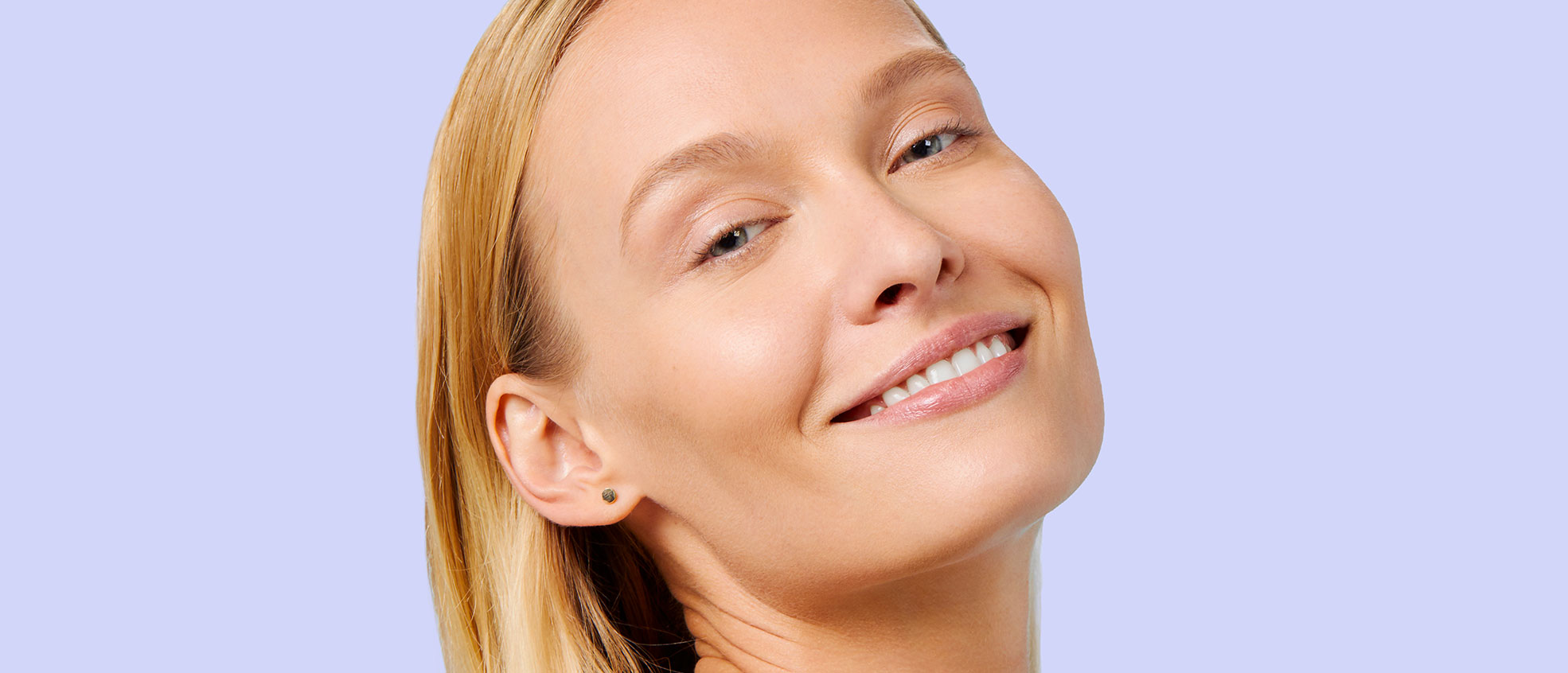 BENEFICIOS
Un humectante ligero de fácil absorción que deja la piel suave, tersa y saludable.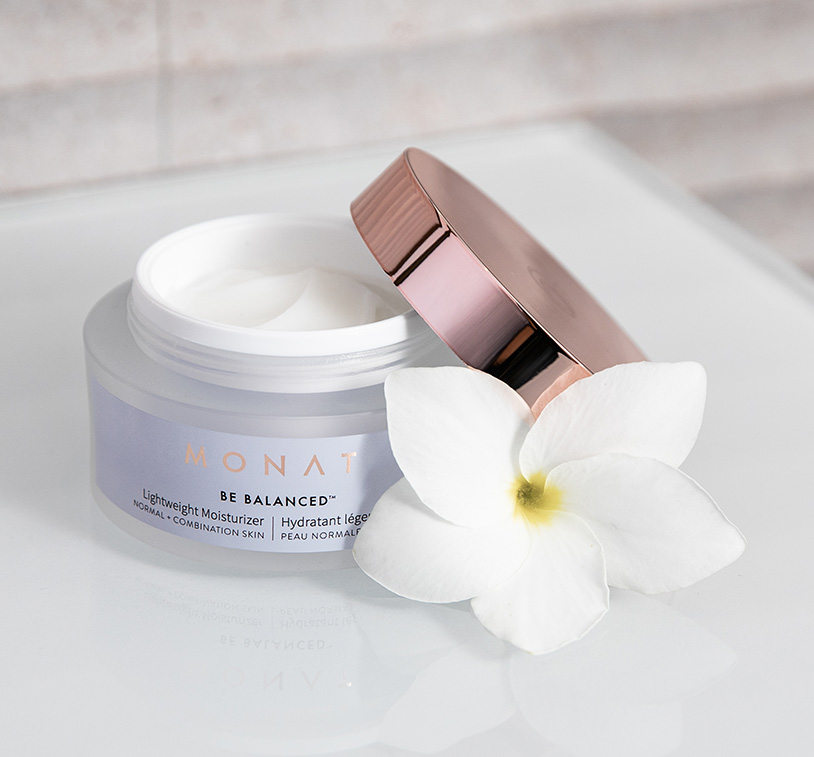 Características
/ Propiedades rejuvenecedoras
/ Proporciona hidratación y humectación durante todo el día
/ Reduce la apariencia de las arrugas, líneas de expresión y la falta de elasticidad
/ La piel se siente tersa y suave
/ El cutis luce fresco y más radiante
/ Ideal para piel normal y combinada
Fragrance / Unwind and enjoy a coconut-forward, citrusy aroma with notes of blood orange, coconut husk, cashew nut and sandalwood.
Texture / Cream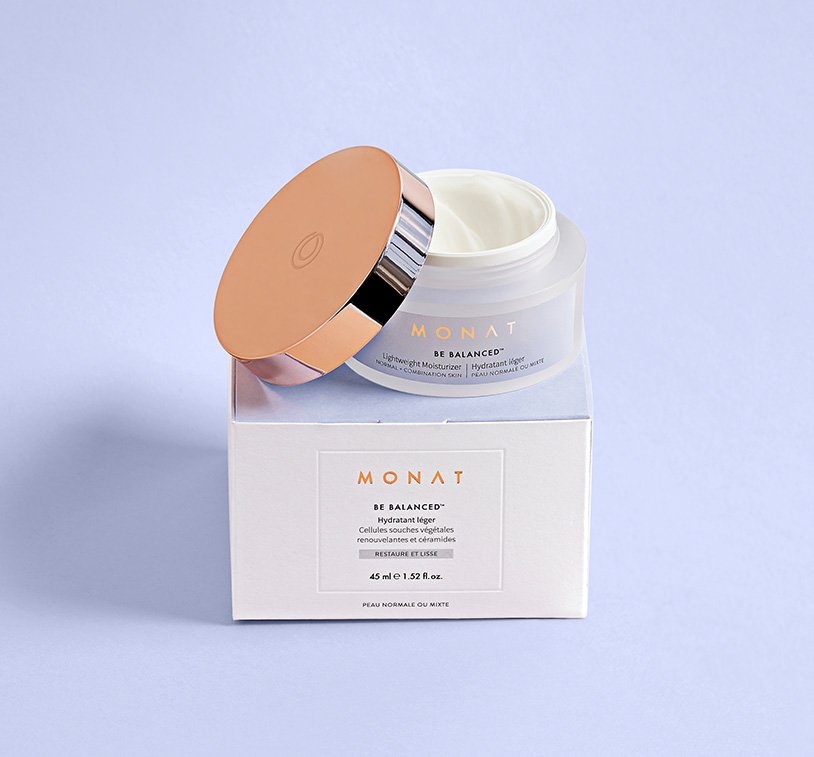 RESTAURA Y SUAVIZA
Esta ligera crema para uso diario a base de agua hidrata la piel con nutrientes concentrados. Un complejo optimizado de ingredientes botánicos renovadores, para una hidratación equilibrada sin sobresaturación.
Obtén una piel más firme y radiante.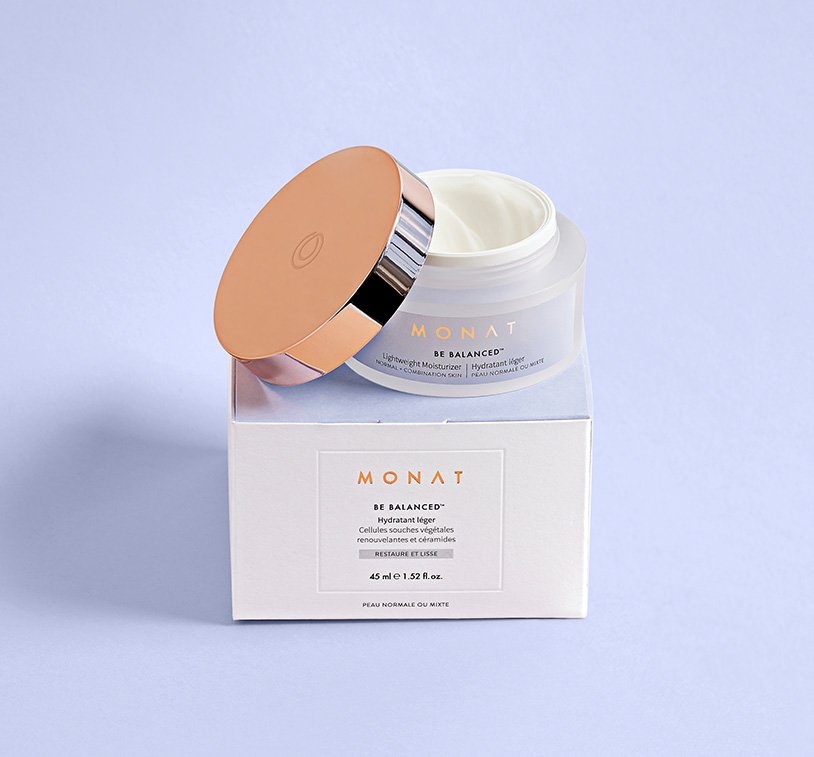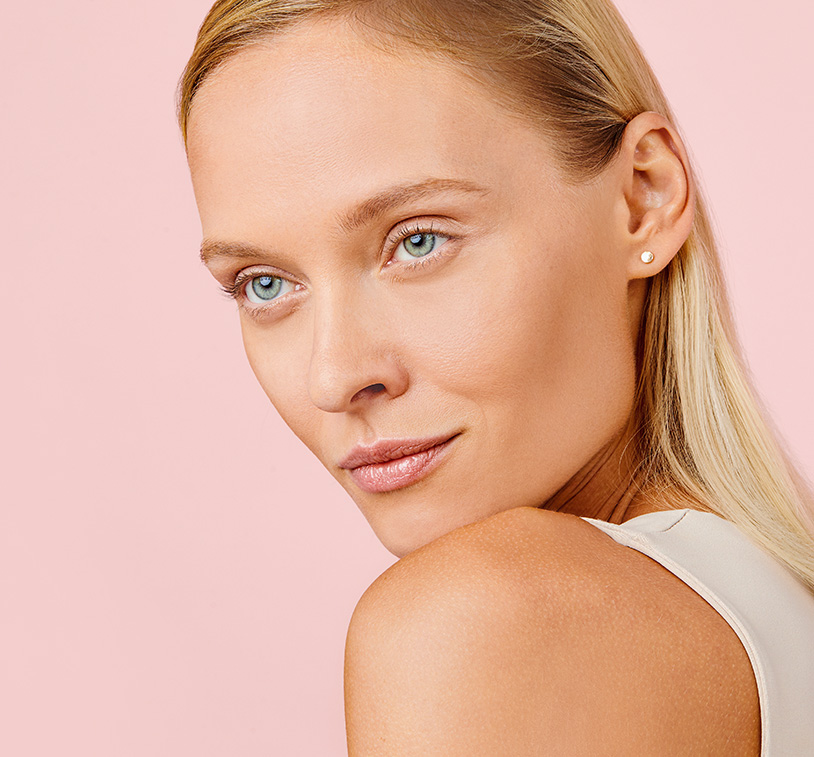 Forma de uso
/ Usar diariamente, en la mañana y en la noche.
/ Toma una pequeña cantidad con la espátula incluida en el envase.
/ Aplícala de manera uniforme en las yemas de los dedos.
/ Masajea el rostro, el cuello y el escote con movimientos ascendentes para revitalizar la piel.
/ Deja que el producto se absorba antes de aplicar el factor de protector solar o la base de maquillaje.
Be Balanced™
Lightweight Moisturizer
0:35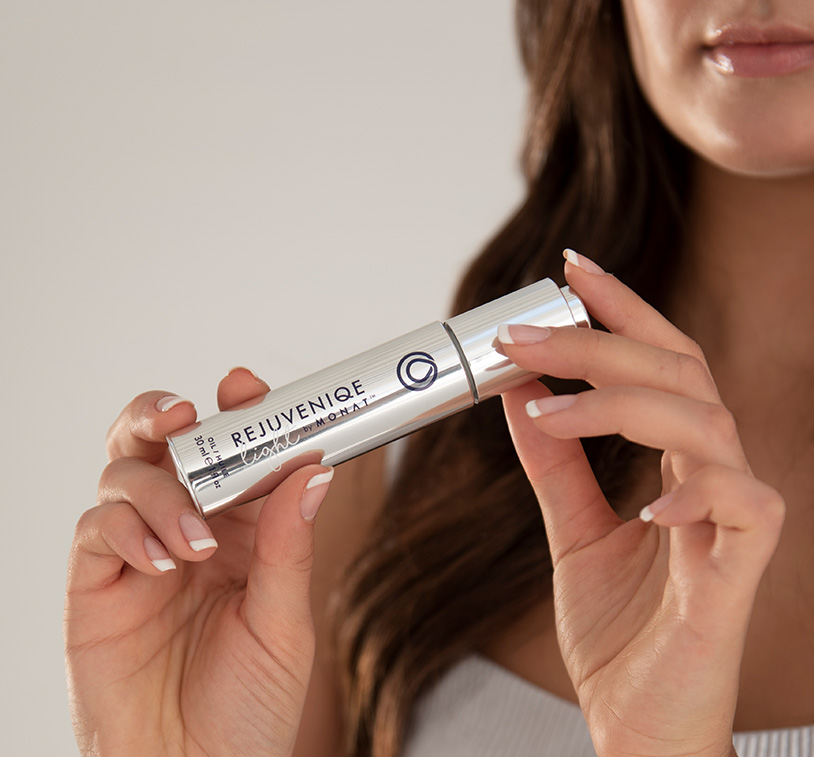 Sugerencias
/ ¿Sientes la piel demasiado seca? Aplica 1 o 2 gotas de REJUVENIQE light by MONAT™ en tus manos y mézclala con tu humectante.
INGREDIENTES CLAVE
REJUVENIQE S™
Hidrata, humecta y nutre
Células madre vegetales
Fortalecen y protegen
Péptido
Da firmeza y rellena
Ceramidas
Mantiene la barrera protectora de la piel y la hidrata
×
Agua, Alcohol Cetearílico, Estearato de Glicerilo Se, Triglicérido Caprílico/Cáprico, Glicerina, Miristato de Isopropilo, Isomalt, Glucosido de Cetearilo, Hialuronato de Sodio, Trifluoroacetil Tripéptido-2, Ceramida Np, Ceramida Ap, Ceramida Eop, Bisabolol, Extracto de Raíz de Zingiber Officinale (Jengibre), Aceite de Semilla de Limnanthes Alba (Espuma de La Pradera), Aceite de Semilla de Crambe Abyssinica, Aceite de Semilla de Camellia Oleifera, Aceite de Semilla de Solanum Lycopersicum (Tomate), Aceite de Semilla de Daucus Carota Sativa (Zanahoria), Aceite de Cáscara de Citrus Limon (Limón), Aceite de Citrus Aurantifolia (Lima), Aceite de Citrus Aurantium Bergamia (Bergamota), Aceite de Adansonia Digitata, Aceite de Mauritia Flexuosa, Aceite de Cocos Nucifera (Coco), Extracto de Flor de Gardenia Taitensis, Aceite de Semilla de Moringa Oleifera, Aceite de Caryocar Brasiliense, Aceite de Semilla de Helianthus Annuus (Girasol), Aceite de Frutos de Olea Europaea (Oliva), Extracto de Semilla de Simmondsia Chinensis (Jojoba), Tocoferol, Fitol, Dextrano, Fitoesfingosina, Colesterol, Lauroil Lactilato Sódico, Carbómero, Goma Xantana, Fragancia/Parfum, Etilhexilglicerina, Alcohol Bencílico.
TAMBIÉN TE ENCANTARÁ