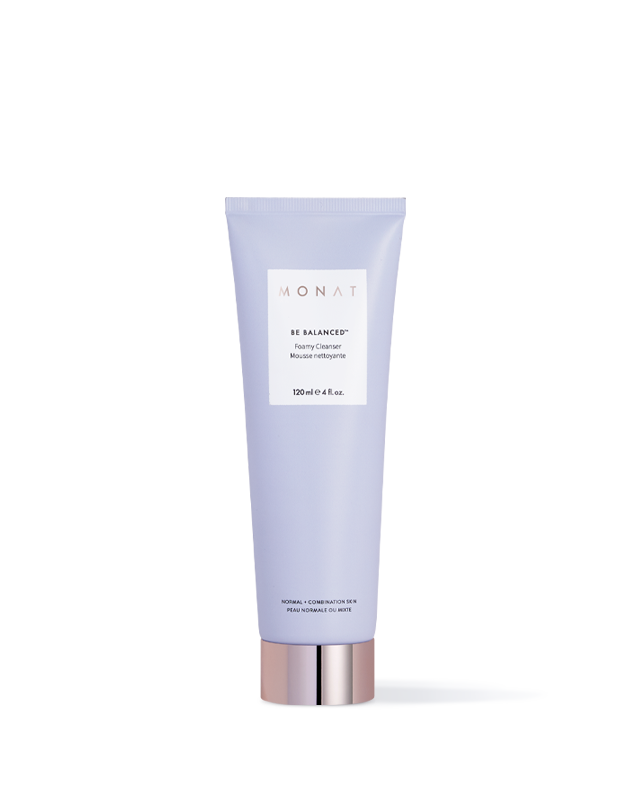 BE BALANCED™
Foamy Cleanser
Purifica y suaviza
Con antioxidantes y ácidos de frutas naturales que suavizan la piel
120 ml ℮ 4.0 fl. oz.
Precio minorista
$53.00 (USD)
Precio para Cliente VIP
$45.00 (USD)
Para obtener más información sobre Be Balanced™ Foamy Cleanser, comunícate con tu Market Partner de MONAT.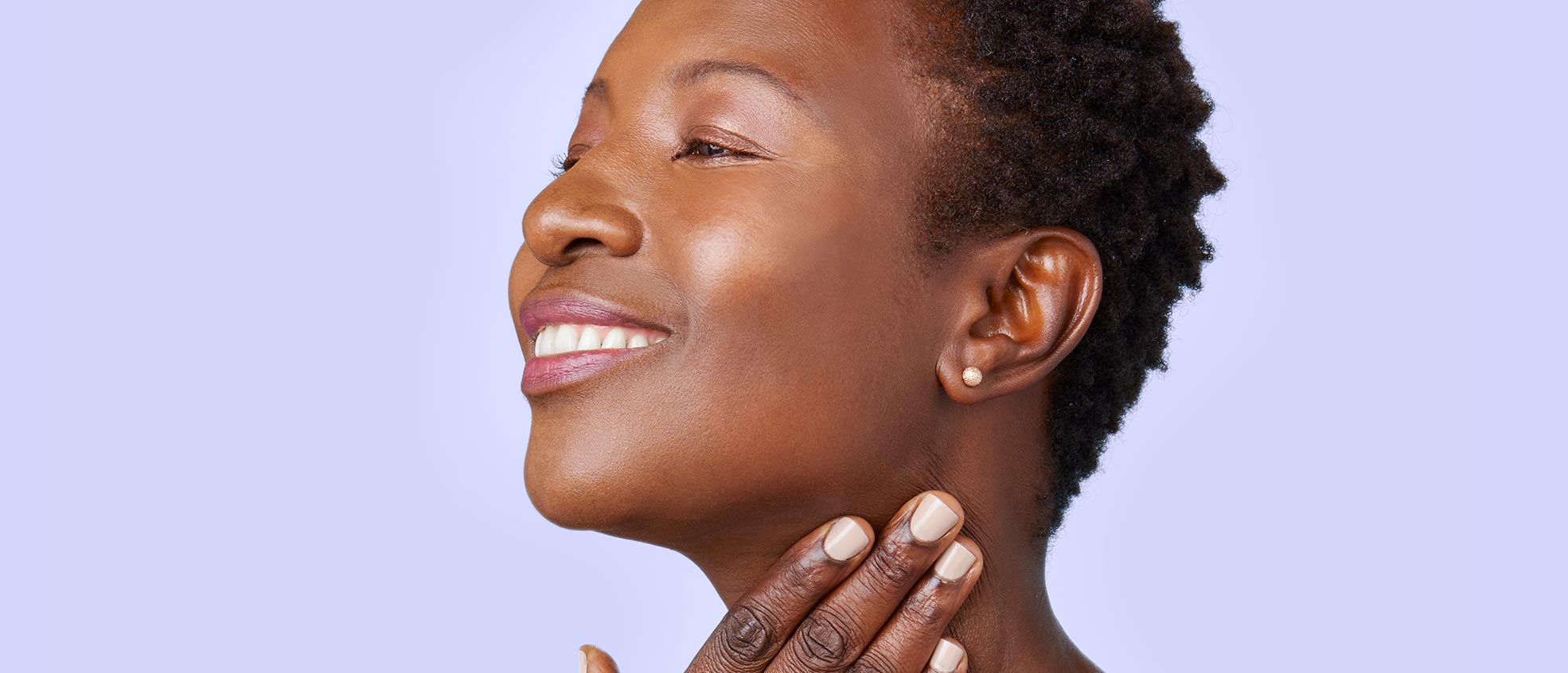 BENEFICIOS
Un limpiador que forma una espuma refrescante, elimina las impurezas de la piel a la vez que conserva su hidratación, revelando un cutis más luminoso y saludable.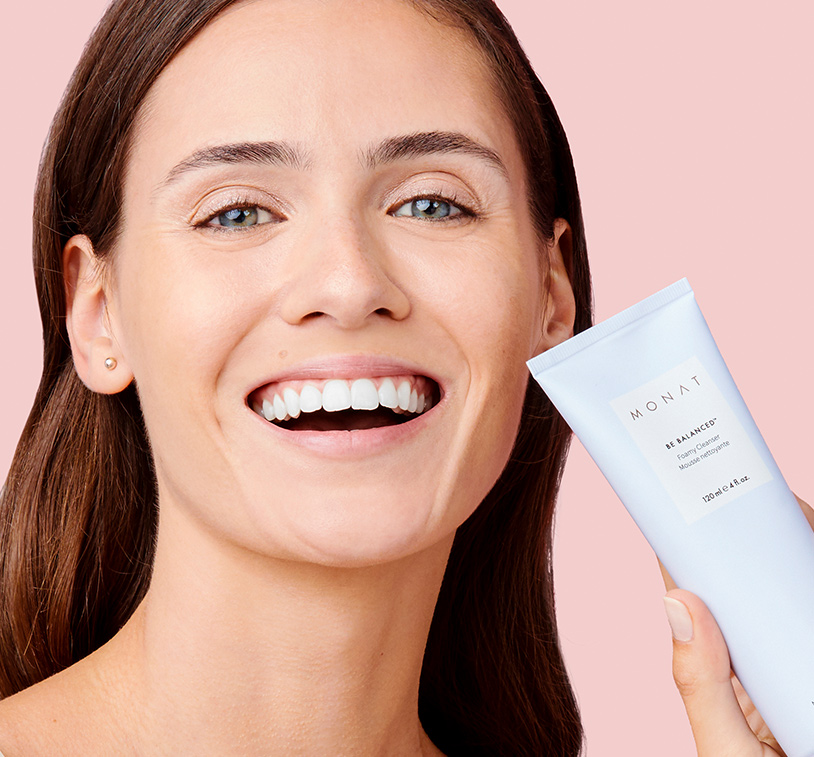 Características
/ Limpia suavemente las impurezas y los agresores ambientales a la vez que suaviza y reconforta la piel
/ Purifica y reduce los poros sin dejar sensación de tirantez ni resequedad
/ Calma, refresca y aporta luminosidad a la piel
/ Elimina la grasa y ofrece 24 horas de hidratación
/ Ideal para piel normal y mixta
Fragrance / Unwind and enjoy a coconut-forward, citrusy aroma with notes of blood orange, coconut husk, cashew nut and sandalwood.
Texture / Cream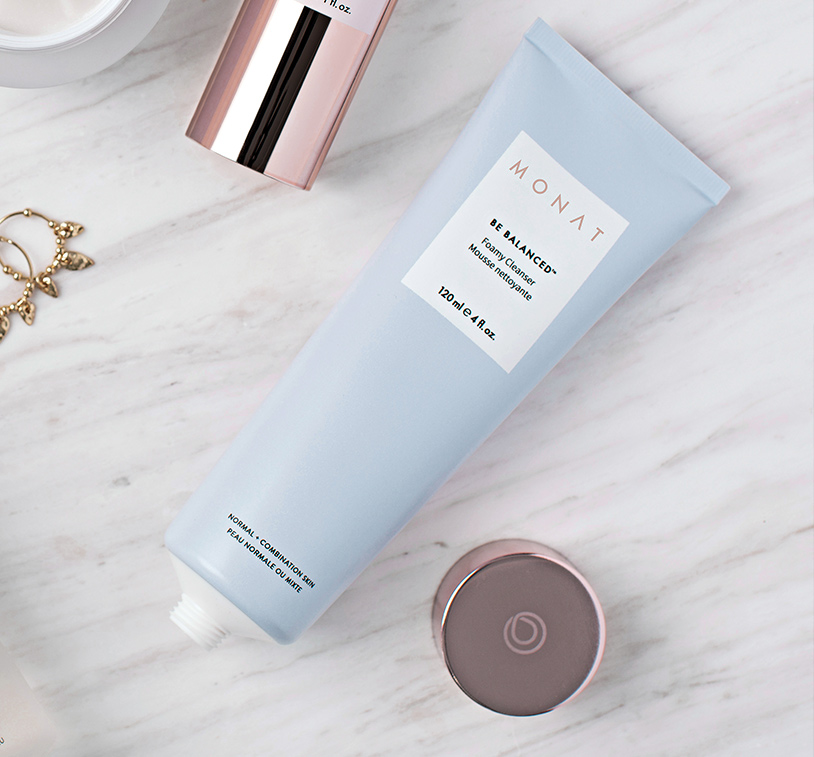 PURIFICA Y SUAVIZA
Lujosa espuma limpiadora refrescante que elimina las impurezas, los agresores ambientales y la grasa de la superficie de la piel. La piel se siente suave, limpia durante todo el día, revelando un cutis más luminoso, saludable y con una textura uniforme.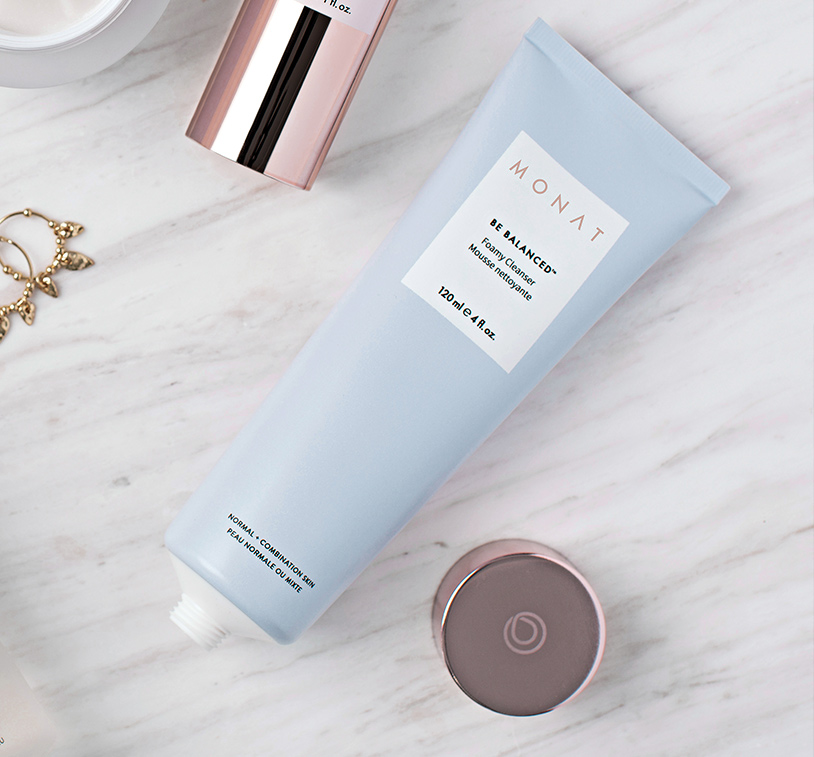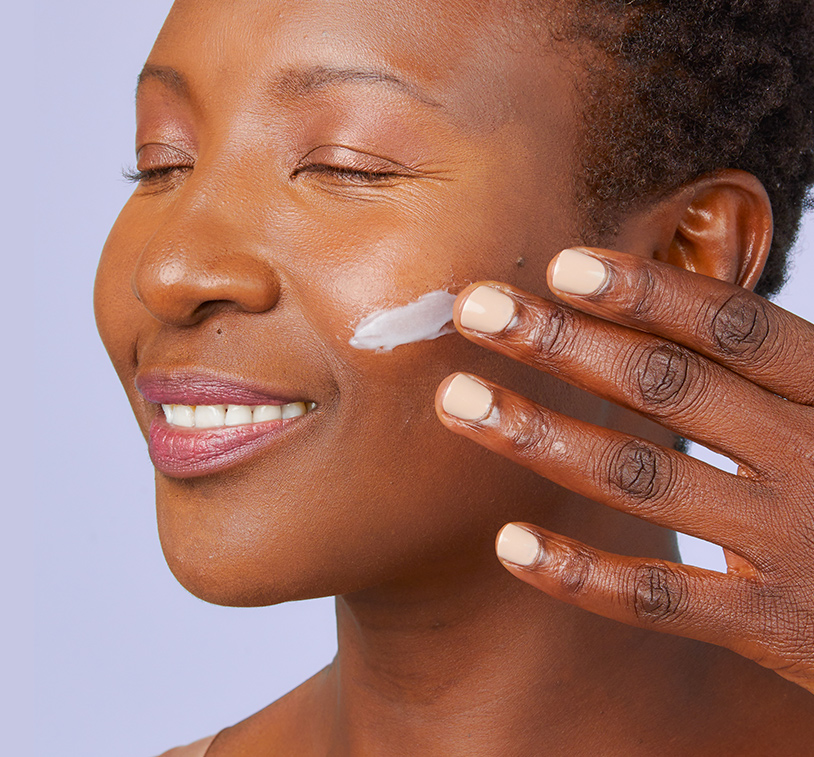 Forma de uso
/ Uso diario en la mañana y en la noche.
/ Aplica una pequeña cantidad en las manos, añade agua y emulsiona para hacer espuma.
/ Limpia con suavidad el rostro, cuello y escote realizando movimientos circulares.
/ Asegúrate de evitar la zona de los ojos.
/ Enjuaga con agua tibia.
/ Continúa con tu rutina del cuidado de la piel MONAT.
Be Balanced™
Foamy Cleanser
0:40
Sugerencias
/ Para obtener mejores resultados, realiza una segunda limpieza.
/ Aplícate protector solar 15 minutos antes de exponerte al sol.
INGREDIENTES CLAVE
REJUVENIQE S™
Hidrata, humecta y nutre
Péptido
Dan firmeza y rellenan la piel.
Ácidos frutales naturales (AHAs)
Suavizan e iluminan la piel.
Antioxidantes
Protegen y resguardan
×
Agua, Cocoyl Isethionate de Sodio, Lecitina, Glicerina, Ácido Palmítico, Alcoholes C12-16, Trifluoroacetil Tripéptido-2, Extracto de Pulpa de Mangifera Indica (Mango), Extracto de Pulpa de Musa Sapientum (Plátano), Extracto de Saccharum Officinarum (Caña de Azúcar), Ácido Glicólico, Tocoferol, Aceite de Semilla de Limnanthes Alba (Espuma de La Pradera), Aceite de Semilla de Crambe Abyssinica, Aceite de Semilla de Camellia Oleifera, Aceite de Semilla de Solanum Lycopersicum (Tomate), Aceite de Semilla de Daucus Carota Sativa (Zanahoria), Aceite de Cáscara de Citrus Limon (Limón), Aceite de Citrus Aurantifolia (Lima), Aceite de Citrus Aurantium Bergamia (Bergamota), Aceite de Adansonia Digitata, Aceite de Mauritia Flexuosa, Aceite de Cocos Nucifera (Coco), Extracto de Flor de Gardenia Taitensis, Aceite de Semilla de Moringa Oleifera, Aceite de Caryocar Brasiliense, Aceite de Semillas de Helianthus Annuus (Girasol), Aceite de Frutos de Olea Europaea (Oliva), Extracto de Semillas de Simmondsia Chinensis (Jojoba), Fitato Sódico, Goma Xantana, Goma Esclerotium, Pullulan, Dextrano, Fragancia/Parfum, Etilhexilglicerina, Alcohol Bencílico.
TAMBIÉN TE ENCANTARÁ