Get Creative! Different Hairstyles For Different Lengths!
No matter what length and texture your hair, there's a style out there for you. But it can get overwhelming, especially because certain styles are best for specific seasons. To solve your hair dilemmas, here are some casual styles for different lengths of hair just for summer.
Long Hair: Messy Side Pony
Cool and easygoing for summer, this longhaired style is relaxed yet still looks like you made an effort. Tousled Texturizing Mist will give you this easy look.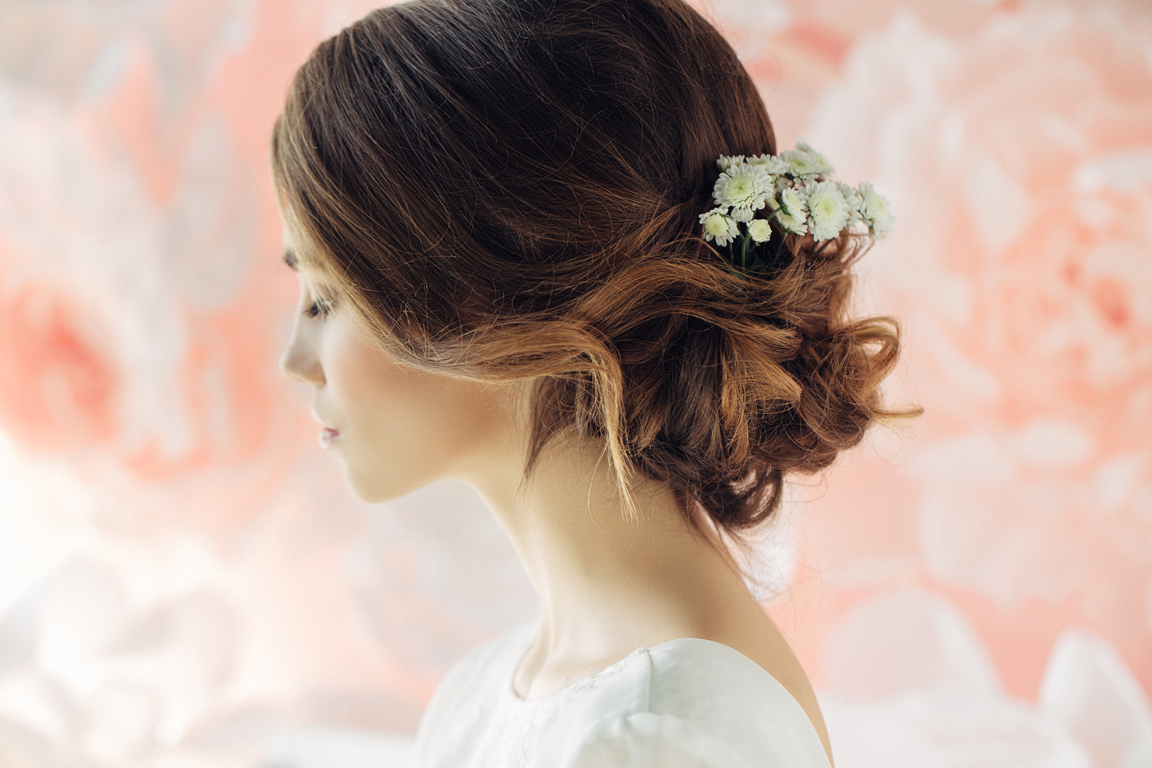 Long Hair: Knotted Bun
Get rough and ready glamour with a low-slung knotted bun. This DIY style is easy… just twist and go! Use some Refinish Control Spray to keep the sides in place.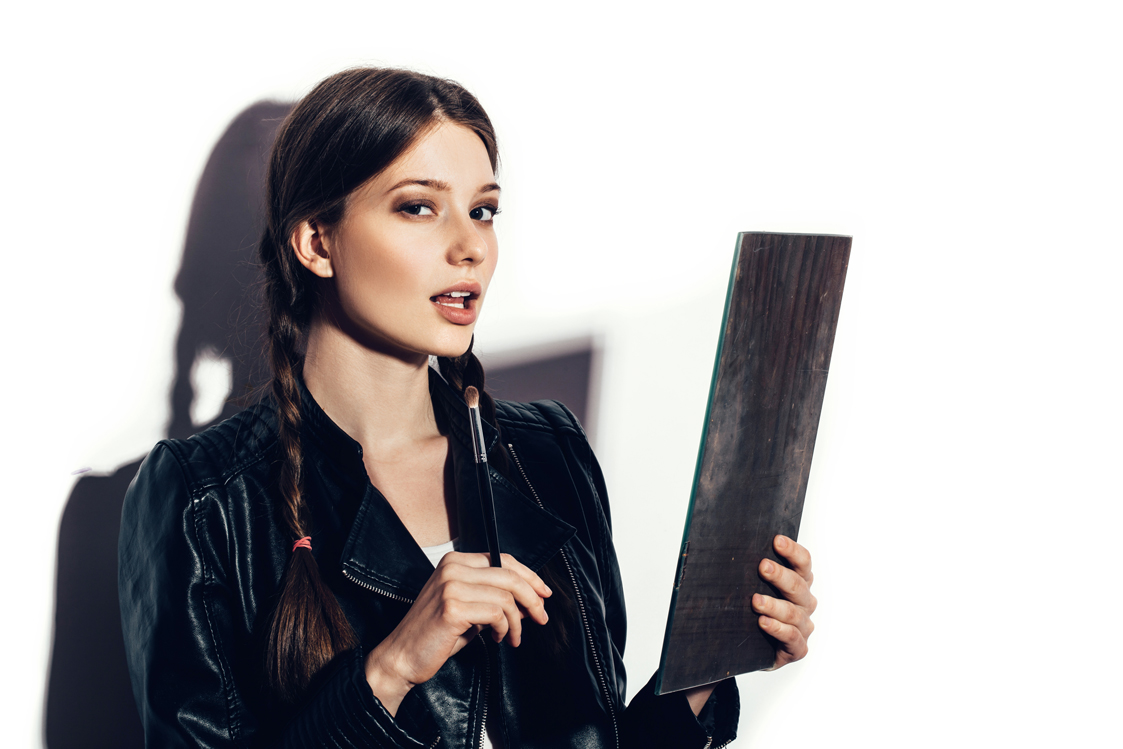 Very Long Hair: Leather Wrapped Braids

These leather wrapped fishtail braids mix tough with pretty. It's a simple braid with a leather tie—easy enough! Coat your hair with REJUVABEADS™ Oil Intensive while still wet to repair split ends and keep them at bay so the ends of your braids look sleek.
Mid-Length Hair: Middle Part
A sleek hairstyle with a middle part is the perfect style for a party, a night on the town or any special occasion where you want to dress up a little…but not too much, which is what summer is all about! Use Blow Out Cream while styling to keep stranglers at bay.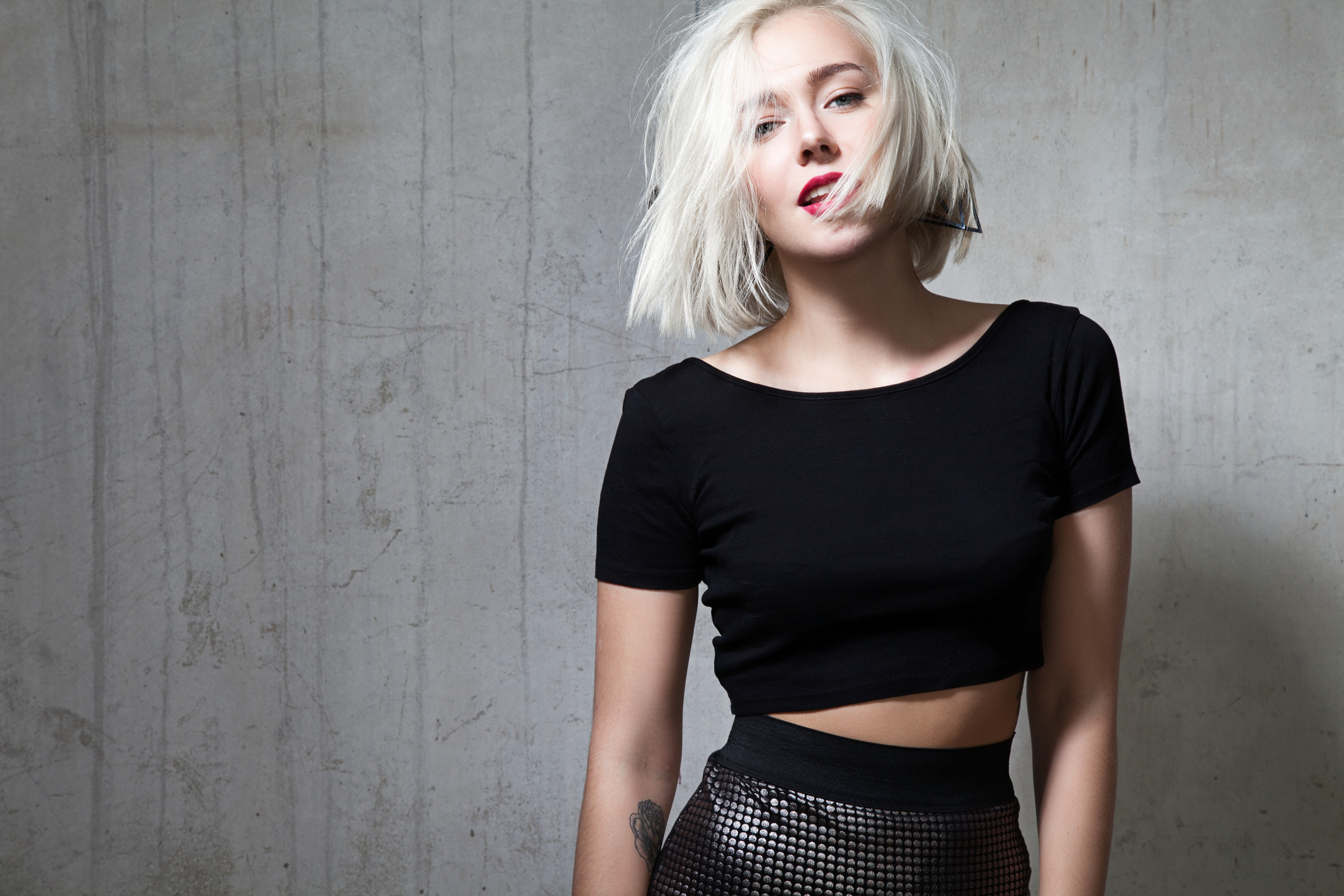 Mid-length Hair: Choppy Nouveaux Shag

Make a slightly uneven part, blow dry at your roots for a little volume using Reshape Root Lifter and let the bottom half fall in choppy layers. A perfectly sophisticated BUT EASY summer look!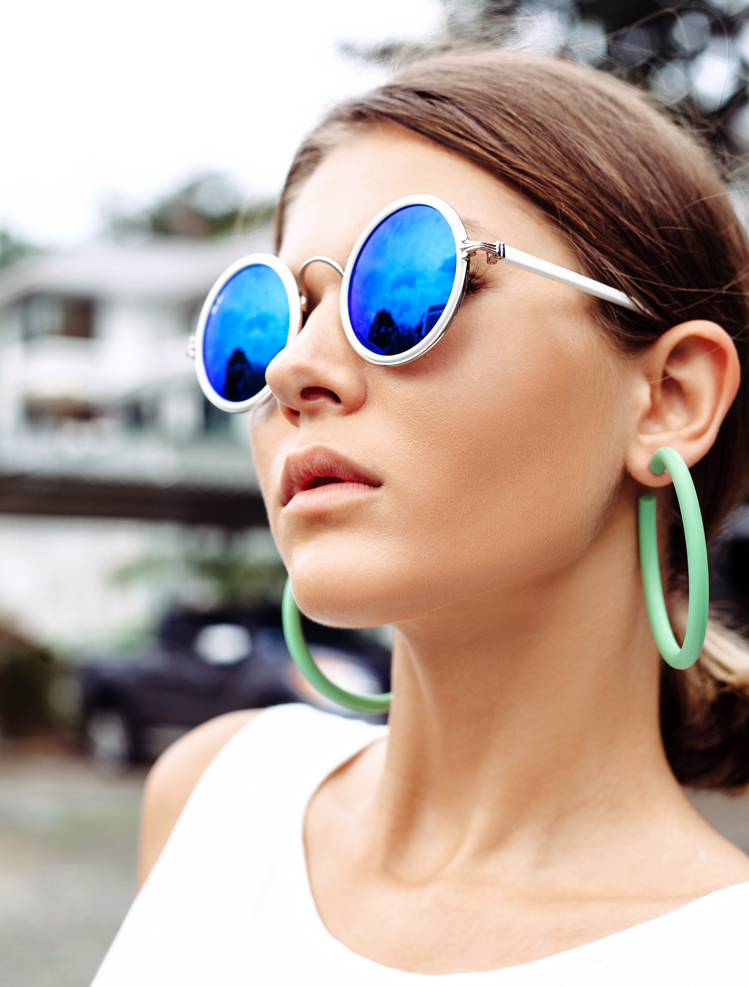 Chin-length Hair: Short Ponytail
Short hair can pull off a ponytail. Gather strands back into a band placed low. (Ponytails placed any higher on short hair look out of place.) Restyle Instant Sculpting Taffy will keep everything neatly in place.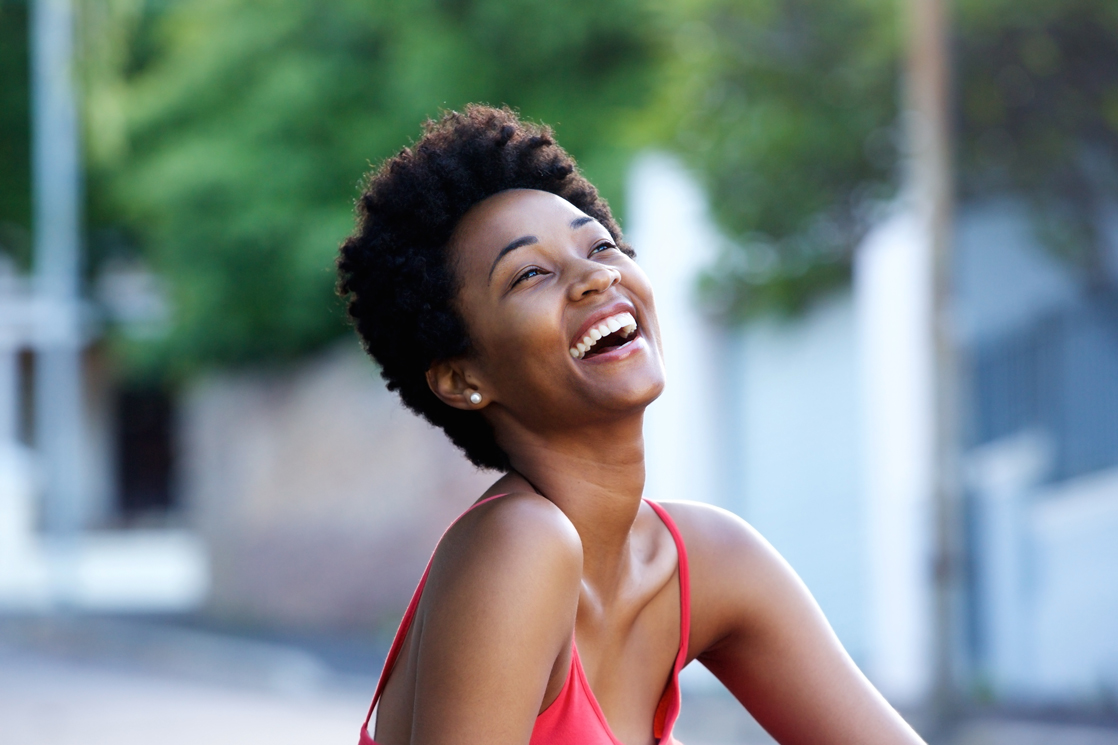 Short African-American Hair: High Top

Short and au natural is the way to go. Keep it longish at the top so you can pick it out and have it short on the sides. Restore Leave-in Conditioner will keep the curls nicely hydrated. This is the hair for summer days!
Short Hair: Layered Lob

This is the perfect casual hair for summer. Let the layers start midway down for volume. Then tousle the hair all over your head using Tousled Texturizing Mist and let it air dry. You're good to go!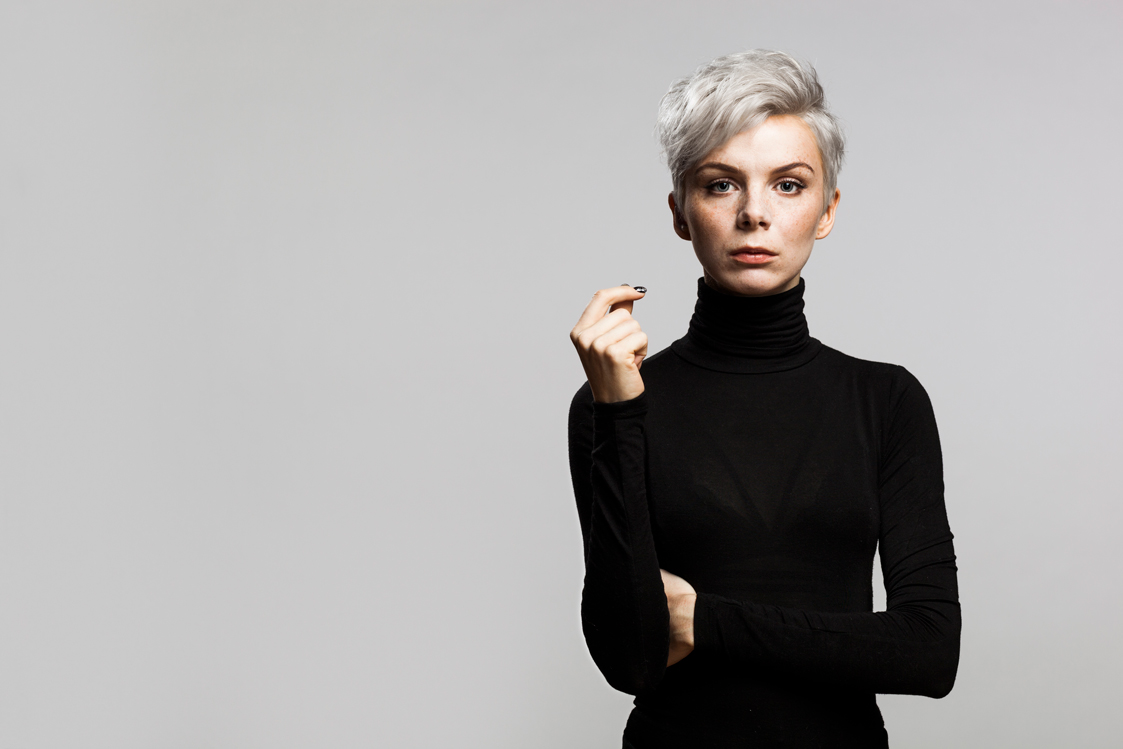 Very Short Hair: Pixie Cut
The new cool girl pixie cut is shorn at the sides. Blend in some Restyle Instant Sculpting Taffy at the top to keep it choppy. You can't get cooler than this!
See? That wasn't so difficult, was it? Now take your summer style and enjoy the lazy days ahead!