What Do Women Want To Know About Hair Products? Here's What The Internet Says!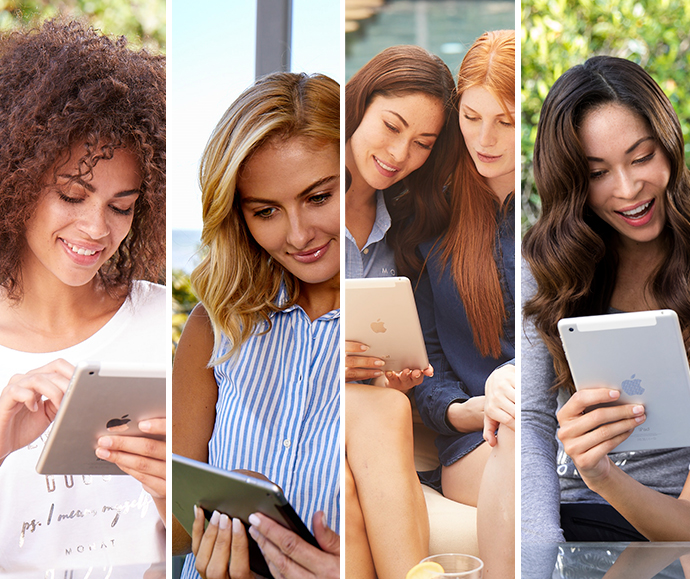 Our hair is a BIG topic. After all, every woman always talks about her hair. Think of one time you sat with your girlfriends and hair and what you use didn't come up? They constantly do! Well, this is not just a big topic for you. All woman are obsessed with hair products. How do we know? We looked at internet search rankings for hair products and saw how many times some kind of hair care topic came up. Let's take a look!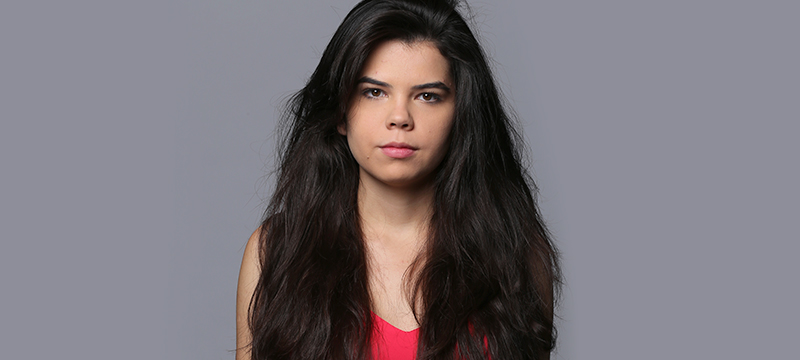 Dry Shampoo
So many women want to know what kind of dry shampoo to get. It's a maze after all. There are so many on the market, of every conceivable kind. How to choose? We've got a good one for you…
THE CHAMP™ Conditioning Dry Shampoo
. Great for those mornings you wake up with a little too much oil around your forehead or for after the gym or a good run, this waterless dry shampoo absorbs oils, dirt and impurities between washes. It leaves hair looking and feeling fresh and clean. And, unlike so many others, it leaves no dulling residue or powdery build-up. It really helps extend styles two and three days! It's also cruelty-free and vegan.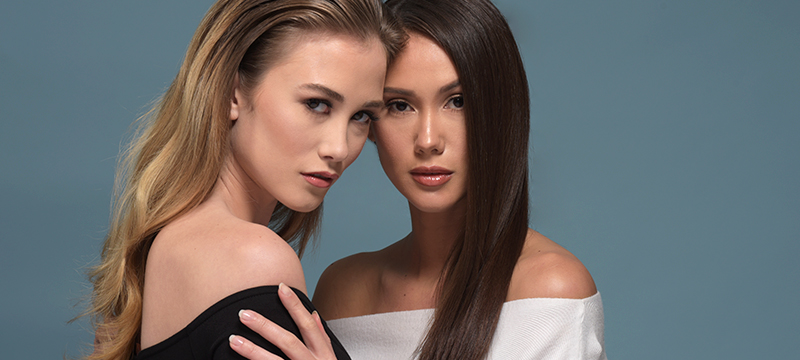 Leave-in Conditioner
This easy-to-use product was a fav topic. After all, who can really live without one with our busy lifestyles? Just spray on, comb through and go…or style, if that's your gig. This topic came up because the market is flooded with them though. It can be nearly impossible to choose a good, all-around leave-in. But we've got one for you.
Restore Leave-In Conditioner
is lightweight and designed to hydrate each hair strand. It conditions and detangles and leaves hair touchably soft and shiny without weighing hair down. This too is cruelty-free and vegan. Too good to be true!