Things Are Heating Up! Who's Ready for Some Sun, Sea & Healthy Hair?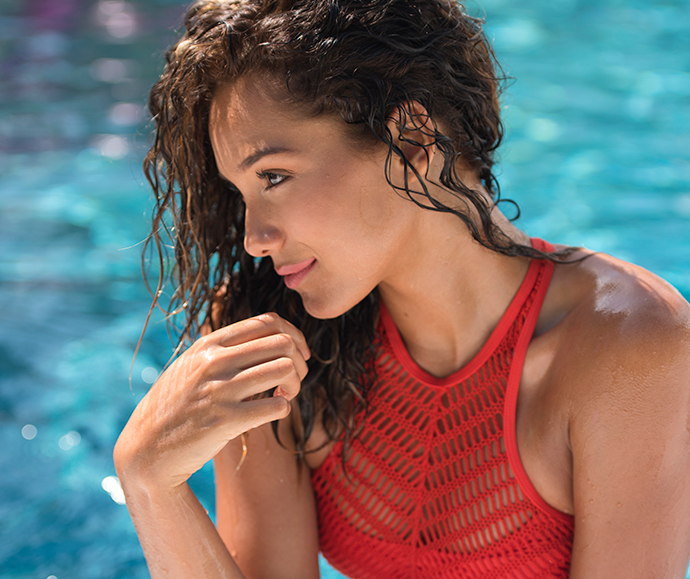 As fresh, warm breezes finally reclaim their spot, we are happy to say that winter is on its way out! That means it's time to peel away those heavy layers and get outside for some fun in the sun. And with a little planning and some great products, your hair will never have to fall victim to the sun, sea and everything in between.
Sweat it Out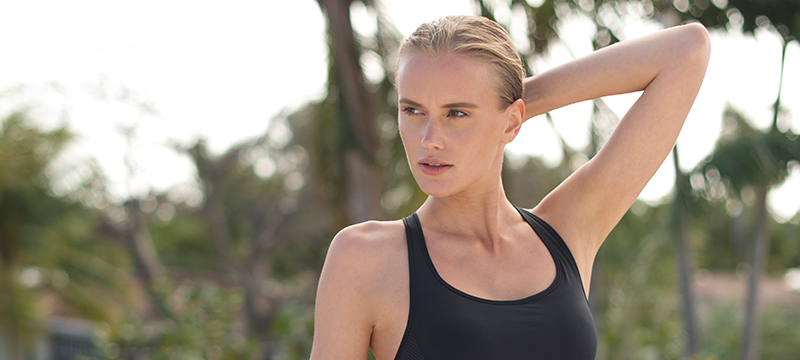 Channel Your Inner Mermaid
Jumping waves? Perfecting your cannonball? Spring and summer is all about spending countless hours basking in the water, but that doesn't mean your hair has to suffer. Sure, salt water and chlorine are far from our faves, but leave your worries on the shore…Hydrating masques are ideal to fight the funk from salt water and chlorine!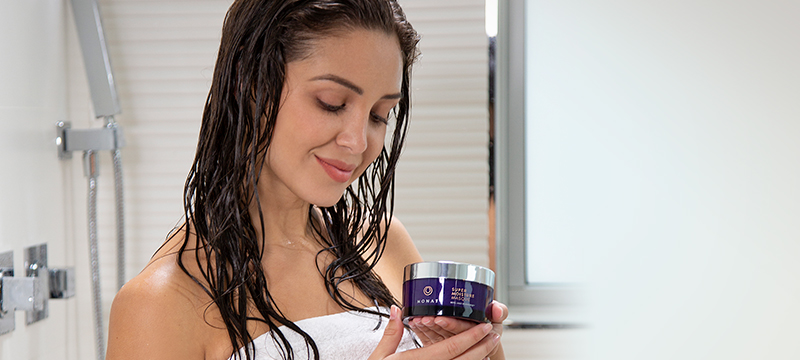 Staying Smooth as You Set Sail
Healthy, luscious hair is possible to maintain no matter how much time you spend working out, playing in the water or basking in the sun. With a little planning and some great products, making (and keeping) the health of your hair a priority this spring and summer is super simple. It's time to take advantage of the warmer days ahead… So get up, get outside and get moving!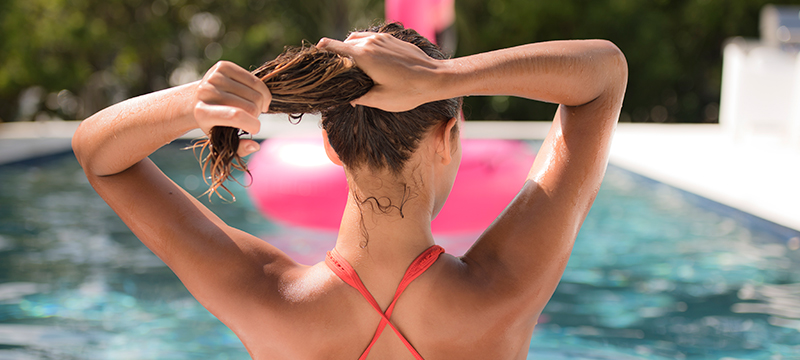 Protect Your Locks & Complete Your Look With These Exciting Products!