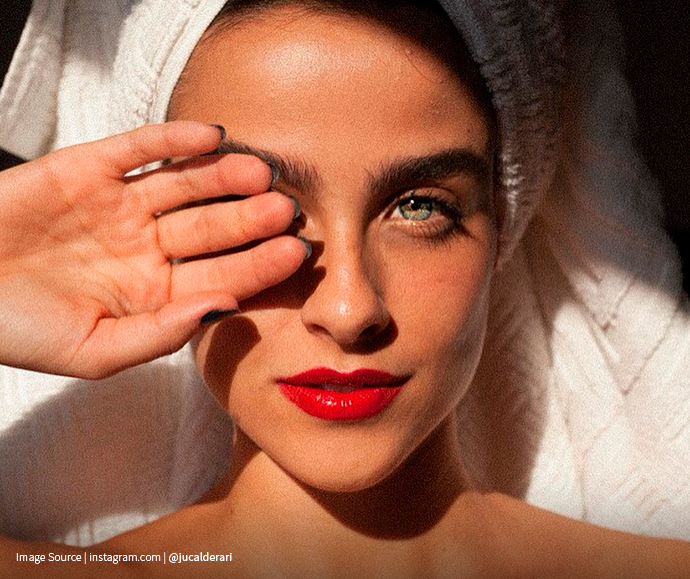 Awaken your best skin with this pore perfecting miracle
You've heard the expression "Happy skin, happy life", right?
Ok, well maybe that's not the exact turn of phrase, but we totally agree that flawless skin certainly makes all well in the world!
Fine lines, large pores and a lackluster complexion have no room in your busy schedule. One way to keep skin looking and feeling its best is to work an essence into your skincare routine.
Much like your hair, skin collects dirt and impurities from the atmosphere, which prevent it from looking as bright and youthful as it once did. Think back to a time in your life when your face looked its smoothest and brightest. An essence works to prepare your skin for the rest of your routine, helping it recapture that look with just two applications a day!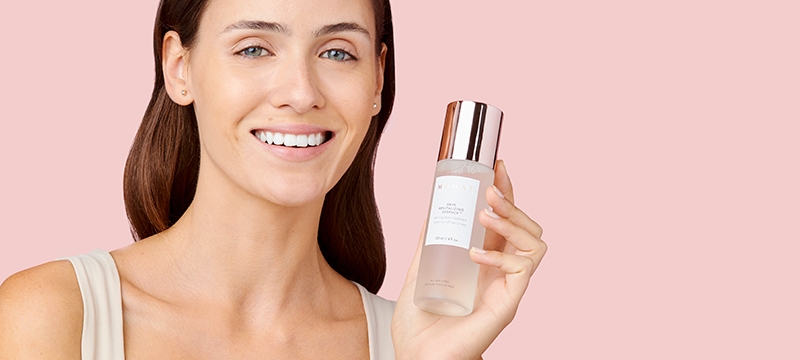 Choosing Your Essence
If you're a first-time user, you'll be glad you discovered this powerful skincare must! As an ultra-gentle, beneficial lightweight liquid, an essence offers just the right blend of hydrating, skin-replenishing, and anti-ageing ingredients designed to smooth and soften for brighter, more radiant skin. We love New
SKIN REVITALIZING ESSENCE™
!
You can use SKIN REVITALIZING ESSENCE™ in the morning or before bed, but for best results, it's recommended to use it twice a day. You can enjoy the benefits of this on its own, but if used before applying
REWIND™ AGE CONTROL NECTAR
and
BE BALANCED™ LIGHTWEIGHT MOISTURIZER
, you'll get the most pore-shrinking, skin-smoothing results!
Check out this wonder product in action:
We'd love to see your
#MONATGlow
after trying SKIN REVITALIZING ESSENCE™! Share your pics on social with the
#MONATSkin
and
#HealthySkinRevolution
.