True leadership begins when you commit to helping others thrive! Qualify to join us in Grand Cayman for invaluable business training, exciting announcements, and networking opportunities designed to refine your skills and help you, your team, and your business thrive!
With stunning Grand Cayman as the backdrop, you'll also have the opportunity to bask in the luxury of the Westin Grand Cayman's newly renovated spa, entertainment centers and Caribbean chic décor, stroll along the pristine white sands of the Seven Mile Beach, indulge your taste buds at one of more than 200 restaurants in the "Culinary Capital of the Caribbean," and experience the local community.
Qualification period is September 1, 2019 – January 31, 2020.
If you're an Associate Executive Director or above—or on your way to achieving it—start qualifying for our exclusive Summit in Grand Cayman!
SEP - JAN
Career Rank AED, ED, SED as of September 1, 2019:
Maintain AED paid as rank 4 out of 5 qualification months.
You can obtain another month of grace by accumulating 70,000 GV during the qualification period.
Note: Career Rank SEDs who qualify for this incentive may bring their spouses.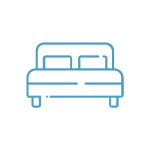 Hotel Accommodations for 3 Nights in Grand Cayman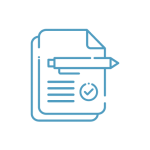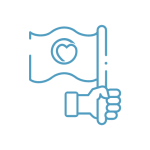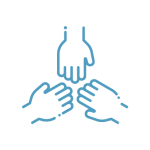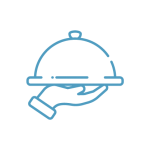 Group Dinners and Lunches
Directors' Summit is another opportunity to recognize YOUR growth!
This year, we'll be recognizing Market Partners in the following categories:
These awards will be determined onsite by event attendees.
So make sure you don't forget your FLARE!
Most Contagious Personality: The person whose personality best represents MONAT. This is also considered a congeniality award.
Be the Light Award: The person who is most caring for others, always helping and treating others with kindness. The person who goes out of their way to include and get to know everyone at the event. (one person awarded per country)
Flare Award: The person who wears the most MONAT gear and represents the brand all the time, wherever they go.
Product Guru: The person who uses MONAT products, and for whom "it shows" the most.