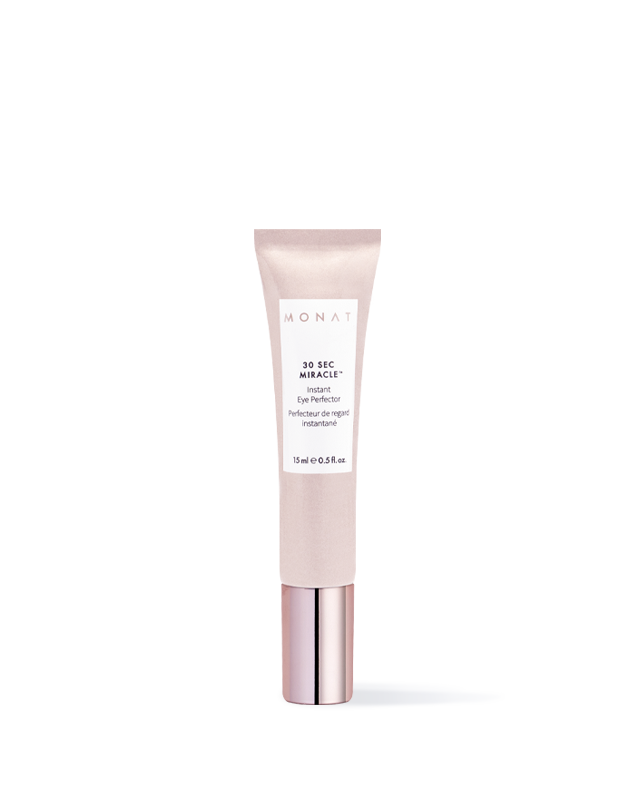 30 Second Miracle™
Instant Perfector
Reafirma y alisa
Péptido y extracto de flor de lirio para corregir al instante
15 ml ℮ 0.5 fl. oz.
VIP Customer Price
$117.00
Precio minorista
$90.00 (USD)
Precio para Clientes VIP
$77.00 (USD)
Para obtener más información sobre 30 Second Miracle™ Instant Perfector, comunícate con tu Market Partner de MONAT.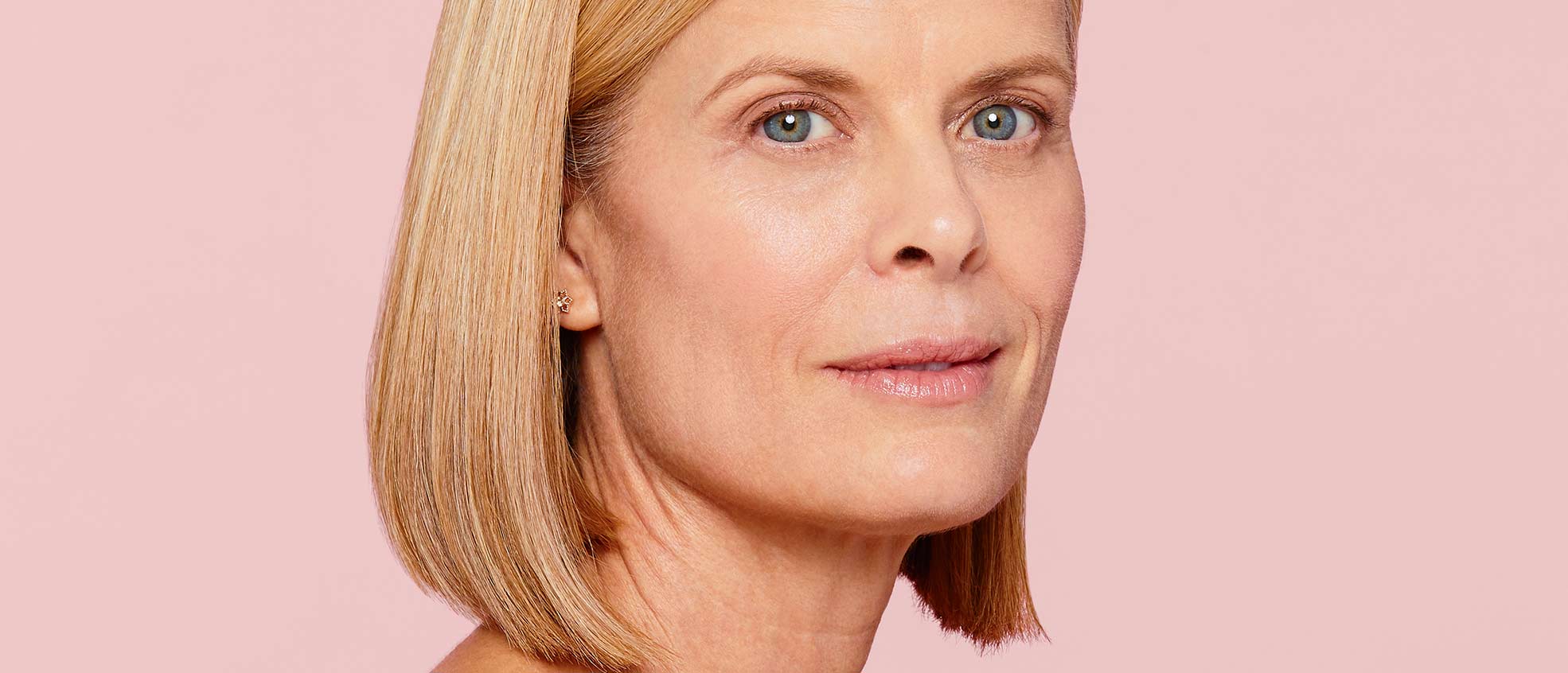 CARACTERÍSTICAS
Un excelente producto que reafirma y alisa al INSTANTE y en forma temporal las patas de gallo, las líneas de expresión, las bolsas y las arrugas, para darle a tu piel un aspecto fresco y juvenil duradero.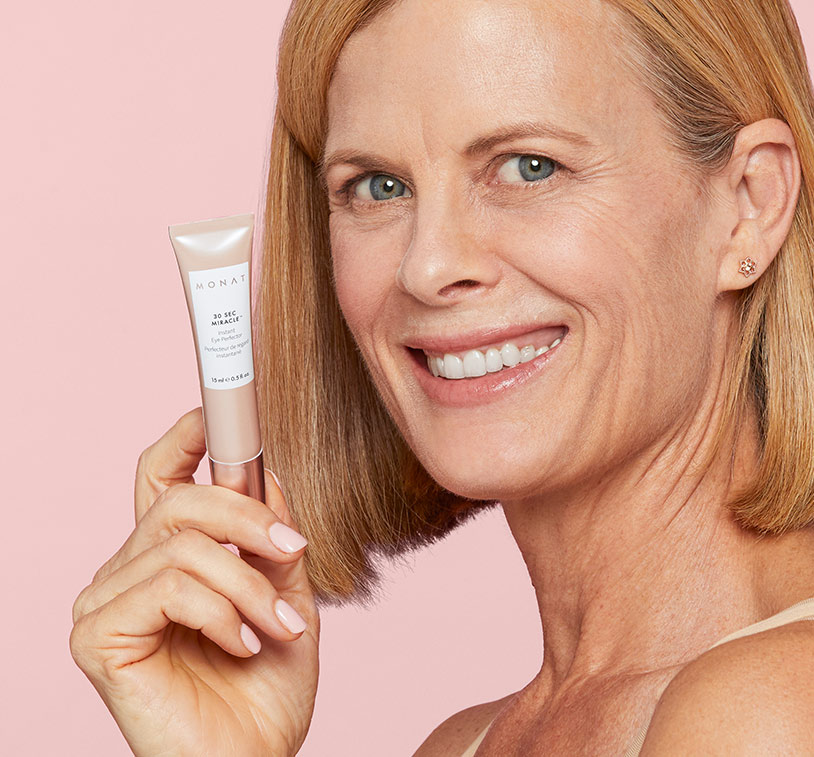 Beneficios
/ Los resultados duran de 6 a 12 horas
/ Trata las líneas de expresión, arrugas, patas de gallo, inflamación y bolsas
/ Corrige al instante las líneas de expresión, las arrugas en la frente y los poros dilatados
/ Apto para todo tipo de piel
Fragrance / Unwind and enjoy a coconut-forward, citrusy aroma with notes of blood orange, coconut husk, cashew nut and sandalwood.
Texture / Cream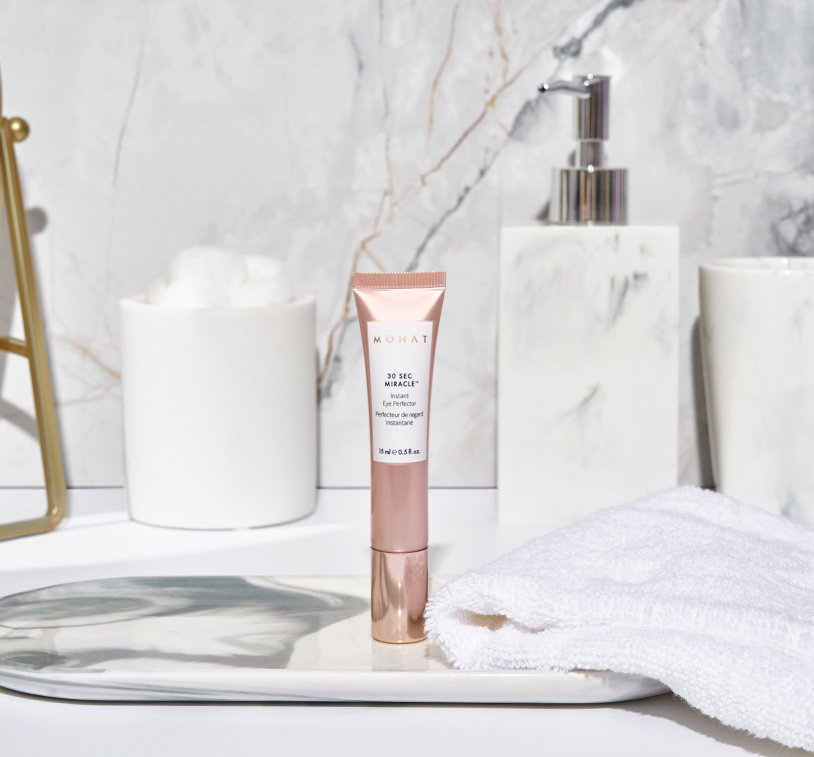 REAFIRMA Y ALISA
Nuestro suero suave y sedoso se activa a los 30 segundos de su aplicación para reafirmar y eliminar tus preocupaciones de la piel y darle más firmeza, vitalidad y suavidad, sin modificar el maquillaje.
Empieza el día con confianza, destácate en las reuniones o deslumbra en tus salidas nocturnas: en cualquier momento y lugar, muestra siempre tu mejor versión.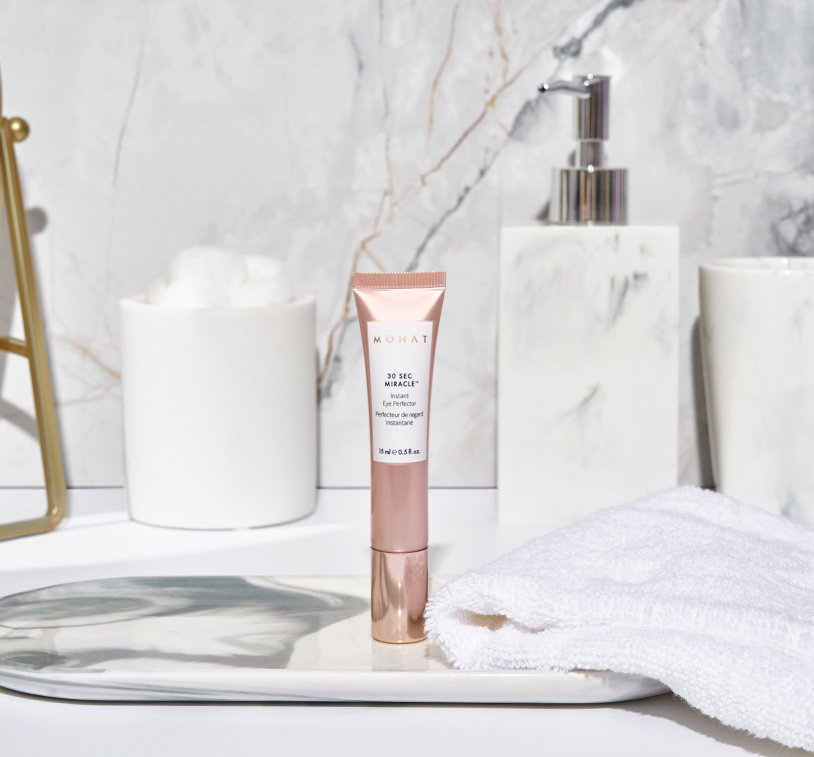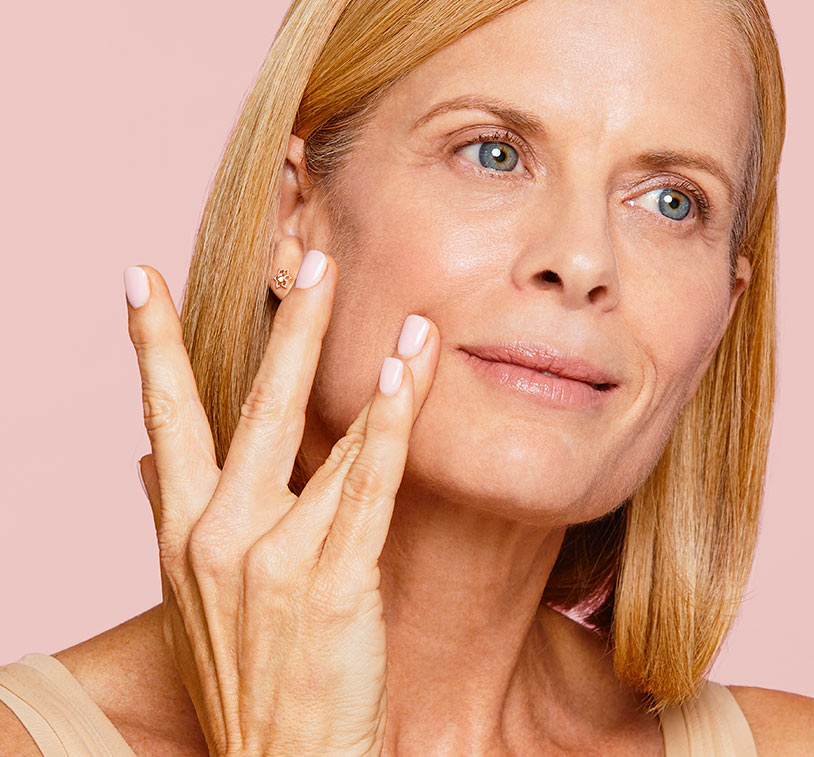 Forma de uso
/ Agita suavemente el tubo para mezclar la fórmula milagrosa.
/ Aprieta ligeramente para dispensar. Esto es oro líquido: solo necesitas una pequeña cantidad.
/ Con el dedo anular o un pincel de maquillaje limpio, aplica suavemente una pequeña cantidad sobre la piel limpia y seca.
/ En solo 30 segundos, sentirás la magia. Permanece inexpresiva mientras se seca el producto.
/ Si aplicas mucha cantidad se puede formar una ligera película blanca una vez seco. No te preocupes; difumina suavemente con un hisopo de algodón húmedo para eliminar el exceso.
/ Continúa con tu humectante MONAT. La base se puede aplicar sobre el mismo.
/ Después de usar, limpia la boquilla con un paño húmedo para quitar y evitar acumulación.
30 Second Miracle™
Instant Perfector
0:33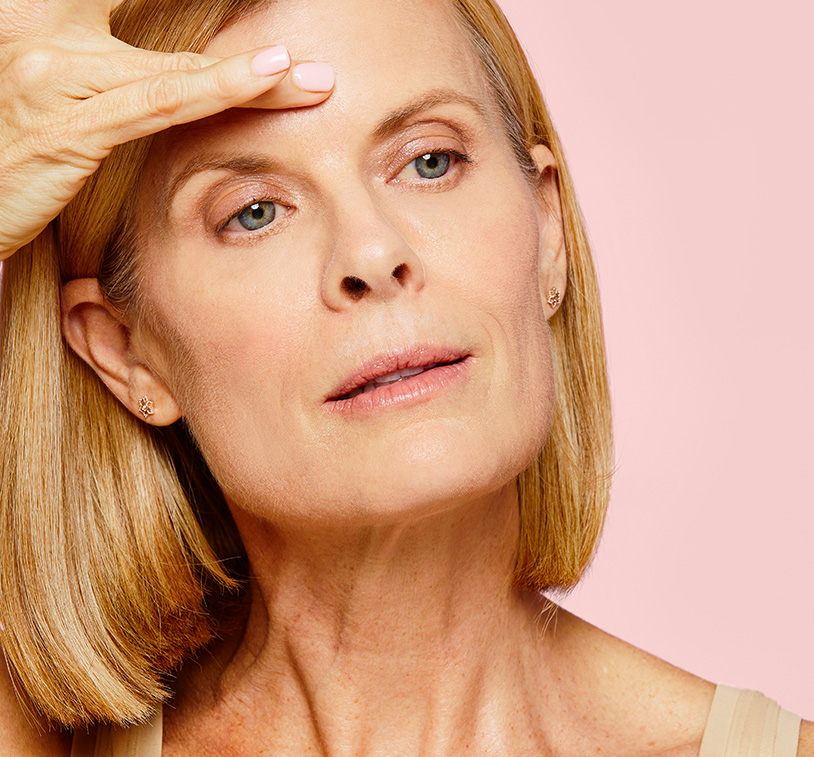 Sugerencias
/ Perfecciona tu técnica con un poco de práctica.
INGREDIENTES CLAVE
Extracto de flor de lirio blanco
Extracto de semillas de café
×
Agua, Silicato de sodio, Silicato de magnesio y aluminio, Acetil hexapéptido 8, Extracto de semilla de café arabica, Extracto de flor de lilium candidum, Glicerina, Etilhexiglicerina, Glicol caprililo.
TAMBIÉN TE ENCANTARÁ