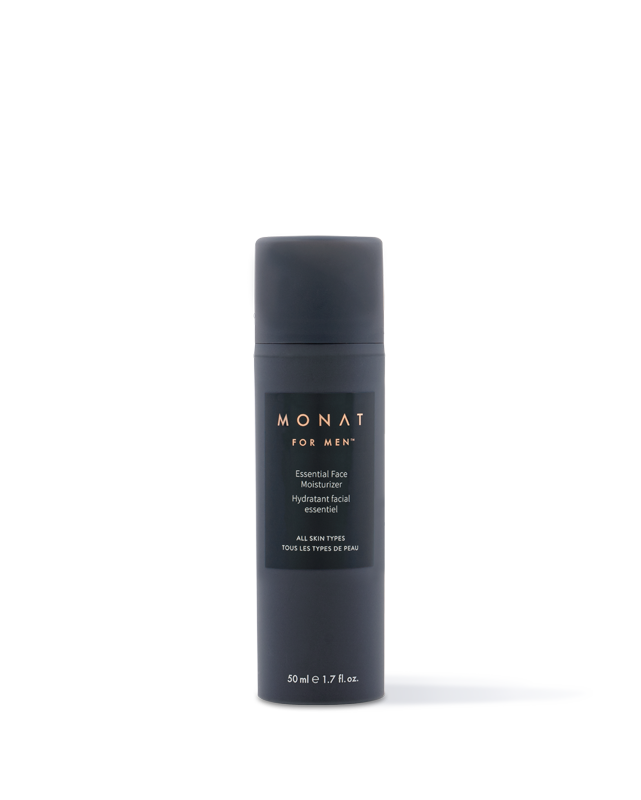 MONAT FOR MEN™
Essential
Face Moisturizer
Un suave hidratante no graso que humecta la piel y la protege de los agresores ambientales.
50 ml ℮ 1.7 fl. oz.
Precio de venta Cliente
$45.00 (USD)
Precio Cliente VIP
$38.00 (USD)
Para obtener más información sobre Hidratante facial esencial MONAT FOR MEN™, pcomunícate con tu Market Partner de MONAT.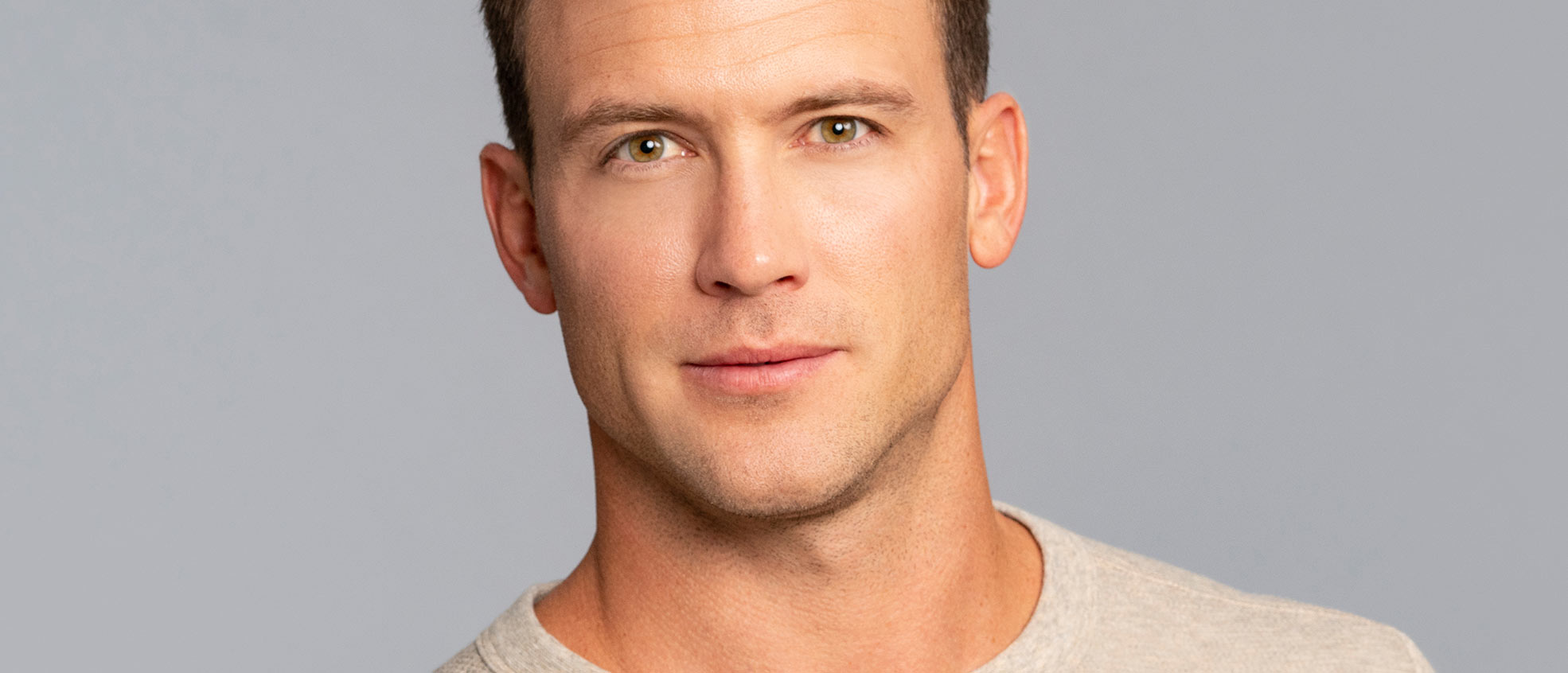 BENEFICIOS
Nuestra fórmula calmante de rápida absorción brinda una experiencia refrescante y mantiene la piel hidratada durante todo el día.
Crea un efecto mate reduciendo el brillo y el exceso de grasa.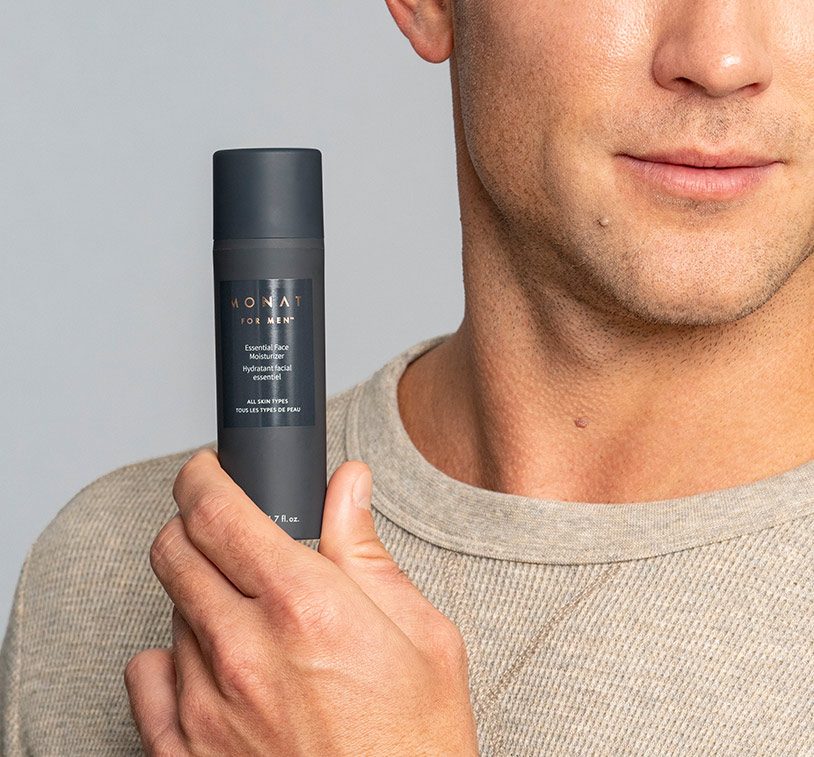 Características
/ Ayuda a calmar la piel.
/ Mejora la textura de la piel, dejándola más suave y uniforme.
/ Refresca la piel para que luzca suave y tonificada.
/ Ayuda a mejorar la elasticidad de la piel.
/ Crea un efecto mate que reduce el brillo.
/ Ideal para todo tipo de piel, incluso la piel sensible.
Fragrance / Unwind and enjoy a coconut-forward, citrusy aroma with notes of blood orange, coconut husk, cashew nut and sandalwood.
Texture / Cream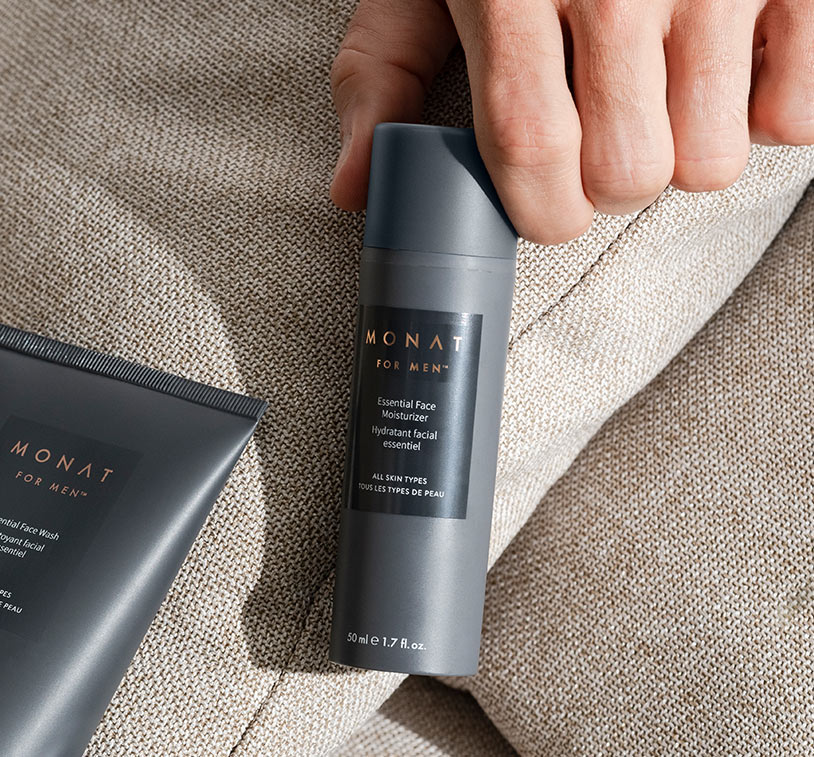 Creado específicamente para la piel masculina, este humectante ligero hidrata y brinda una experiencia refrescante para lograr un piel más uniforme, suave y revitalizada.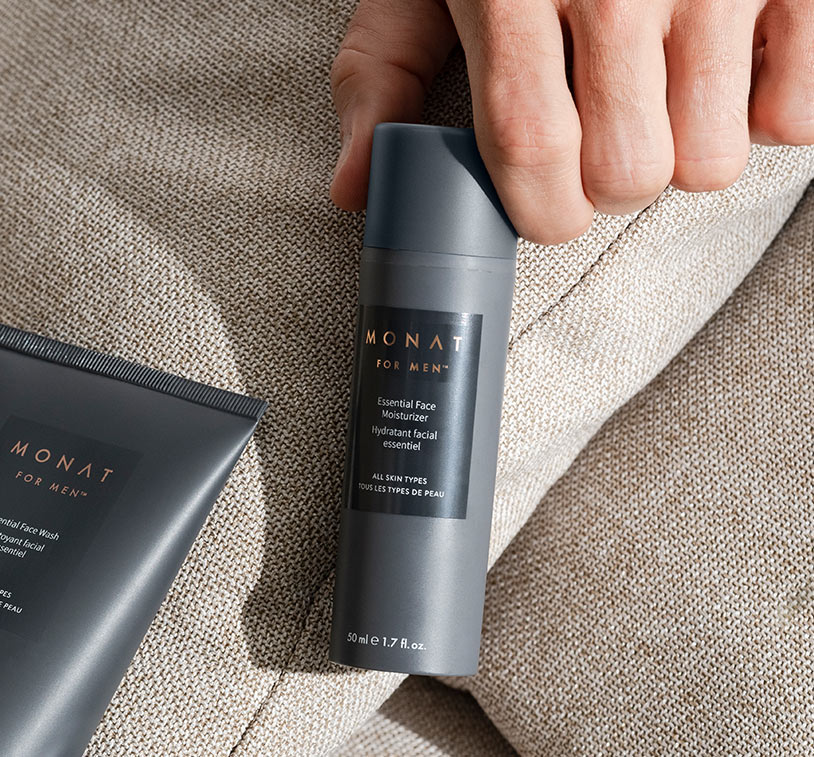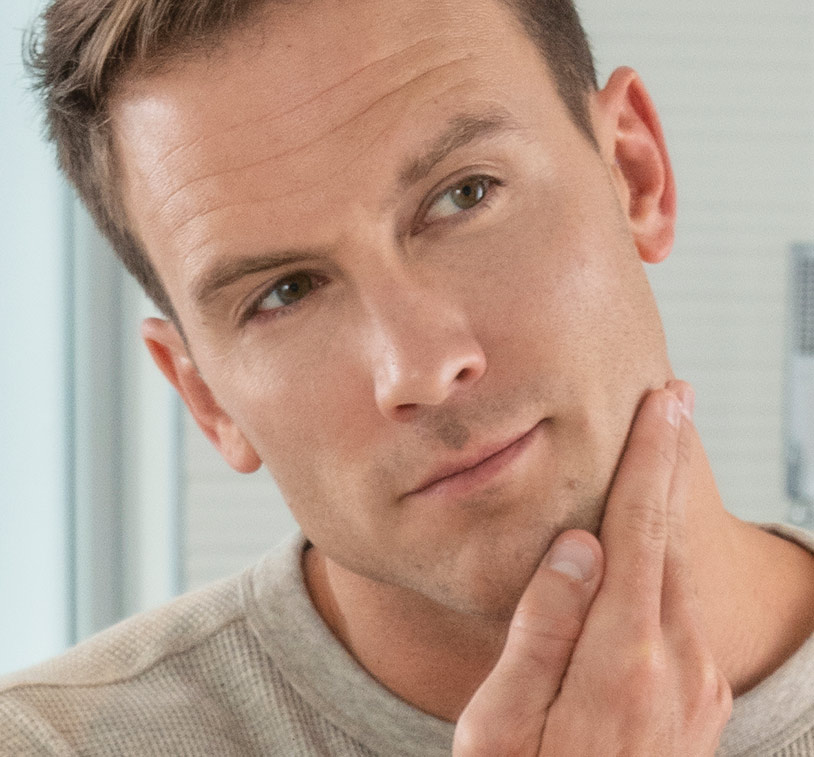 Modo de uso
/ Aplica una pequeña cantidad del humectante en las yemas de los dedos.
/ Masajea suavemente en la piel limpia y seca.
/ Puede usarse tanto en el día como por la noche.
/ Como práctica saludable del cuidado de la piel, recomendamos el uso diario de un factor de protección solar.
MONAT FOR MEN™
Essential Face Moisturizer
0:30
INGREDIENTES ACTIVOS CLAVE
Ácidos frutales naturales (AHA)
Extracto de semilla de café arábica
×
Agua, alcohol cetearílico, estearato de glicerilo se, undecilenato de heptilo, triglicérido caprílico/cáprico, glucósido cetearílico, manteca de butyrospermum parkii (karité), mentol, mentona, niacinamida, aceite de semilla de limnanthes alba (espuma de la pradera), aceite de semilla de crambe abyssinica, aceite de semilla de camellia oleifera, aceite de semilla de solanum lycopersicum (tomate), aceite de semilla de daucus carota sativa (zanahoria), aceite de cáscara de citrus limon (limón), aceite de citrus aurantifolia (lima), aceite de citrus aurantium bergamia (bergamota), aceite de adansonia digitata, aceite de mauritia flexuosa, aceite de cocos nucifera (coco), extracto de flor de gardenia taitensis, aceite de semilla de moringa oleifera, aceite de frutos de caryocar brasiliense, aceite de semillas de helianthus annuus (girasol), aceite de frutos de olea europaea (oliva), extracto de semillas de simmondsia chinensis (jojoba), glicerina, extracto de pulpa de mangifera indica (mango), extracto de pulpa de musa sapientum (plátano), extracto de saccharum officinarum (caña de azúcar), ácido glicólico, cafeína, extracto de semillas de coffea arabica (café), lecitina, bisabolol, extracto de raíz de zingiber officinale (jengibre), extracto de flor de caléndula officinalis, edta-cobre disódico, alcohol bencílico, etilhexilglicerina, tocoferol, fragancia/parfum, alfa-isometil ionona, benzoato bencílico, citronelol, cumarina, limoneno, linalol, geraniol, hidroxicitronelal.