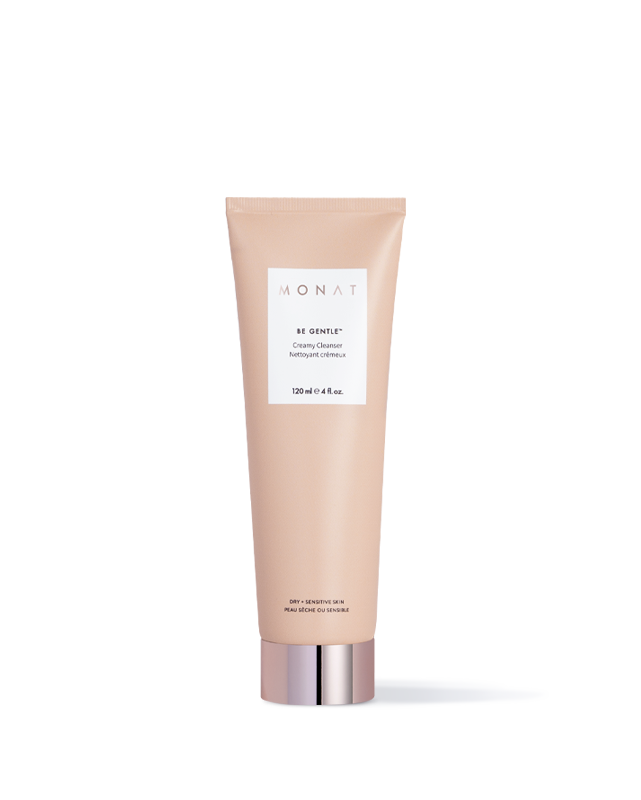 BE GENTLE™
Creamy Cleanser
Purifica y calma
Con antioxidantes para el acondicionamiento de la piel y REJUVENIQE S™
120 ml ℮ 4.0 fl. oz.
Precio minorista
$53.00 (USD)
Precio para Clientes VIP
$45.00 (USD)
Para conocer más sobre BE GENTLE™ Creamy Cleanser, comunícate con tu Market Partner de MONAT.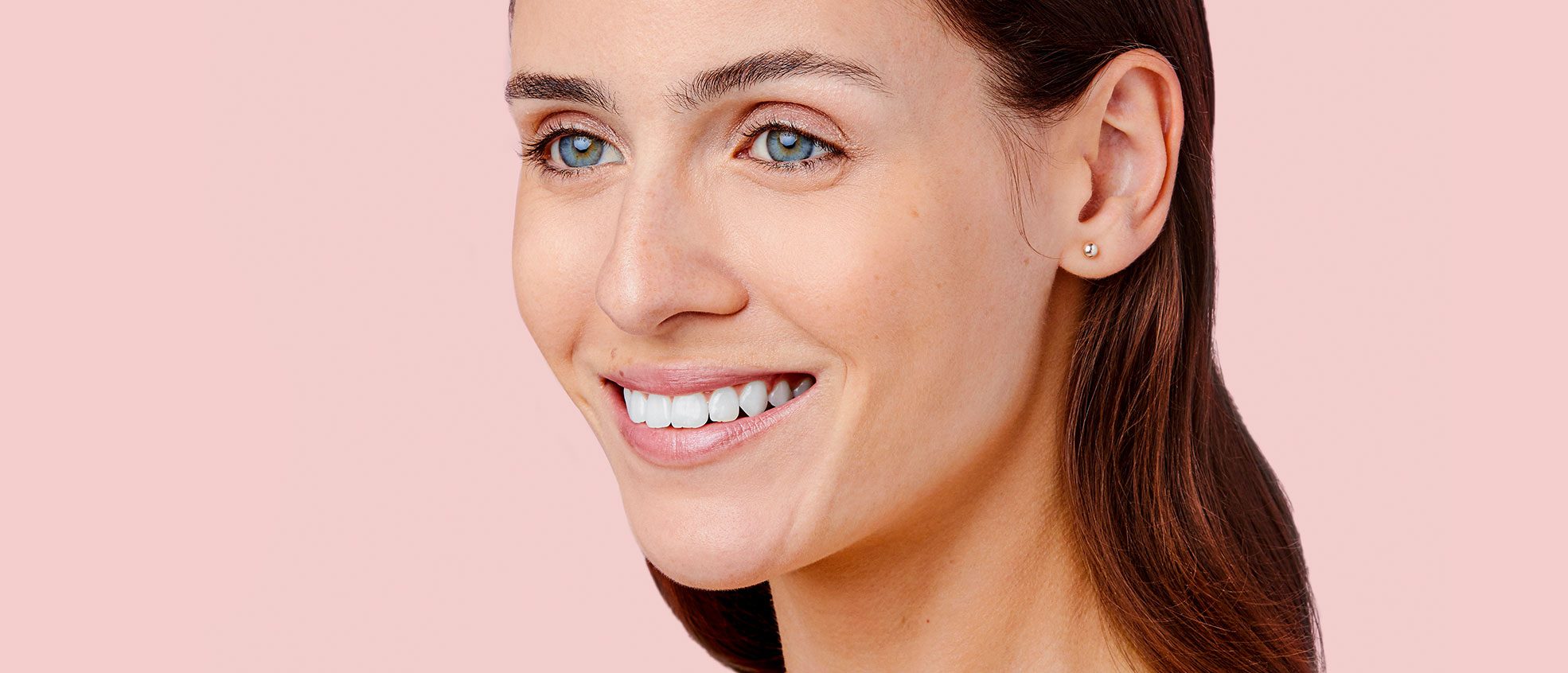 BENEFICIOS
Una suave crema limpiadora que elimina la suciedad y las impurezas a la vez que acondiciona y humecta la piel, dejándola fresca e hidratada.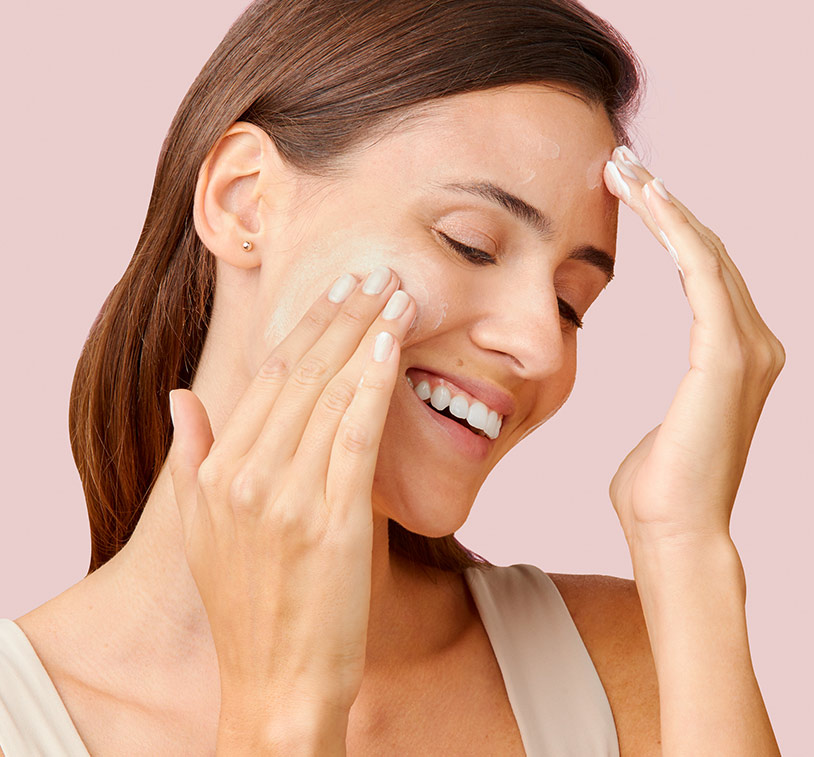 Características
/ Limpia con suavidad las impurezas sin irritar la piel
/ Esta fórmula acondicionadora deja la piel limpia sin sensación de tirantez o resequedad
/ La piel luce fresca, suave y revitalizada
Fragrance / Unwind and enjoy a coconut-forward, citrusy aroma with notes of blood orange, coconut husk, cashew nut and sandalwood
Texture / Cream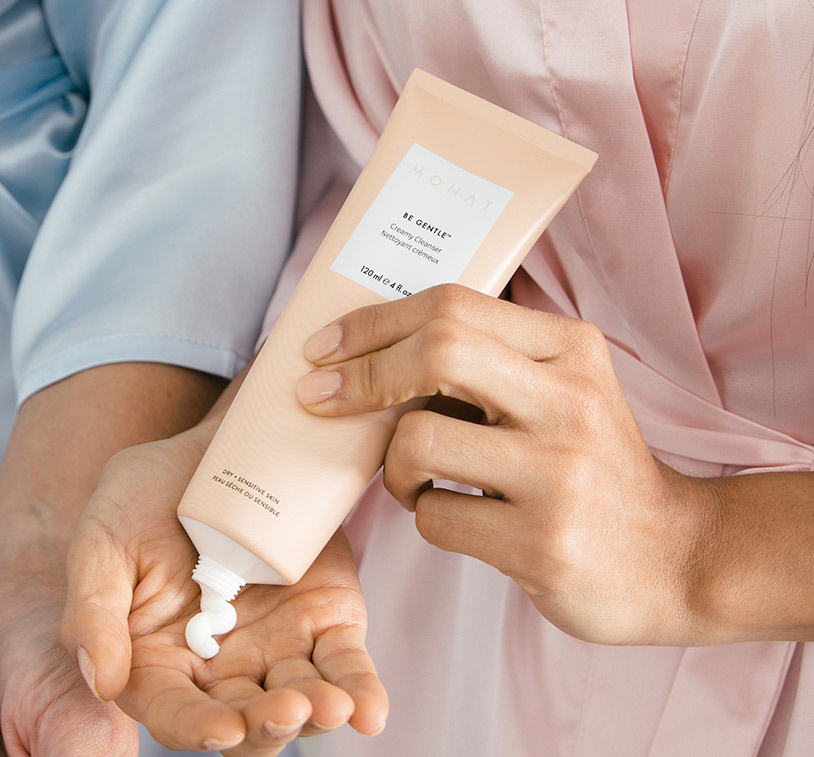 PURIFICA Y CALMA
Limpiador cremoso ultrasuave que elimina delicadamente las impurezas y los agresores ambientales a la vez que suaviza y alisa liberando la acumulación de maquillaje, la grasa superficial y las células muertas de la piel para lucir un cutis limpio, suave, terso, hidratado y retexturizado.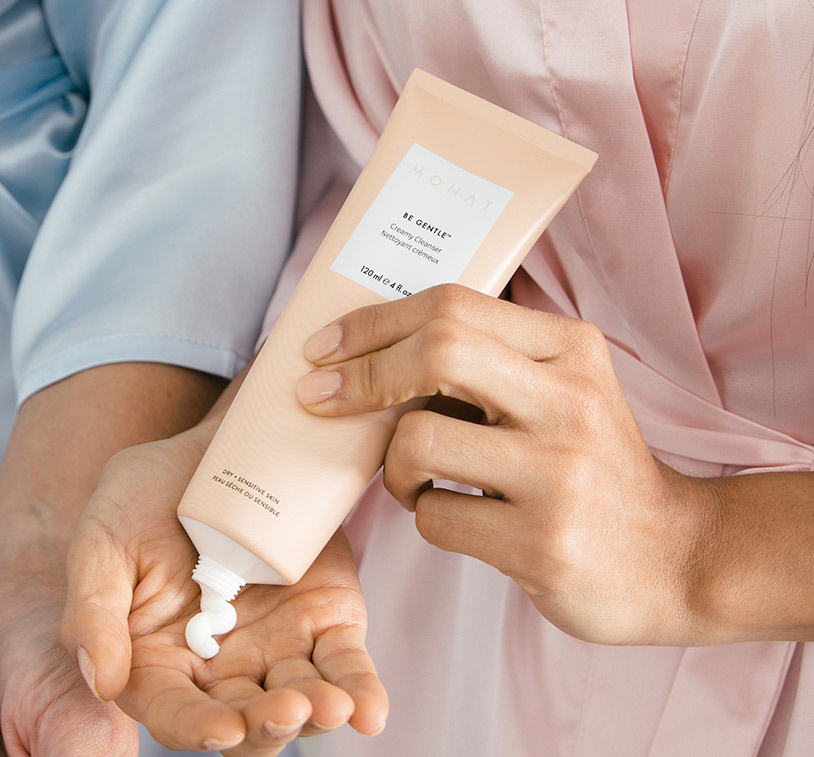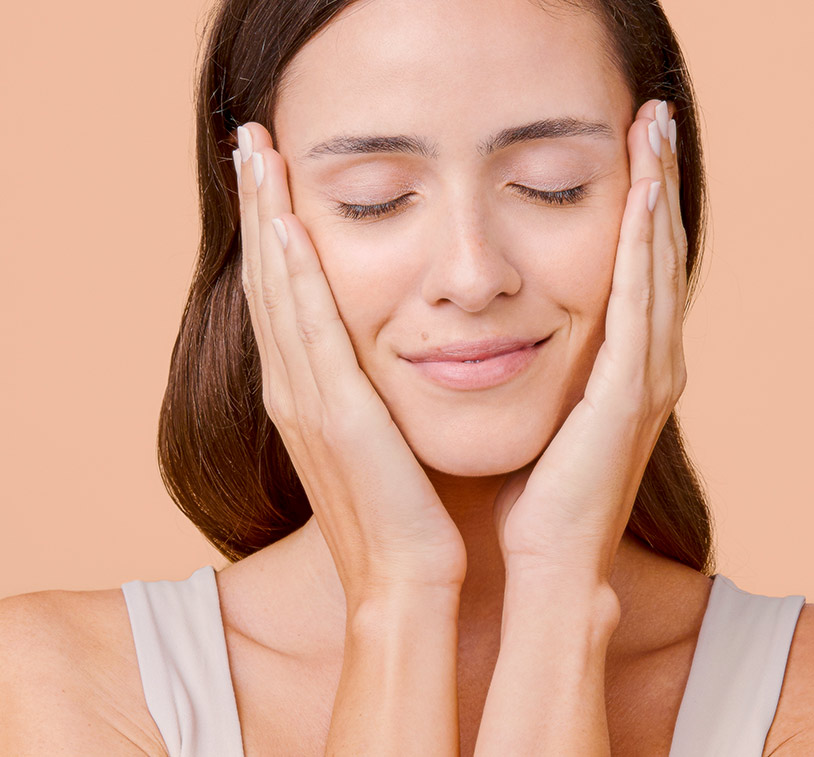 Forma de uso
/ Uso diario de día y de noche.
/ Emulsionar una pequeña cantidad en las manos.
/ Aplicar sobre la piel húmeda. Limpiar suavemente el rostro, el cuello y el escote con movimientos circulares.
/ Evitar el contacto con los ojos.
/ Enjuagar con agua tibia.
/ Continúa con tu rutina de cuidado de la piel MONAT.
Be Gentle™
Creamy Cleanser
0:37
Sugerencias
/ Obtén mejores resultados haciendo una limpieza doble.
/ Aplica protector solar 15 minutos antes de exponerte al aire libre.
INGREDIENTES CLAVE
REJUVENIQE S™
Hidrata, humecta y nutre
Ácidos frutales naturales (AHAs)
Suavizan e iluminan
Complejo suavizante
(raíz de jengibre y bisabolol)
Calma e hidrata
×
Aqua, Cocoyl Glutamato de Sodio, Alcohol Cetearílico, Cocoyl Isetionato de Sodio, Estearato de Glicerilo Se, Aceite de Semilla de Helianthus Annuus (Girasol), Cetearil Glucósido, Glicerina, Alcohol Cetílico, Manteca de Butyrospermum Parkii (Karité), Lauroil Glutamato de Sodio, Astrocaryum Murumuruate de Sodio, Trifluoroacetil Tripéptido-2, Bisabolol, Extracto de Raíz de Zingiber Officinale (Jengibre), Ácido Glicólico, Extracto de Pulpa de Mangifera Indica (Mango), Extracto de Pulpa de Musa Sapientum (Plátano), Extracto de Saccharum Officinarum (Caña de Azúcar), Aceite de Semilla de Limnanthes Alba (Espuma de La Pradera), Aceite de Semilla de Crambe Abyssinica, Aceite de Semilla de Camellia Oleifera, Aceite de Semilla de Solanum Lycopersicum (Tomate), Aceite de Semilla de Daucus Carota Sativa (Zanahoria), Aceite de Cáscara de Citrus Limon (Limón), Aceite de Citrus Aurantifolia (Lima), Aceite de Citrus Aurantium Bergamia (Bergamota), Aceite de Adansonia Digitata, Aceite de Mauritia Flexuosa, Aceite de Cocos Nucifera (Coco), Extracto de Flor de Gardenia Taitensis, Aceite de Semilla de Moringa Oleifera, Aceite de Fruto de Caryocar Brasiliense, Aceite de Fruto de Olea Europaea (Oliva), Extracto de Semilla de Simmondsia Chinensis (Jojoba), Tocoferol, Poliacrilato de Sodio, Xilitol, Ácido Caprílico, Estearato de Glicerilo, Dextrano, Fragancia/Parfum, Etilhexilglicerina, Alcohol Bencílico.
TAMBIÉN TE ENCANTARÁ