Perfectly Imperfect Messy Hairstyles for All Lengths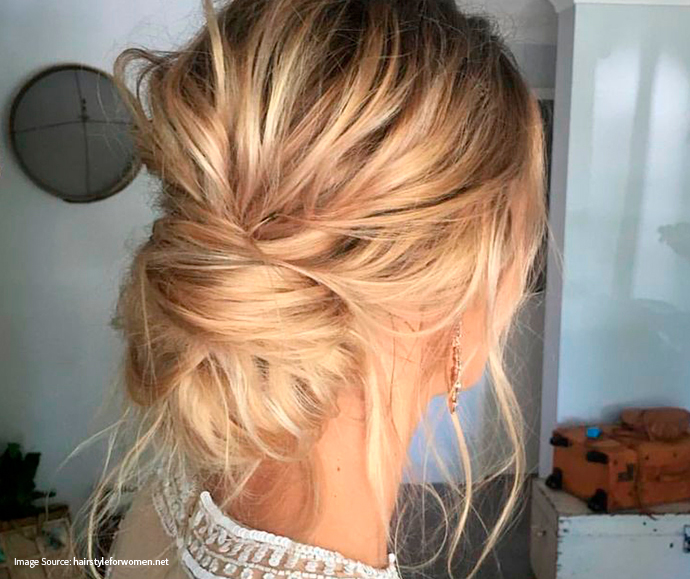 Music festival season is here! With Bonnaroo Music and Arts Festival, Electric Daisy Carnival Las Vegas and Sasquatch! Music Festival around the corner, the age old question pops up of what to wear and how to do your hair. Luckily, messy hair is totally on trend this spring and summer, with a chic twist of course. Skim through any mag and you'll see tons of celebs in messy dos. This makes getting ready ultra easy, no matter where you are. Messy hairstyles create some imperfection so be extra attentive in order to make it seem as if you didn't even look in the mirror when you walked out of the house.
Here are some of our favourites: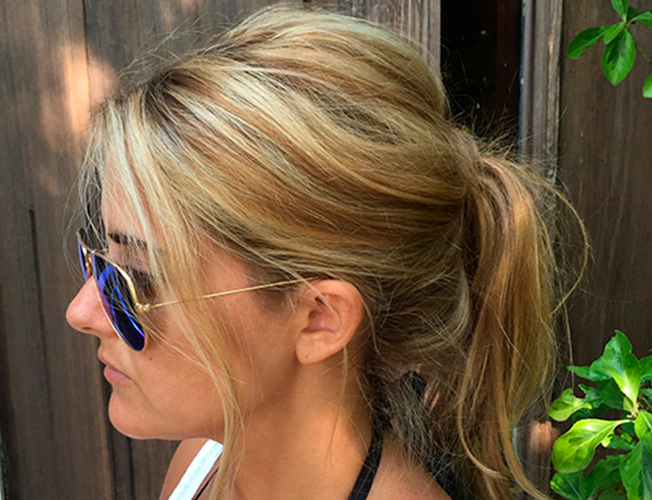 The Messy Ponytail Is a Winner!
Two or three-day old hair makes this one work. Pull it back and wrap it with a non-rubberized tie. Take the long thin end of a teaser comb to pull out and loosen up strands so it's not sleek. Pull the bangs out and let them hang down. Top it off with
Refinish Control Hairspray
to hold that messy look exactly how you want it!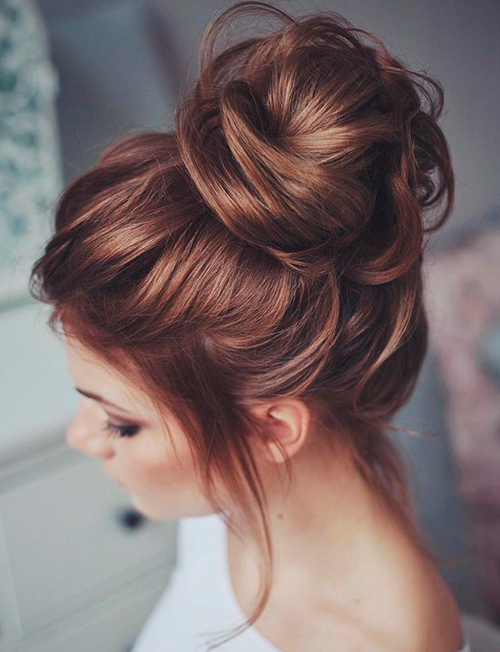 The Messy Bun Works for Day and Night!
The messy bun is so versatile. It's great in shorts at a barbeque and stands out in a flowy dress at an evening party. It's so easy to do! Create some volume in your hair first with
Reshape Root Lifter
. Gather hair into a high ponytail, then twist it to create a loose bun by wrapping the hair around itself—it should resemble a cinnamon roll. After securing in place with a hair tie, and strategically placed bobby pins, pull out sections of your bun to loosen. Finish the look off with some
Tousled Texturizing Mist
to keep those wisps strategically in place!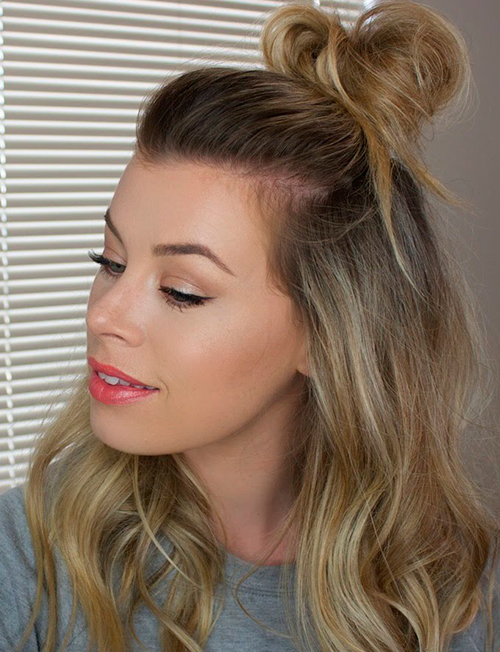 The Messy Half Up Bun Goes Anywhere!
We said messy was the going trend right now and the messy half up bun does it the best! With your hair half down but also a bun on top you combine the best of two looks. Plus, once it's up, you don't have to worry about it for the rest of the day. Use a dry shampoo like
THE CHAMP™ Conditioning Dry Shampoo
to give your hair texture. You can also add some
Thickening Spray
for more density if your hair is very thin. Pull the top section of your hair into a bun, tie it and then loosen it into a messy top knot by carefully picking at the bun. You can use your fingers or a teasing comb. Depending on your mood, you can pull your hair out any which way…as long as it's messy, you're spot on!