Summer Haircare Must-Haves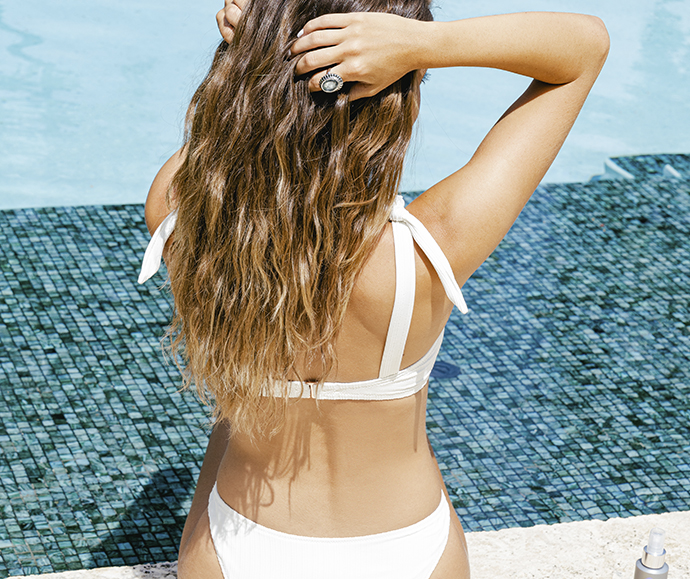 Treat your hair right this summer with these three essentials!
While you're making the most of what warm weather days have to offer, it's important to keep the products you need handy to ensure you look your best for every occasion. Here are the three must-have products you need to treat your hair right this summer!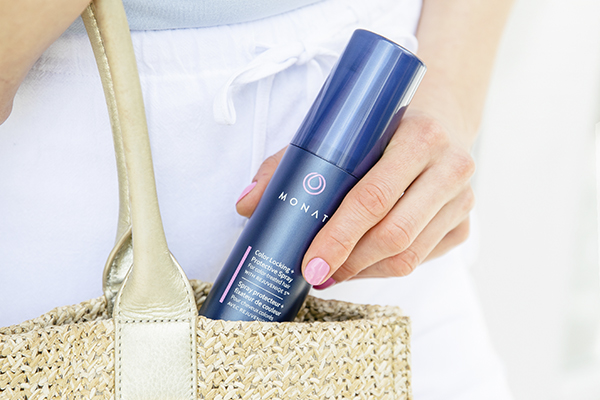 There's no better way to flaunt your bold summer hues than
Color Locking + Protective Spray
. This potent UV leave-in treatment is designed to protect colour-treated hair from damage, fading, and dehydration while also improving longevity and vibrancy.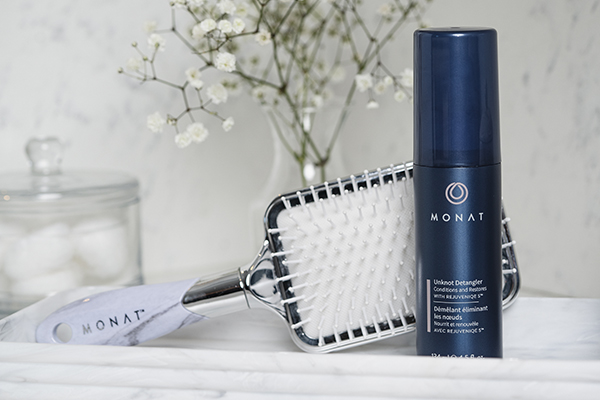 Nothing ruins a great hair day more than knots and tangles. Fortunately, we've got the remedy you need:
Unknot Detangler
. This summer must-have leaves hair feeling soft, detangled, and conditioned while offering frizz control. Perfect for use before the pool or beach. Ensure knotty locks play nice all summer long!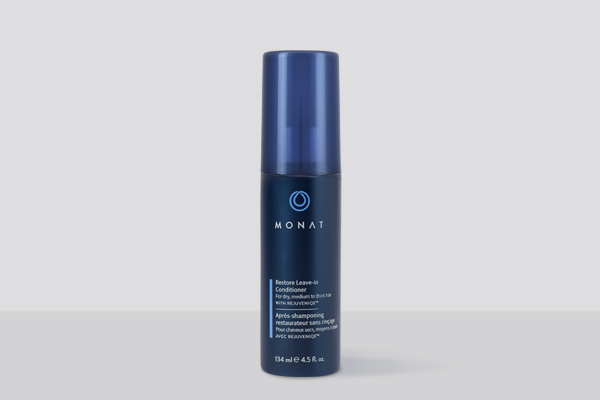 Give your hair an extra dose of moisture with
Restore™ Leave-In Conditioner
. This nourishing leave-in conditioner is designed to tame frizz and flyaways by restoring essential ingredients, leaving your hair feeling silky and supple. Restore what's naturally and beautifully yours.
It's time to enjoy the best of summer while making every day your best hair day!