Have You Gotten Your New 2018 Hairstyle Yet?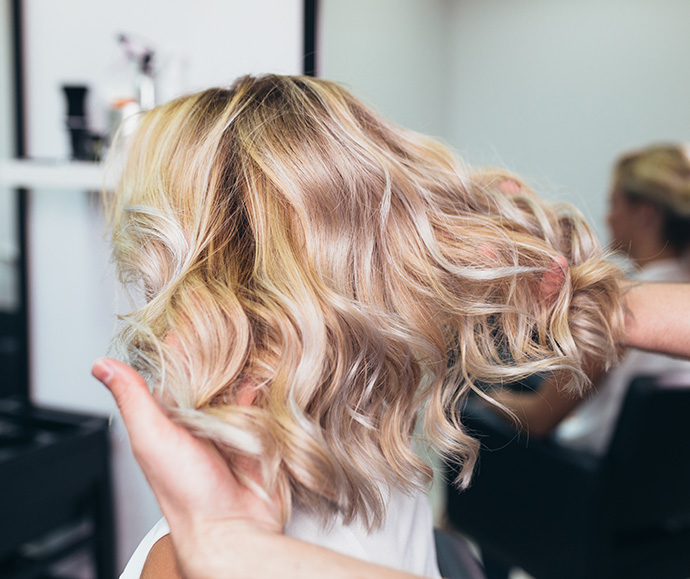 The year is a month old, winter is at its worst and the doldrums have set in. Need a pick-up? Nothing can change your mood faster than a new do. If you haven't done so already, it's time to get on trend for 2018. We've picked out some of the most popular styles and haircuts for this year. Whether you want to announce to the room "I'm here!" or go subtle, there's an option for you.
Curtain Bangs Are BIG BIG BIG!
Curtain bangs, called that name because they part like curtains, are on the top of the radar. Not sure? The style is up
600 percent
in search on Pinterest! What's so great is that this this versatile fringe style is an easy way to make your current look…well, look new! Parted down the center and with longer hair than regular bangs, it's a synch to avoid the awkward bangs grow-out stage when you want to move on.
When you're styling curtain bangs, use a small round brush and a finishing spray to keep them in place, like
Refinish Control Spray
.
The Grown Out Pixie Has Grown Up!
This is a longer version of a classic pixie. Besides being oh so fab on its own, this style is wonderful for transitioning from super short hair into something longer. It has a lot of texture to it so whip out some
BLACK Groom Styling Clay
to get those piecey pieces just right!
Playful Fringe Is So Much Fun!
Combining long, eye-grazing fringe with a sleek bob is totally on point for 2018. The best thing about this haircut is that it can easily be tailored to your personal style and features. To ensure the fringe has just the right volume, blow that hair forward when you step out of the shower to prevent any cowlicks in the front. When blowing your whole head dry, use a round brush and direct the hair forward, toward the face. Top it up with some dry shampoo like
THE CHAMP Conditioning Dry Shampoo
to give it a little oomph!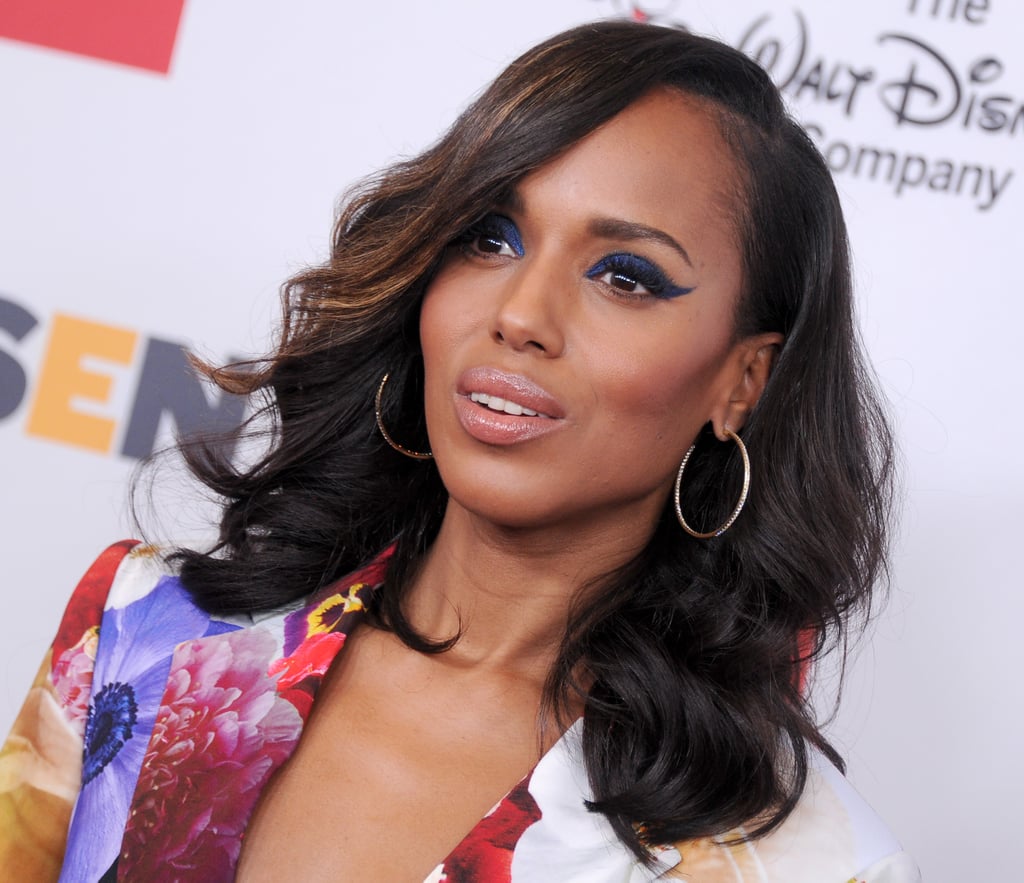 The Lob Has Transformed Into the Long, Layered Lob
Everyone loves a lob, regardless of how it's cut. But the long, layered lob has stolen our hearts this season. It falls to just below the shoulders and has varied lengths of layers to create lightness and texture. If you want, keep your bangs longer and angle them to soften the face. After using a curling iron to get very loose curls, scrunch your hair up a bit using
Tousled Texturizing Mist
to give the layers a softer wave.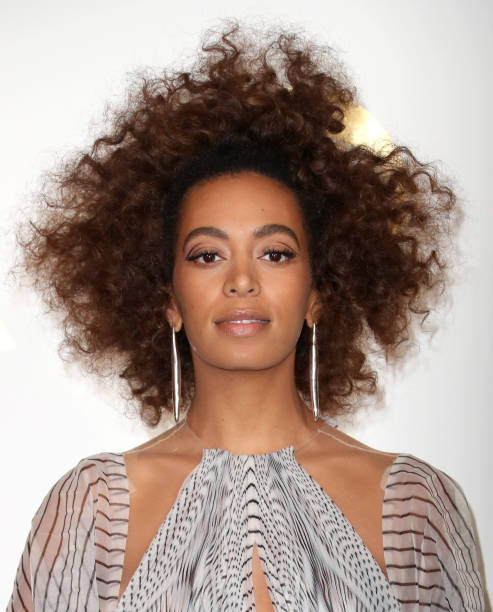 Expanded Curls Are the Rage!
This cut is for the bold of heart! It's so popular you'll be seeing it on the runway and in the supermarket! While the cut is key, the style calls for using the diffuser attachment on your hairdryer to bring out the natural curl and help them literally stand out! Apply a bit of
REJUVENIQE™ Intensive Oil
throughout your hair to enhance the curls and given your hair a bit of a luminosity.
The Grown Out Shag Is Having Its Day!
While the shag came back last year, it's now all grown up! This new, longer style has long, shaggy layers with longish bangs that have a center part. The beauty of this style is that the layers blend together so as your hair grows longer, it looks intentional, not like you overslept your salon appointment! Once you've curled your hair in once-inch strands, use
Restyle Instant Sculpting Taffy
to muss it up a little for a lived-in look.