Hair Glossary: How to Get Exactly What You Want From Your Stylist!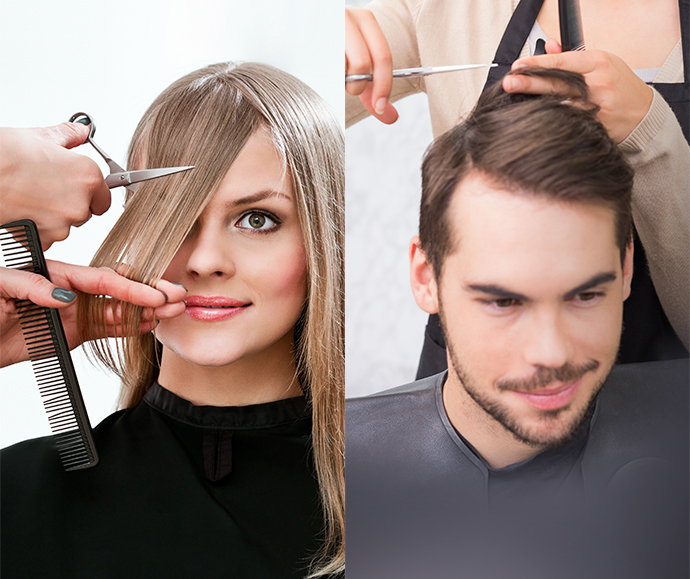 Have you ever left a salon with hair too short? Or the color darker than you wanted? Or had your bangs cut off completely? Mistakes happen with hair stylists and unfortunately the outcome can make our lives a short-term horror story.
Preventing hair mishaps needs clear communications between your hair guru and you. To make sure you're both on the same wavelength before scissors start cutting or dye gets mixed, clarify exactly what's about to happen. Ask a lot of questions! So what if you feel like a pest? It's your hair and you want to love how it turns out.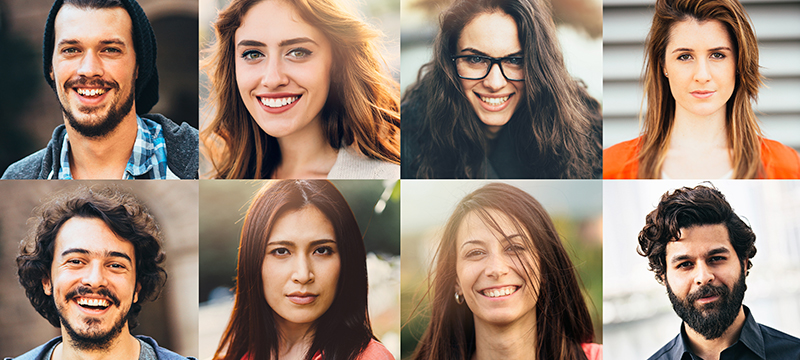 One of the best tools to use when talking to your stylist is photos. You can show color, the exact type of highlighting, the style of layering…literally anything you want, thanks to sites like
Pinterest
and
Tumblr
.
Also realize that your hair is particular to you. Not every haircut or hair color will work with every type and natural color hair…or shape of face or skin coloring. When asking advice, be sure to let your stylist know about specifics, like cowlicks, preferred part, hair loss, receding hairline or what have you.
The other thing that helps ensure you get what you want is to know how to speak your stylist's language. Sometimes they may use terms that sound foreign – knowing just what they mean will help you feel like a pro. Here's a glossary of the most common terms stylists use.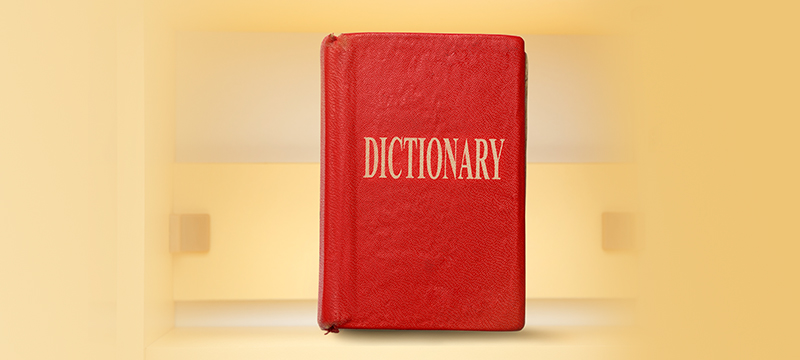 Terms for Female Colors and Cuts
Balayage: A technique used to apply highlights in which the dye is applied to the hair freehand, using vertical strokes, literally painting color onto the hair using various shades to achieve a natural look. The hair ends up with a color on the bottom (usually lighter) that gradually fades into a different color around the roots.
Brassy: brass-colored tone. Usually happens when hair with warm undertones is chemically lightened and begins to fade.
Chic pixie: Very, very short hair on the back and sides of the head and slightly longer on the top.
Cool: Colors that have blue or violet undertones. This includes platinum blondes, ash browns and plum reds.
Curtain bangs: A softer take on traditional bangs that part like a curtain to frame the face.
Cuticle: The outer, scale-like surface of the hair shaft.
Double-process: Typically used when lightening hair by more than two shades. Hair color is bleached to remove natural color and then new color is deposited onto the hair to create the desired shade.
Lift: Chemically taking color out of hair to make it lighter.
Lob: Combining the words "long" and "bob," a lob is longer in the front and shorter in the back and has some slight layering.
Retouch: Applying color just to regrowth (roots), not the whole head of hair.
Short vs shorter: Achieving your desired length is crucial! Make sure your stylist understands exactly what you mean by short or shorter. Here is where photos come in super handy!
Single process: A coloring process that only uses one color application.
Snip tour: Trimming the hair all around the head. Again, clarify exactly how much your stylist intends to cut off and in what places, especially bangs.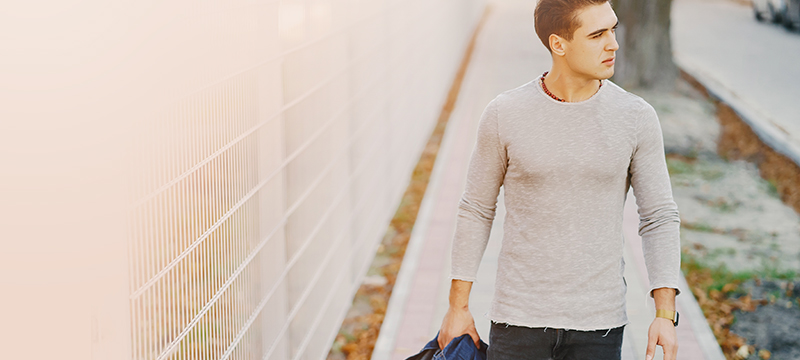 Terms for Male Cuts
Buzz cut (or military cut): Short, buzzed cut. Super short is known as an induction cut (blade #0-#1) and a longer buzz cut (blade #4 or longer) is known as a butch cut. Want to be exact? Tell your stylist the blade number to use!
Crew cut: Tapered on the sides and back and longer on the top; the top is a uniform length or tapered slightly.
Ivy league: Several blade numbers longer than a Crew Cut.
Ceasar cut: The top is an inch longer than the rest of the hair and combed downward, creating a fringe on the forehead.
The fade: A very short tape that fades or "disappears" into the skin.
Undercut: Very short hair on the sides and back and longer on the top, going as dramatically different as you want.
The taper: Hair gradually changes from one length to another.