Take A Hair Cue From The Oh-So-Fabulous 2018 Victoria's Secret Fashion Show!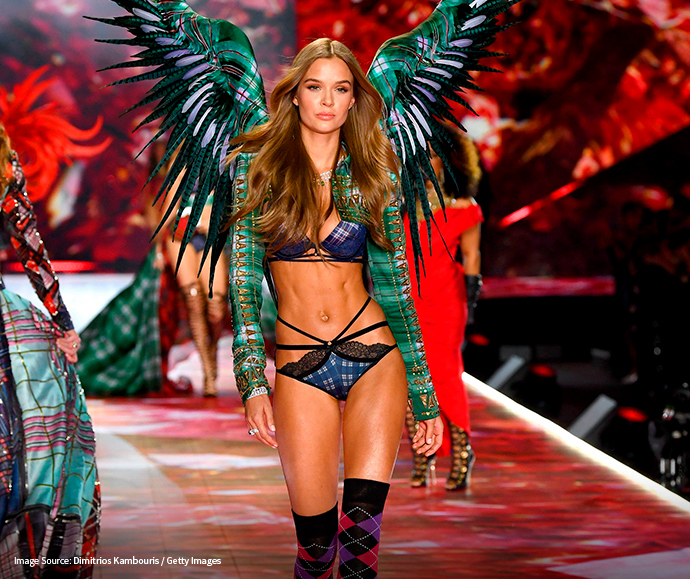 Hair is always on our mind, isn't it? Now it's the end of the year and you just might be searching for a last-minute hairstyle for New Year's Eve. Or you want to know what's trending so you can be sure you're totally on top of it in the New Year. Or…maybe you simply just want some sort of hair change.
Well, we've got options for you! What's more popular when it comes to beauty than the ubür-famous Victoria's Secret Fashion Show? In December, the show aired on TV with 60 gorgeous and lanky models strutting the runway in out-of-this-world lingerie with equally fantastic hairstyles. Let's take a look and see what they tell us!
Long, Loose Curls Will Always Be In!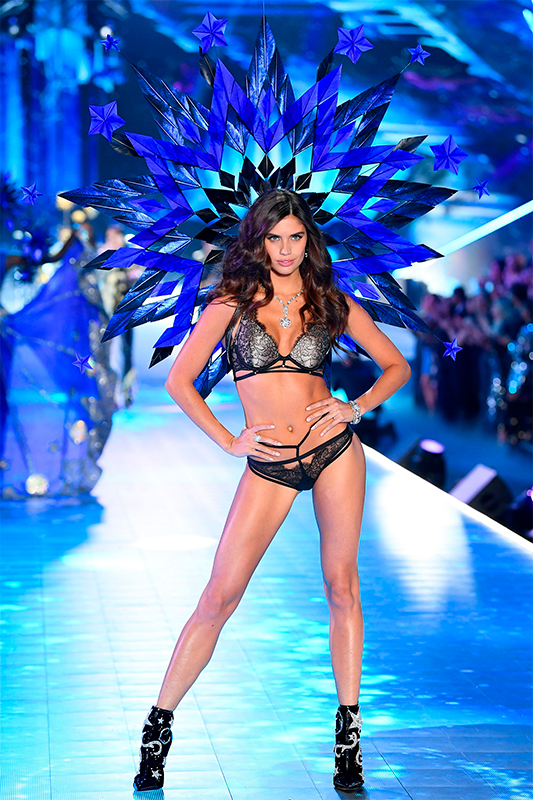 You simply can't go wrong with wavy loose curls. It's knock'em dead gorgeous, especially when your hair is in great shape…and that means smooth and shiny. Try MONAT's
Advanced Hydrating Hair Care Collection
to keep your hair shiny and luscious curl-ready!
Tight Curls Rock!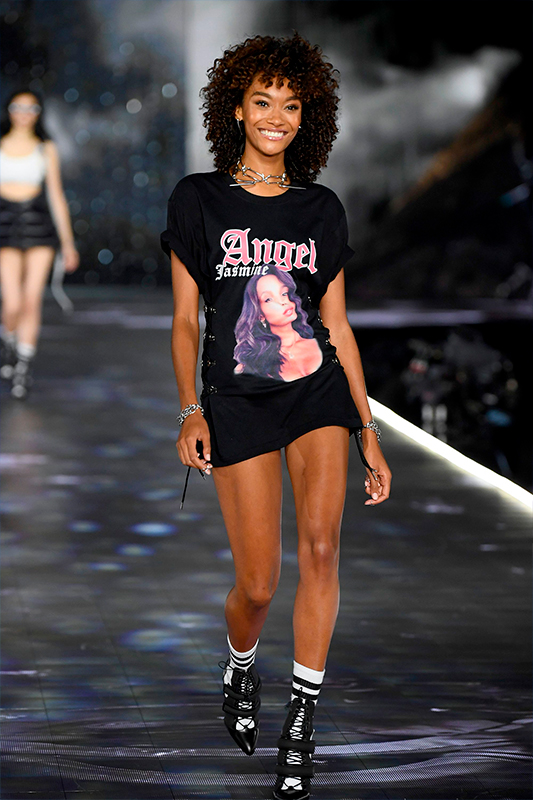 Beautiful curls always say "happy." And they're back after being on hiatus for so many years. Nothing says fashion forward like a halo of well-defined tight curls. Prevent them from frizzing out with
Restore Leave-In Conditioner
and then, after drying with a diffuser, use some
Restyle Instant Sculpting Taffy
to place them just where you want them
Bronde Is Back!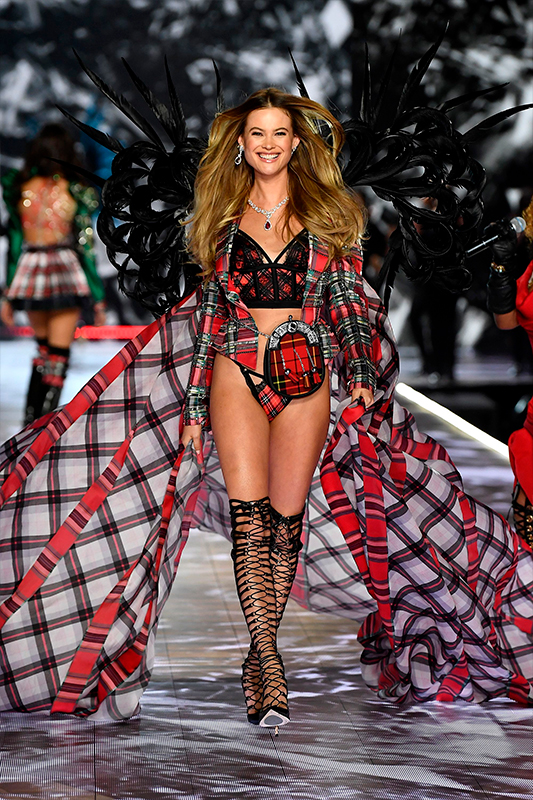 Thinking of changing your hair colour? Bronde is the "it" colour again, a blended mixture of blond and brown that looks like, well, bronde! It was all over the runway at this show so take a hint and off to your salon you go!
Go Tousled or Go Home!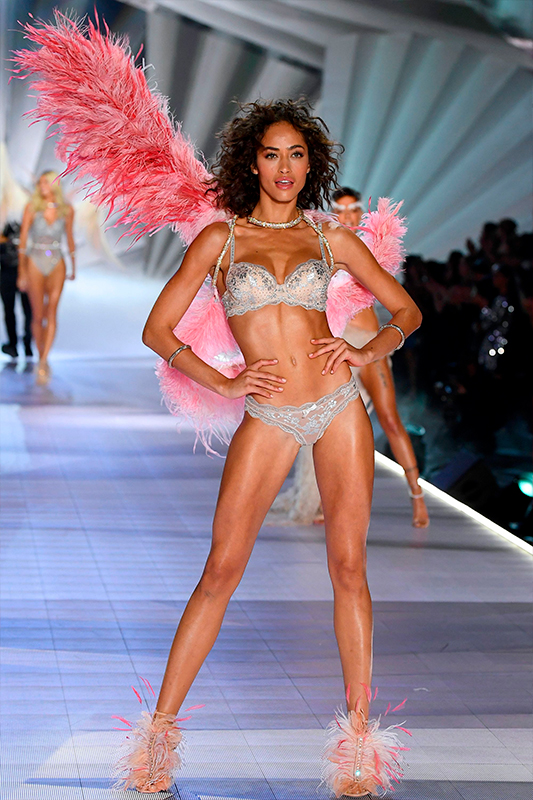 A combination of windswept and beachy waves, tousled is as free-spirited and carefree as it gets! This look is especially great for above-the-shoulder hair (or hair you're growing out). And what product could be more perfect for this look than
Tousled Texturizing Mist
, which will give you just the right amount of swirling texture!
Light Blonde Is a Guaranteed Head-turner!