Crimps, Braids & Accessories. Just a Few of our Favourite Things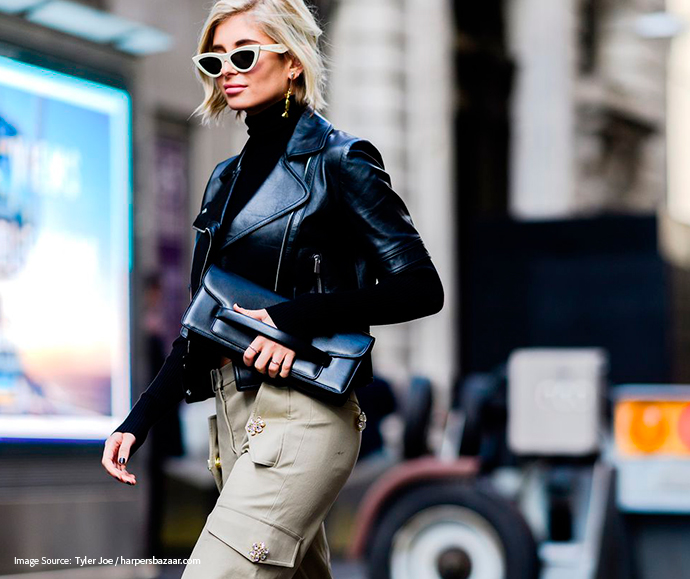 Trendsetting is a year-round endeavor. But there's one week in particular where the eyes, ears and interest of fashionistas the world over land in one place: New York Fashion Week. It's a week where style innovation meets reimagined classics. Where catwalks extend from the runway to Broadway. Where setting the scene means being seen in creatively layered ensembles and understated hair accessories. New York Fashion Week 2019 offered this and more in an atmosphere we can best describe as extra – in all the right ways. Let's take a look at all the 'dos, styles, and perfectly extra trends that defined the week.
Crimping Is Back
Style is cyclical and after New York Fashion Week, we couldn't be more ready to Crimp Like It's 1999. There are a few fun reasons we're excited about this trend resurfacing. First, modern twists on throwback hairstyles – we're sure our middle school selves will be jelly of our 2019 crimps –is fun! Second, crimping offers a moment for individuality because no two crimps are created equal, so it's all about finding the aesthetic that works for you! Search the hashtag #CrimpedHair on Instagram for some inspiration. Be sure to share YOUR do as well with the hashtag #MONATStyle!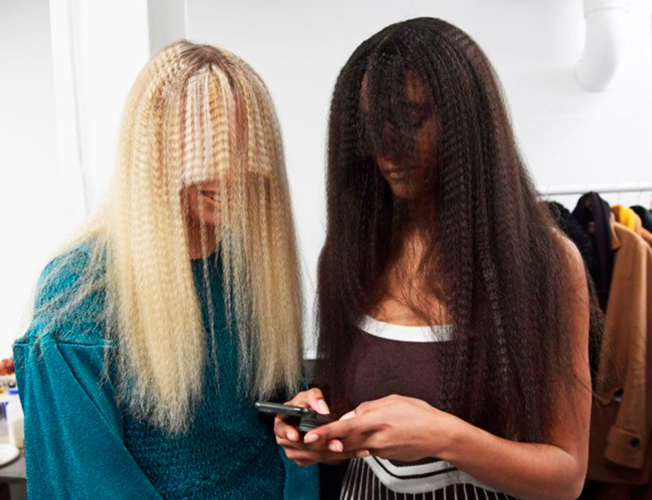 High Ponytails Are Out
Ariana Grande made the high ponytail trendy, but we're saying "thank you, next" after New York Fashion Week 2019. Low ponytails captured the buzz – and our attention – and we're here for it. Low ponytails are versatile while capturing stylistic simplicity. They work with almost any outfit whether you have straight, wavy, or curly locks. And because most low ponytails are styled loosely, you can probably kiss ponytail headaches goodbye. Check this cute look out!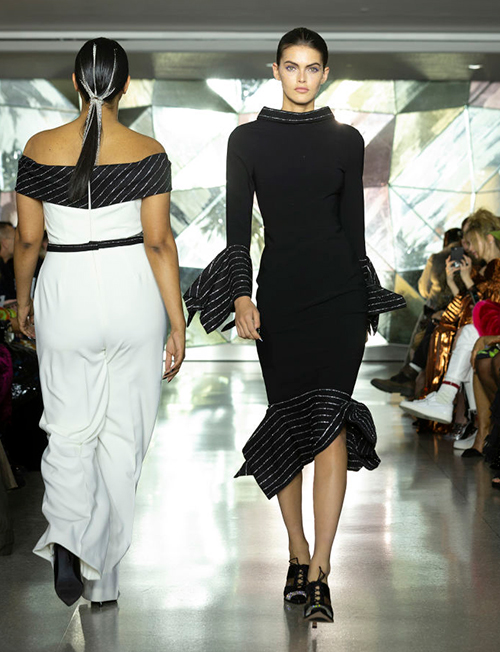 Hair Accessories…So In Right Now!
No outfit is complete without the perfect accessory. Well, the same goes for your hairstyling! Or, better yet, days when you don't actually feel like styling. A sweet headpiece or accessory is the perfect thing for those days when you're running around town from the bank to the supermarket, but still want to look cute. The runways and sidewalks of New York were peppered with girls rocking simple buns or straight, layered styles with their looks complemented by head scarves and bandanas.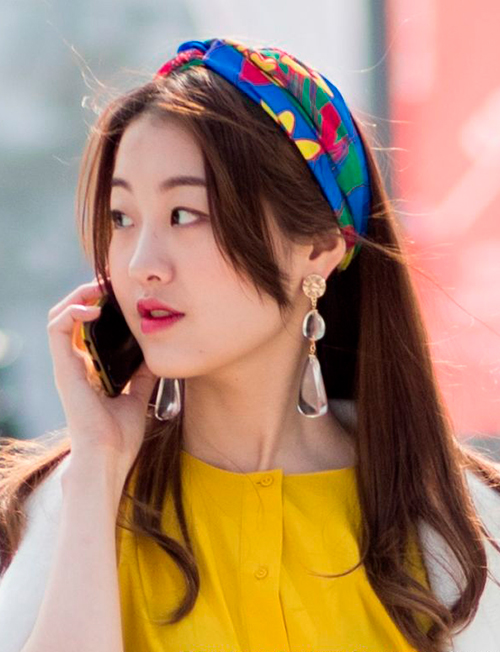 Our biggest takeaway from New York Fashion Week is that we should all feel free to be a little extra, have a lot of fun, and be all the way stylish.